Folly Beach
Charleston, SC Area Real Estate
Folly Beach is a city on Folly Island, in South Carolina, just south of Charleston. It's home to Folly Beach Pier, stretching more than 1,000 feet into the ocean. Center Street is lined with surf and souvenir shops. Folly Beach County Park has picnic areas and a pelican rookery. Here you will discover the beauty and diversity of Folly Beach, SC fondly referred to by locals as the "Edge of America". From painted sunrises and sunsets, to rich history, good food and much more. As well as beaches an... d wildlife-rich habitats, Lighthouse Inlet Heritage Preserve has views of Morris Island Lighthouse, completed in 1876. Read more
SEE AVAILABLE HOMES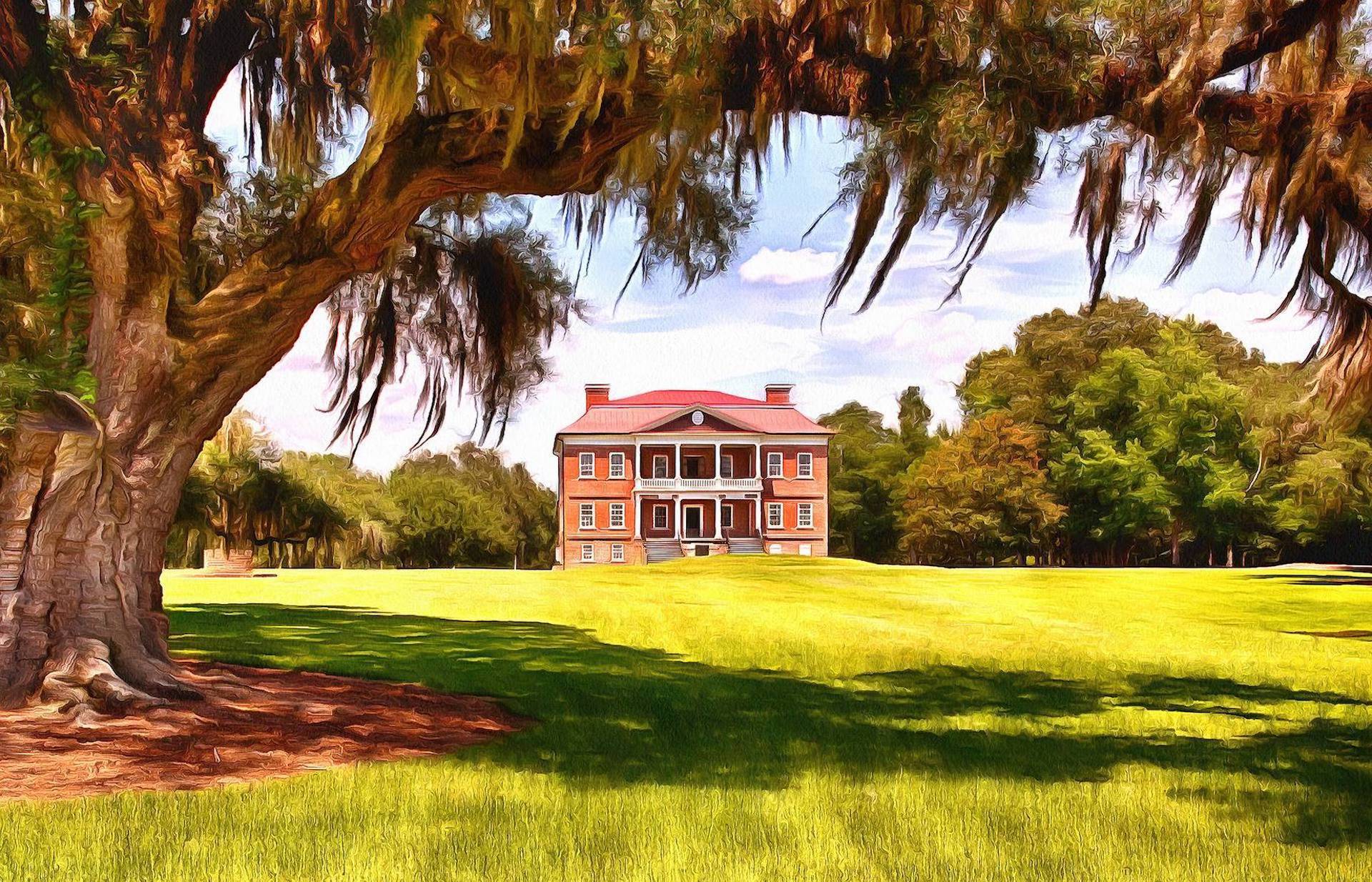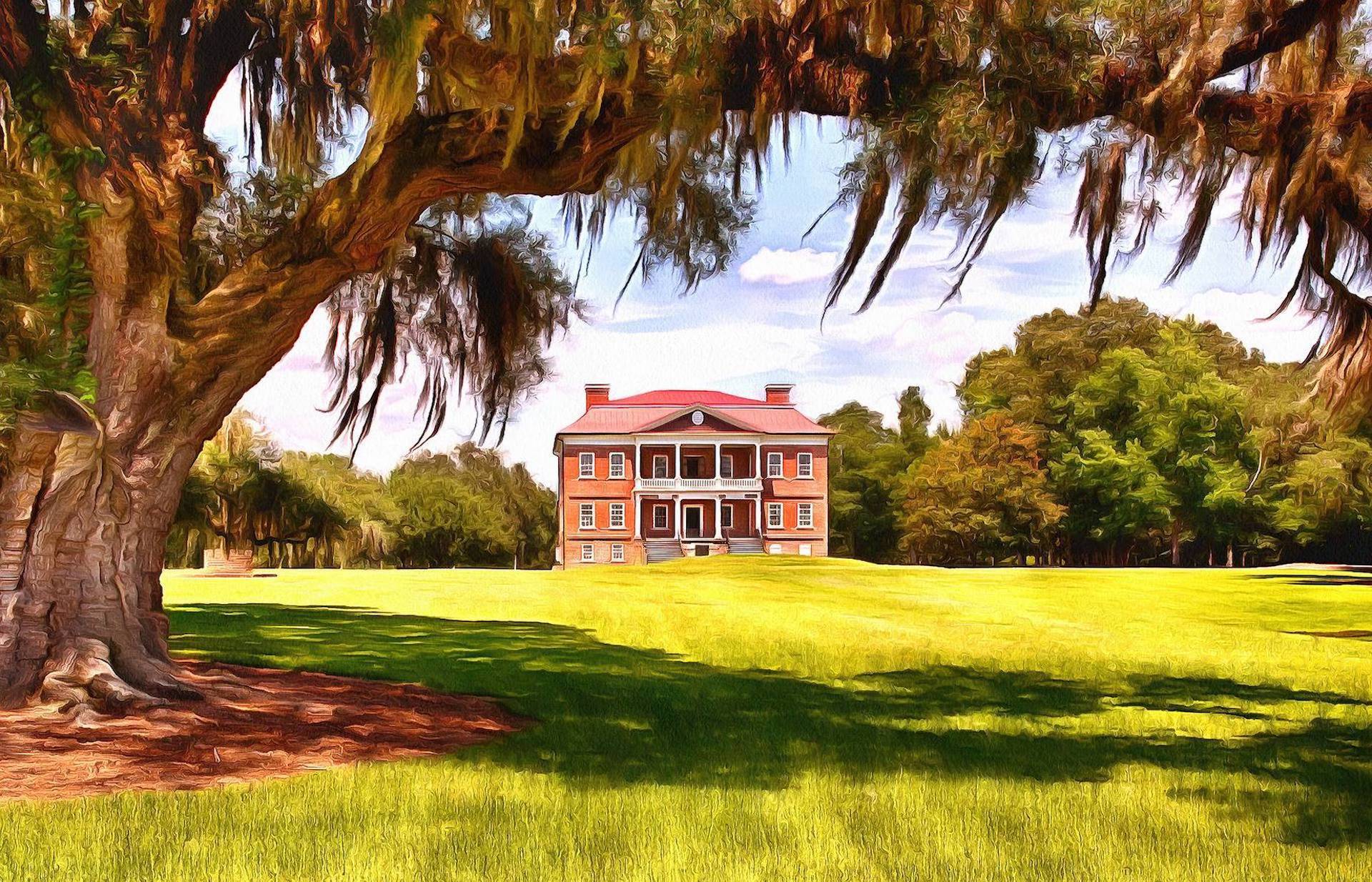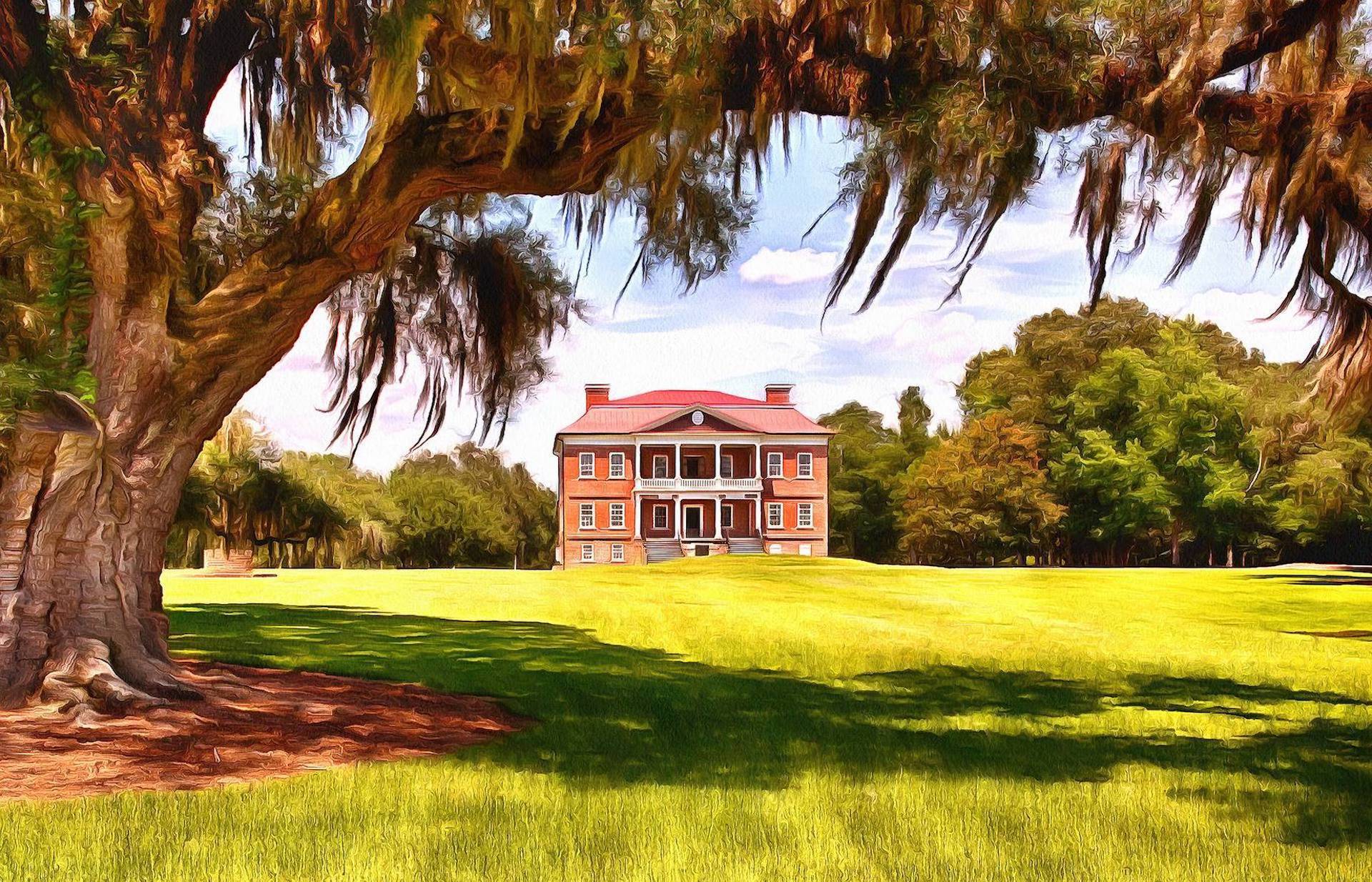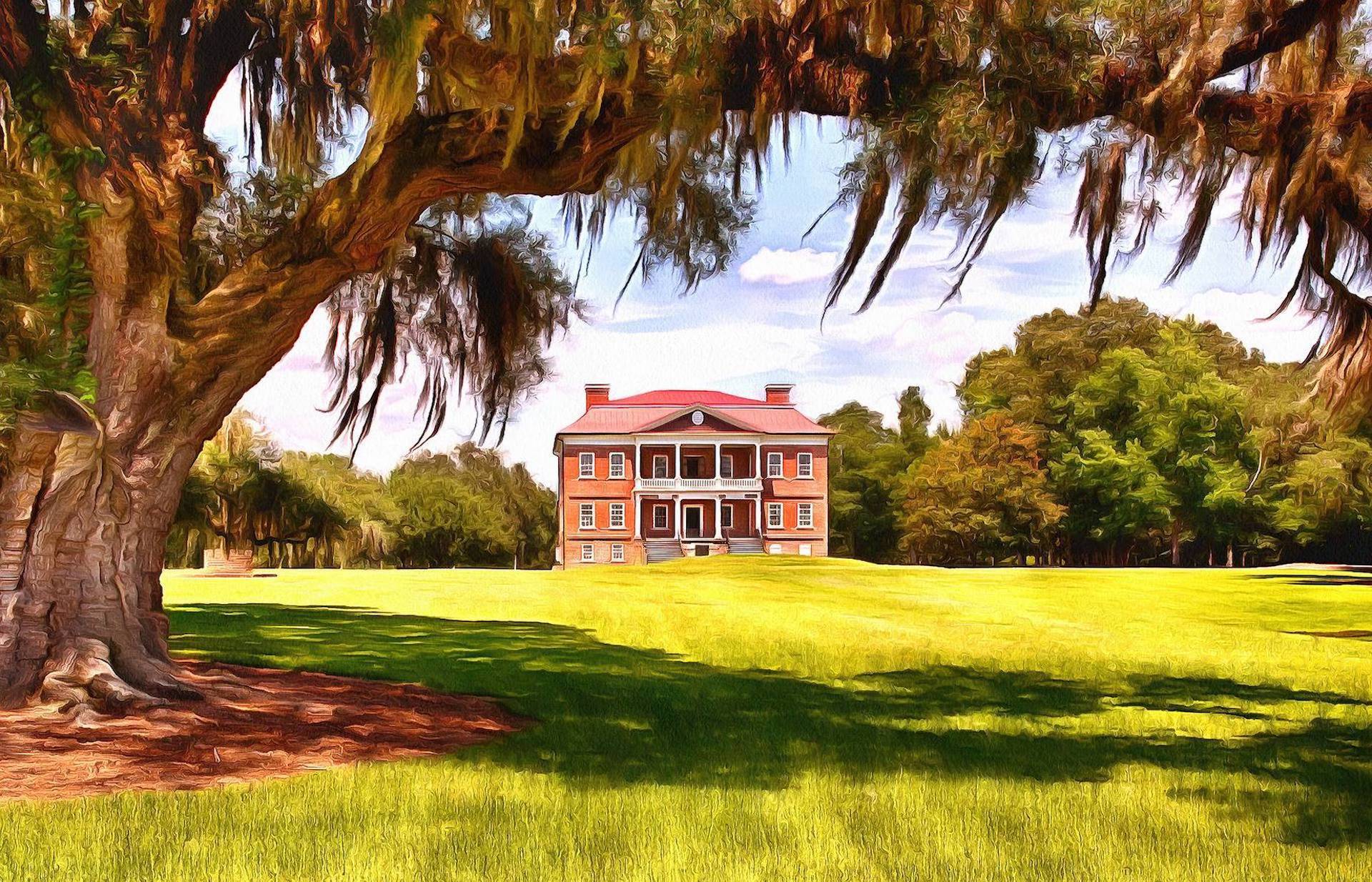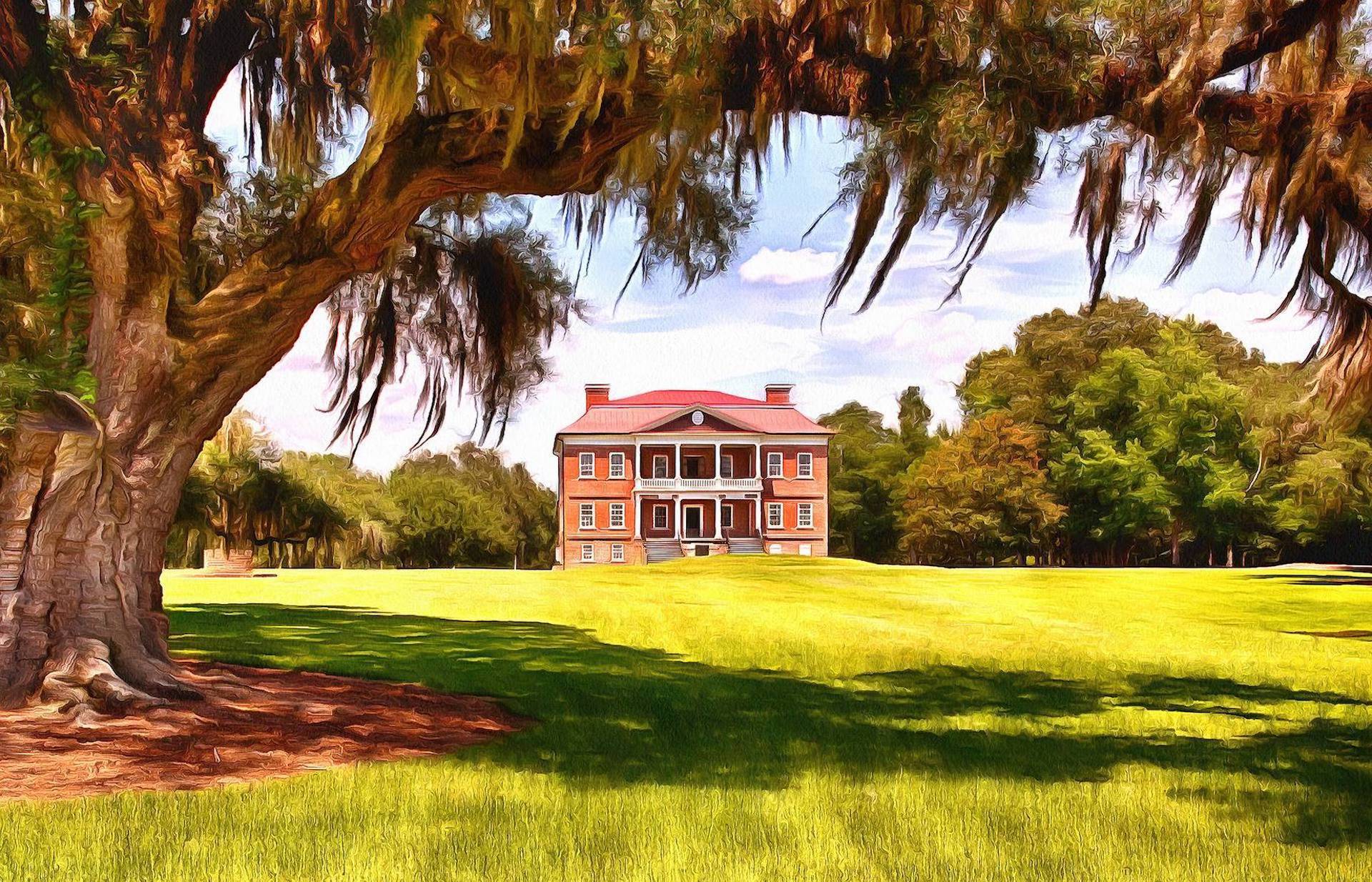 $774,300
The median home cost
Real Estate
---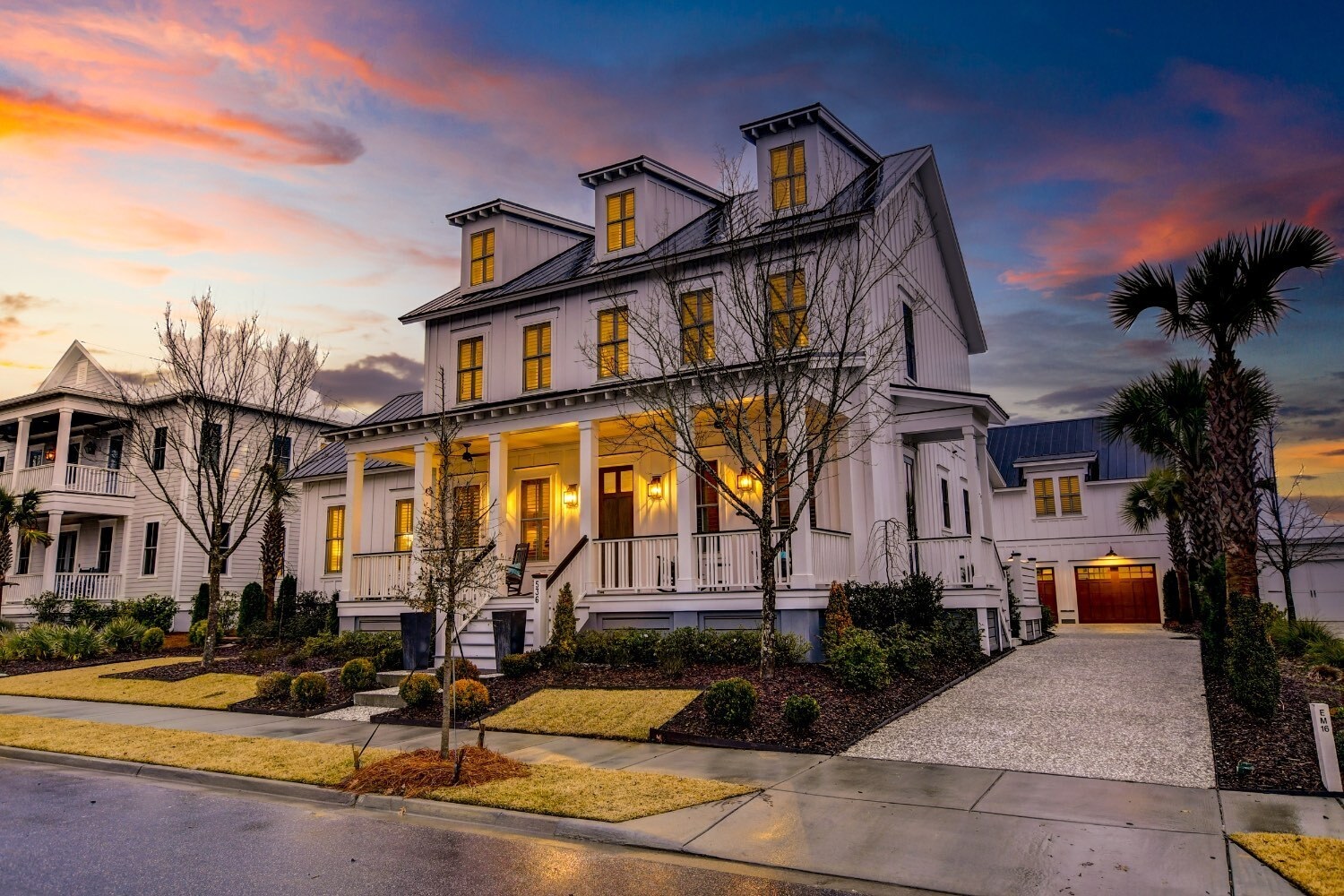 $774,300
The median home cost in Folly Beach is Real Estate
+11.7%
Home appreciation the last 10 years
Find Home
Transportation
---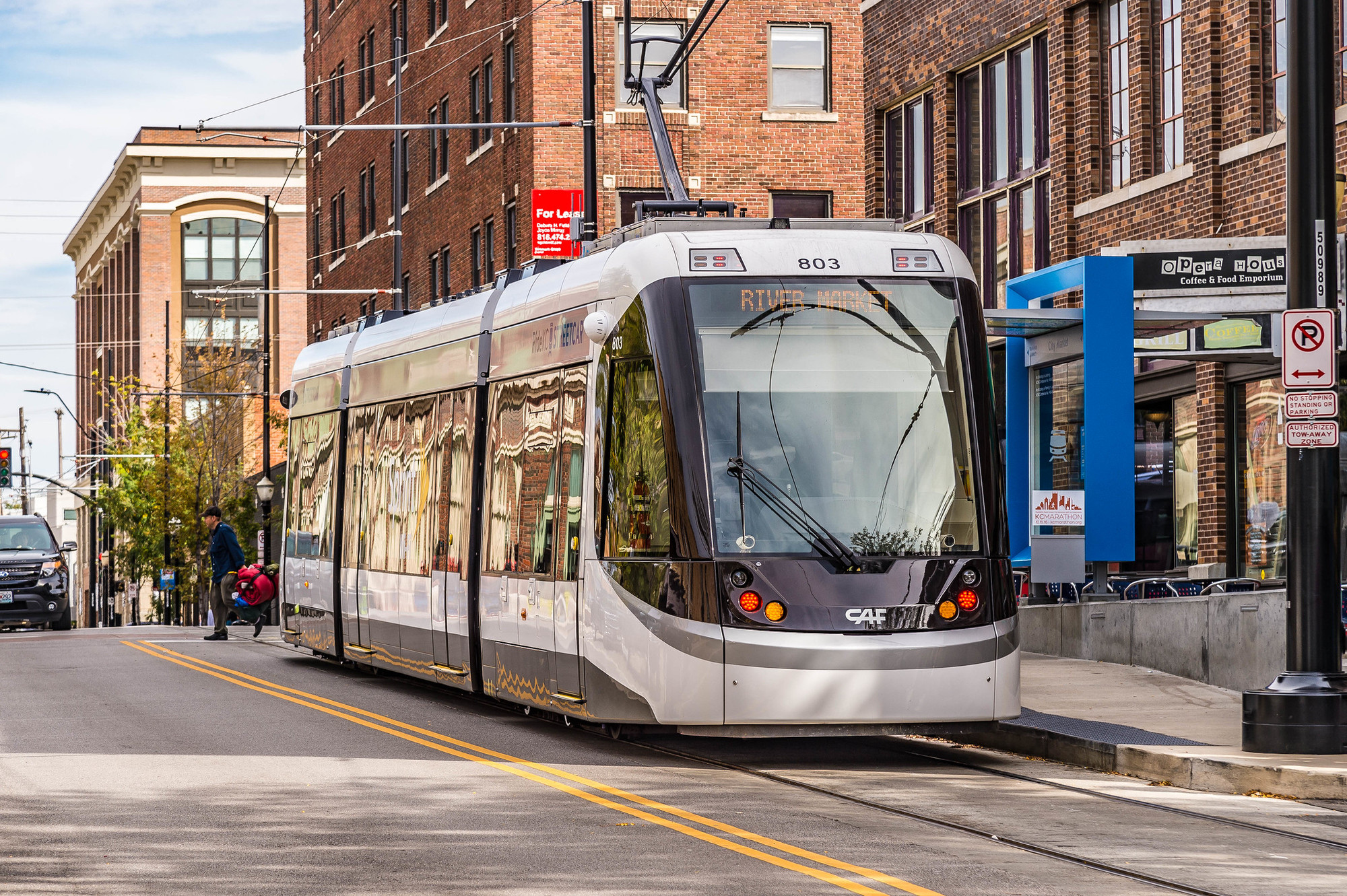 26.4 minutes
Average Commute time
23.2 minutes
The National Average
Cost of Living
---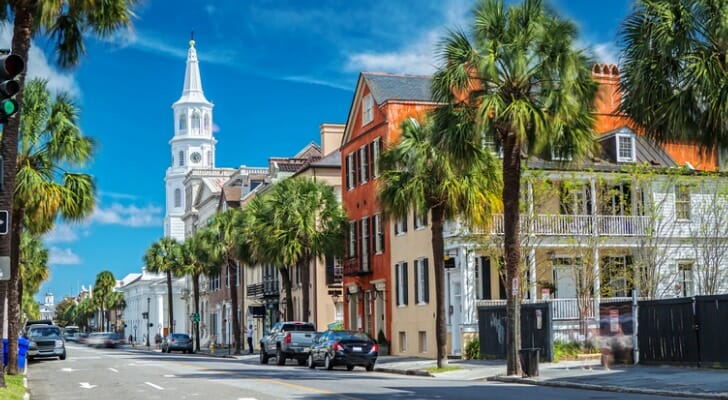 172.8
Folly Beach cost of living
Folly Beach cost of living is 172.8 while the US average is 100. This means that Folly Beach is a bit more expensive compared to other areas
See More
Job Market
---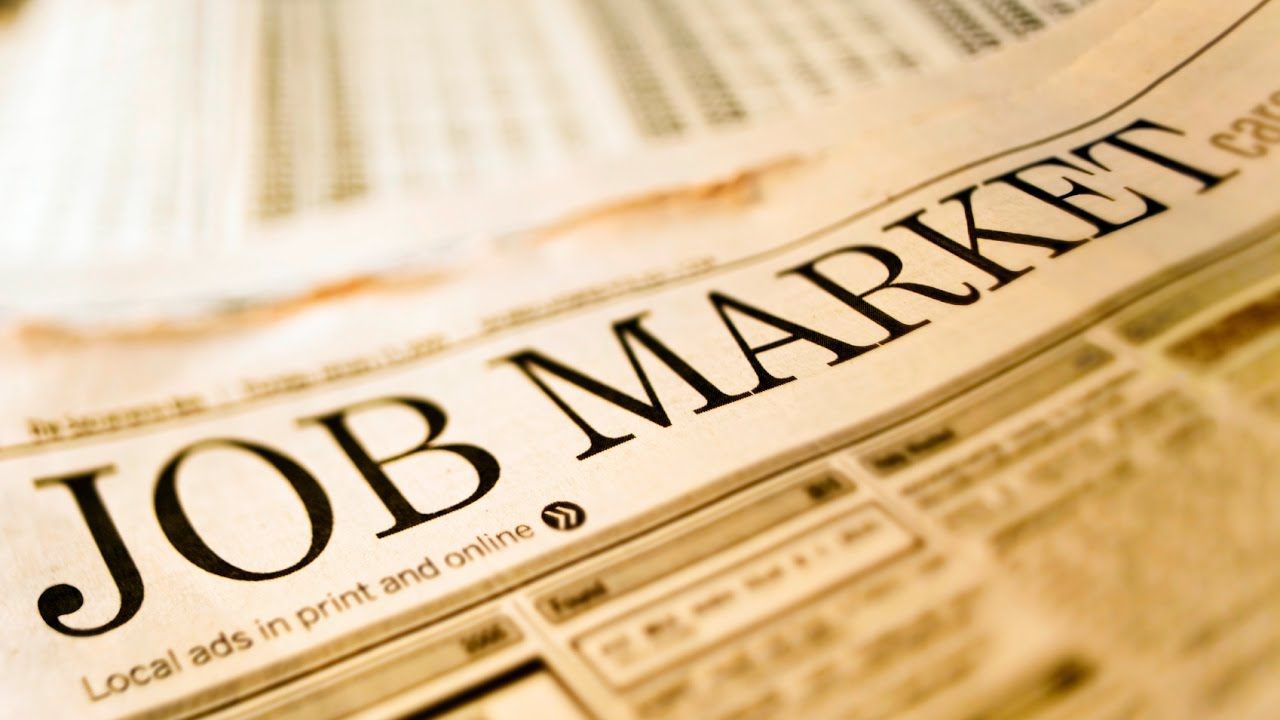 $54,142
The average salary
+0.7%
Job growth over the past years
Folly Beach has an unemployment rate of 4.4%. The US average is 6.0%.
Folly Beach has seen the job market increase by 0.7% over the last year.
Future job growth over the next ten years is predicted to be 36.9%, which is higher than the US average of 33.5%.
The average income of a Folly Beach resident is $54,142 a year. The US average is $28,555 a year.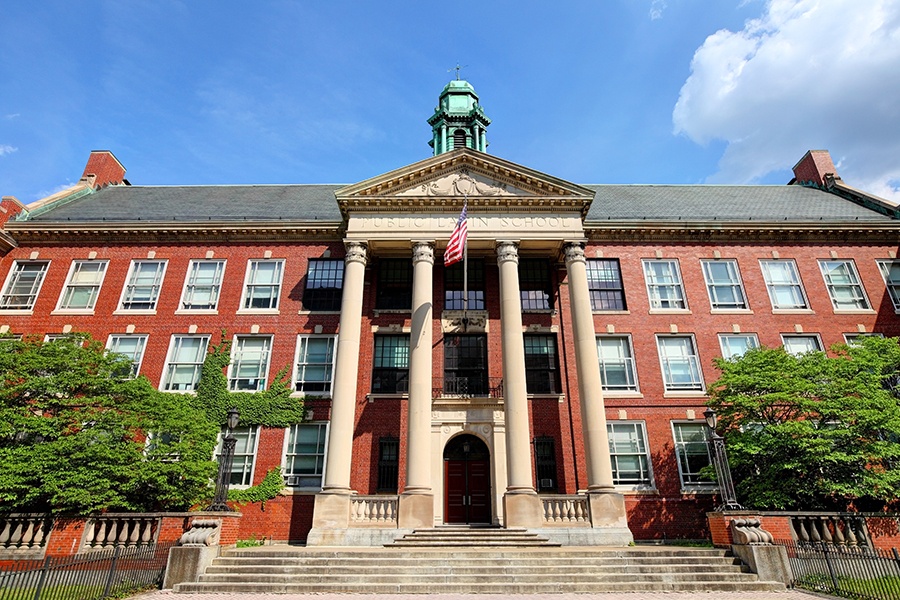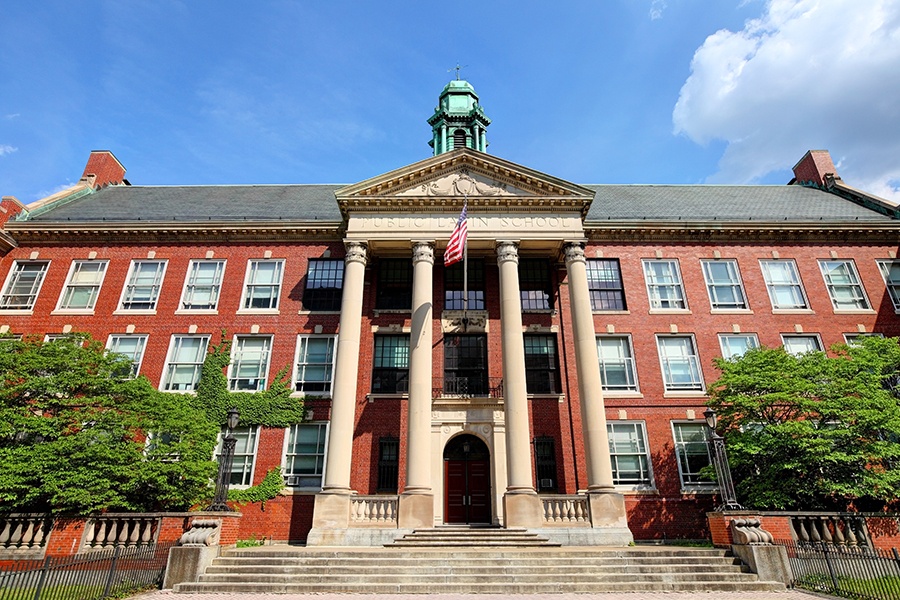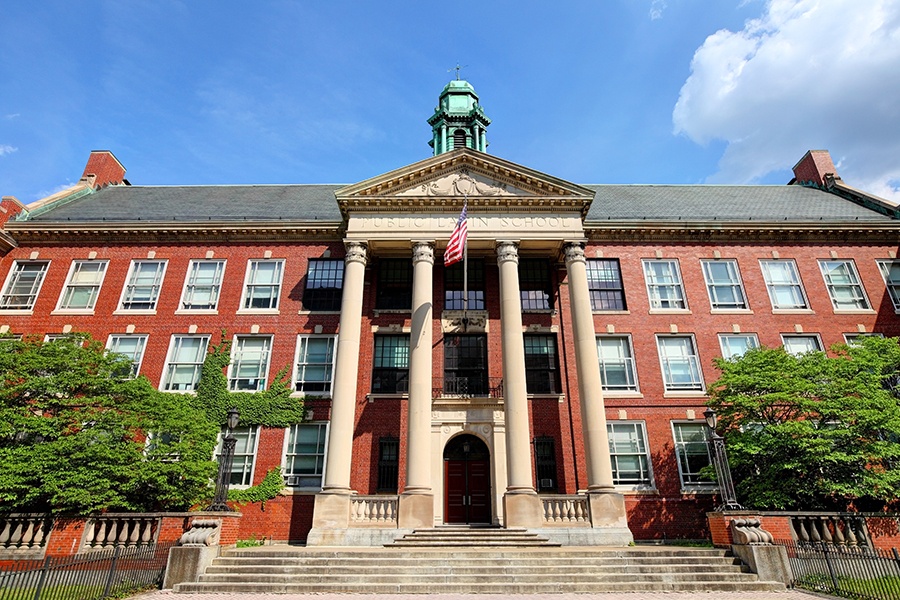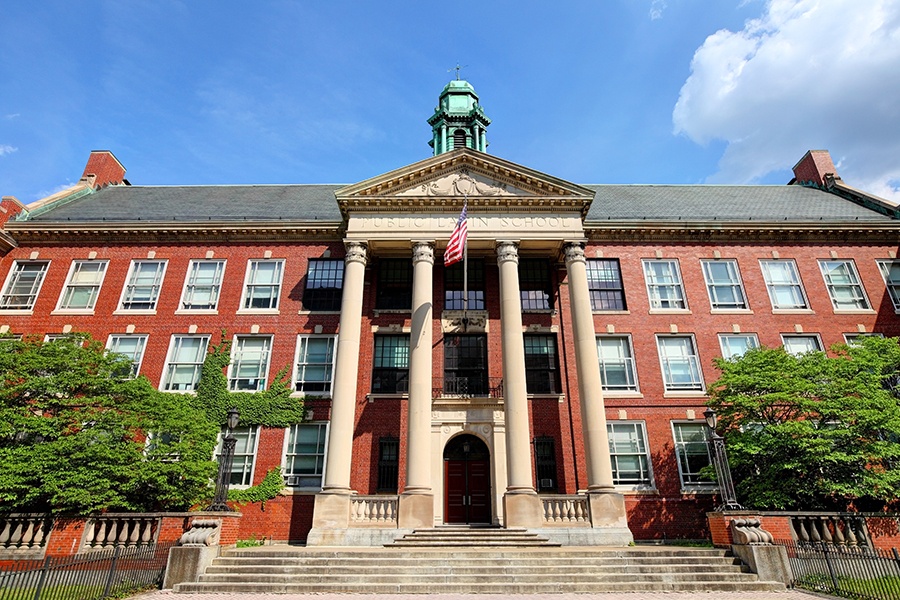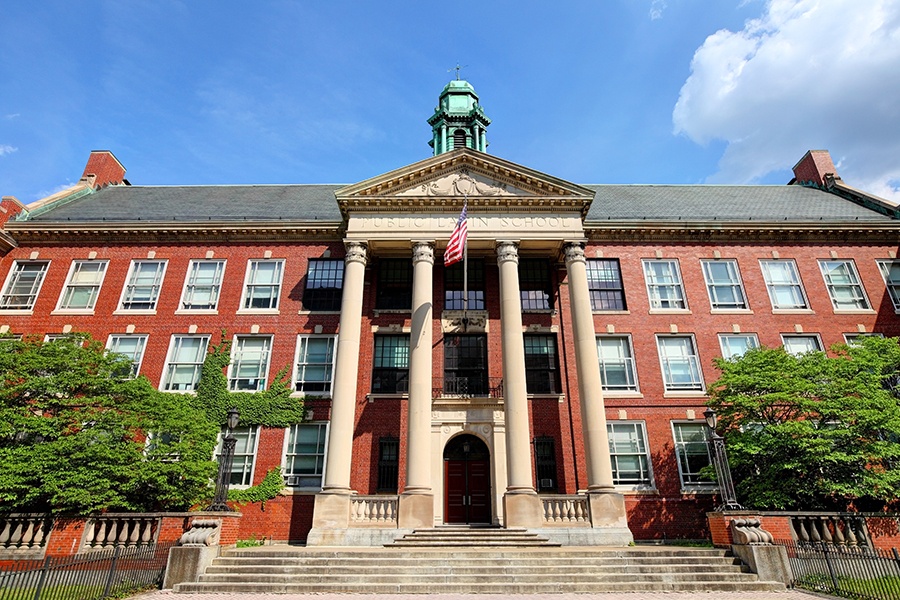 $12,383
Folly Beach public schools spend per student
$12,383
The average school expenditure in the U.S
Usually residents of Folly Beach send their children to the following public schools:

James Island Elementary School
1872 Grimball Road
Charleston, SC 29412
843-762-8240

James Island Middle School
1484 Camp Road
Charleston, SC 29412
843-762-2784

James Island Charter High School
1000 Ft. Johnson Road
Charleston, SC 29412
843-762-2754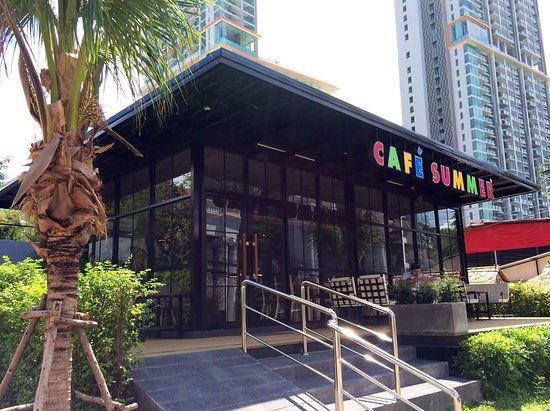 Outdoor fun is unlimited in Folly Beach. There are so many amazing outdoor activities on Folly that you can enjoy all day and night.
Many amazing parks with beautiful sights

Museums and Galleries to visit

Sailing, Fishing

Bike riding

Different types of services near the beach areas

Rental services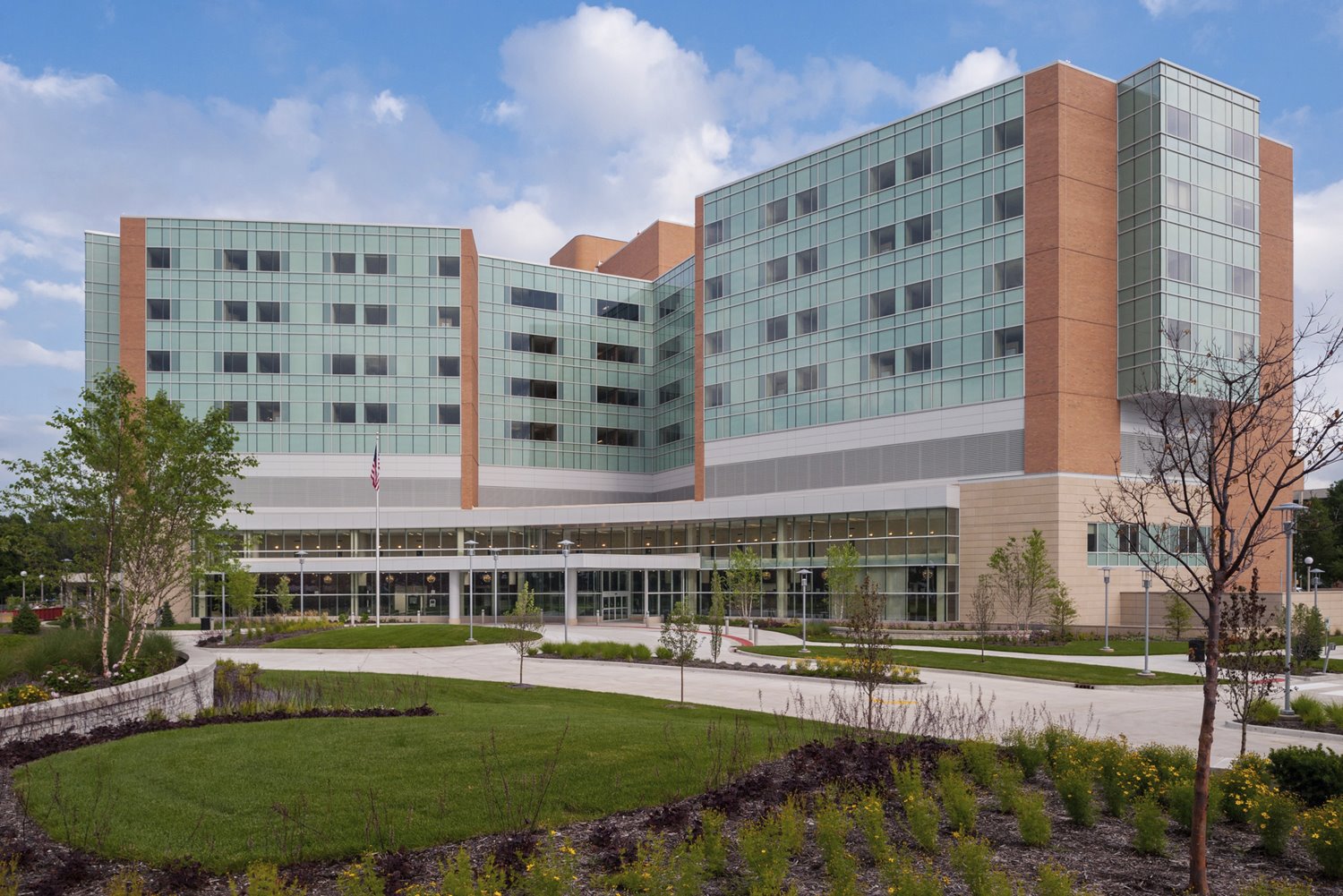 98.9
The annual Health Cost Index for the Folly Beach area
There are 478 physicians per 100,000 population in Folly Beach. The US average is 210 per 100,000 people.
The annual Health Cost Index for the Folly Beach area is 98.9 (lower=better). The US average is 100.
There is a list of Hospitals near and in Folly Beach
Folly Beach
December 5, 2021
$1,200,000
Med. List Price