Goose Creek, SC
Charleston Real Estate
Goose Creek is a city in South Carolina and consists of 4 neighborhoods. If ever a city could be called the best of both worlds, it is surely Goose Creek, South Carolina. Goose Creek was noted as the best place to raise a family in South Carolina by Business Week. It is located minutes from the international tourist destination of Charleston, and the pristine beaches of coastal South Carolina.
SEE AVAILABLE HOMES
48 ft
Elevation above the Sea level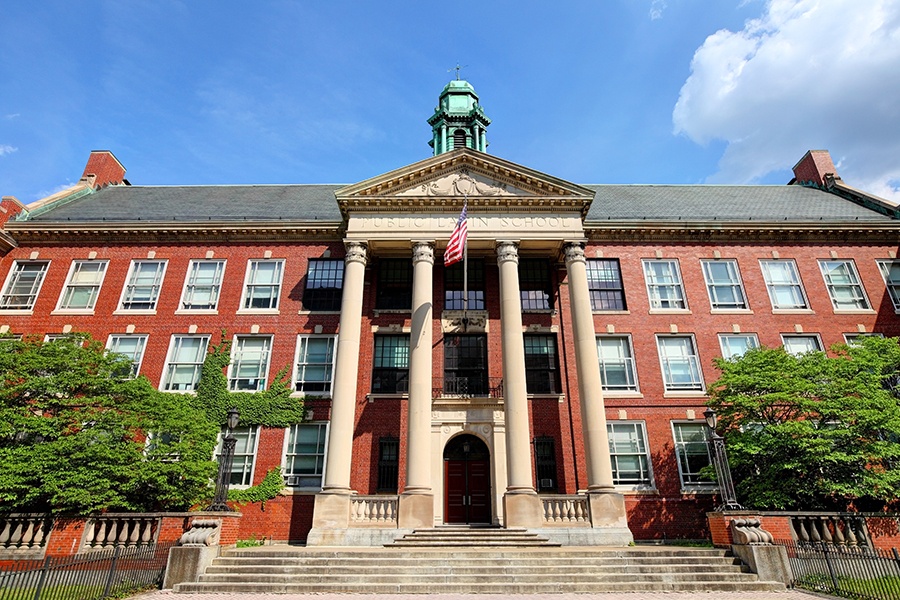 Schools
$10,042
Goose Creek public schools spend per student
$12,383
The average school expenditure in the U.S
Goose Creek, SC hosts 21 public schools rated good and higher by GreatSchools. You can also find 1 private and charter school. Here are the best public schools in Goose Creek, SC: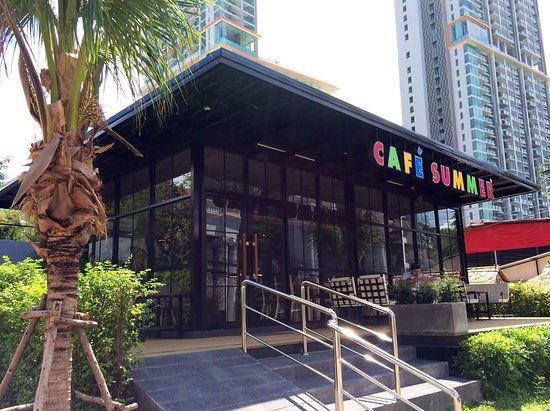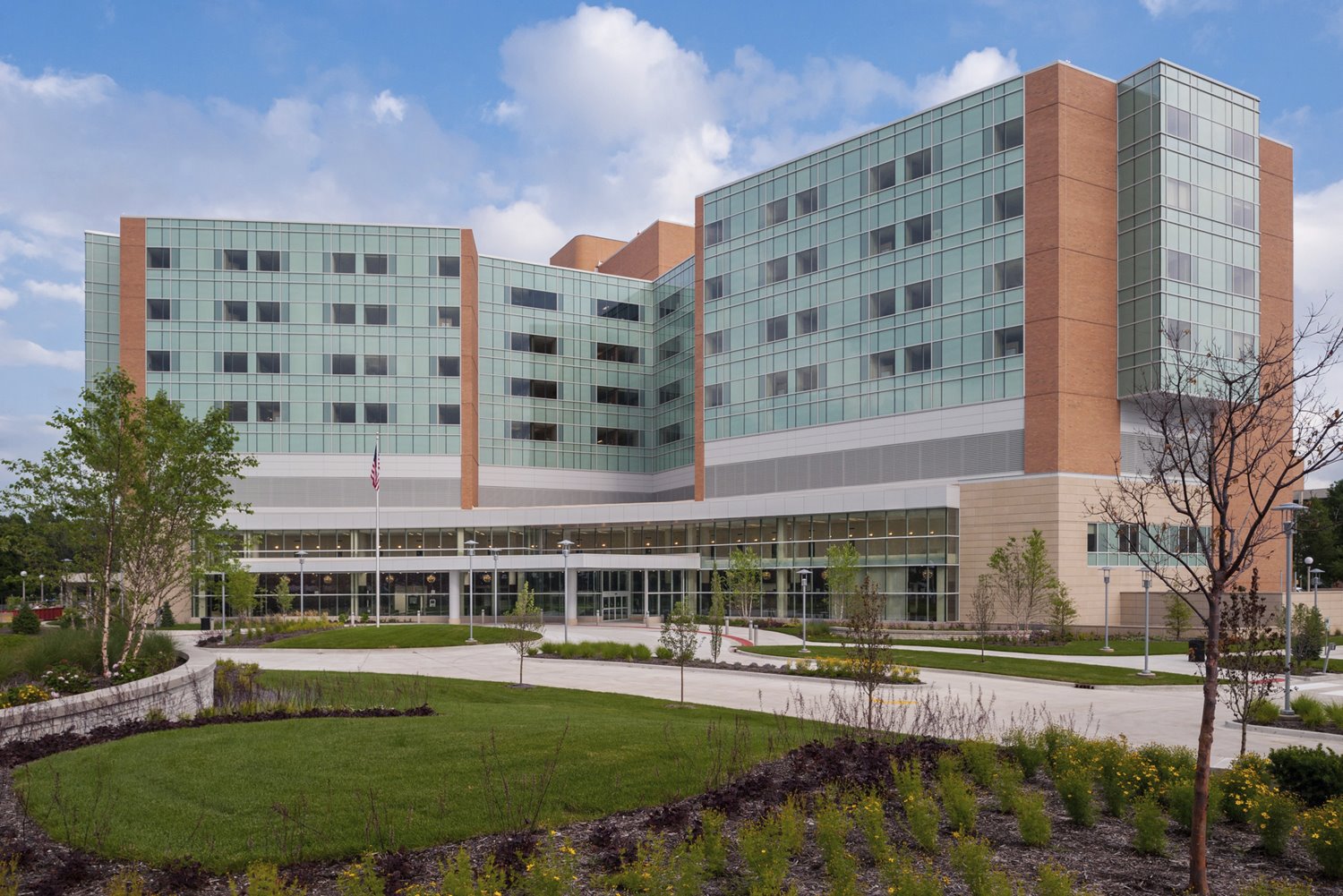 Health
99.2
The annual BestPlaces Health Cost Index for the Goose Creek area
There are 77 physicians per 100,000 population in Goose Creek. The US average is 210 per 100,000 people.
Goose Creek
December 11, 2023