Hollywood, SC
Charleston Real Estate
The town of Hollywood had its origins in the New South era. In the 1880s Charles W. Geraty, scion of an established family of Yonges Island, began a new farming venture on newly purchased land five miles west of the Stono River.
Today Hollywood welcomes many guests who leave the town with great satisfaction from their vacation. It offers beautiful properties and sightseeing places!
SEE AVAILABLE HOMES
48 ft
Elevation above the Sea level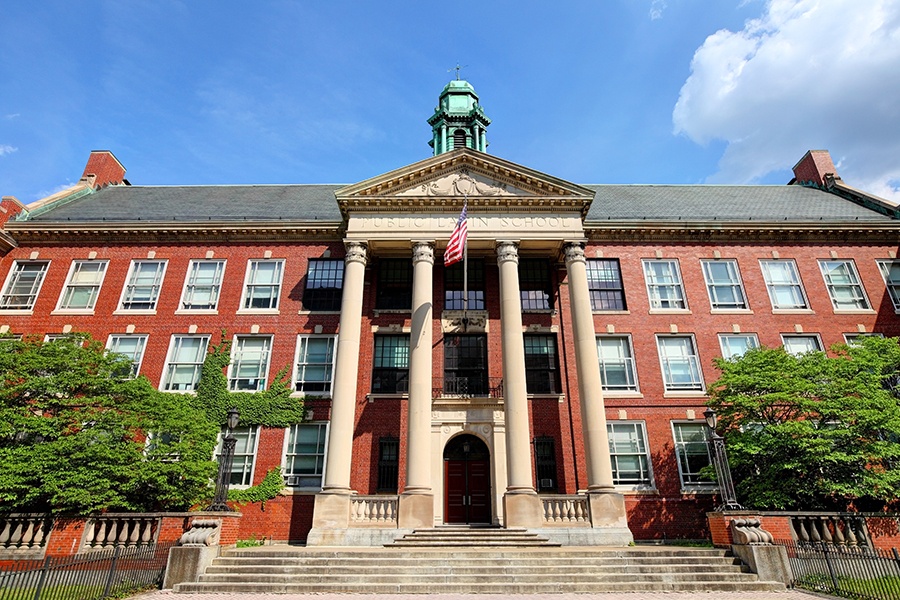 Schools
Hollywood, SC hosts 7 public schools rated good and higher by GreatSchools. You can also find 2 private and charter schools. Here are the best public schools in Hollywood, SC: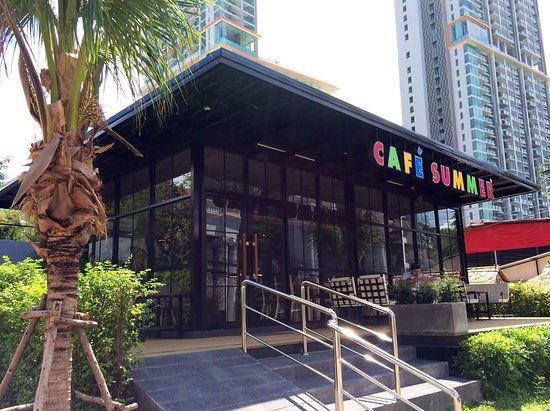 Entertainment
You can find dozens of grocery stores, and hundreds of cafes, restaurants, and things to do in Hollywood, SC. It is a city full of colors and joy!
Patriots Point (Patriots Point Naval and Maritime Museum is a fun institution with overnight camping and tours of ships.)
South Carolina Aquarium (The South Carolina Aquarium houses some 6,000 plants and animals. The 60 exhibits cover five major geographical areas in South Carolina)
Shopping malls, different cuisine, and entertainment places!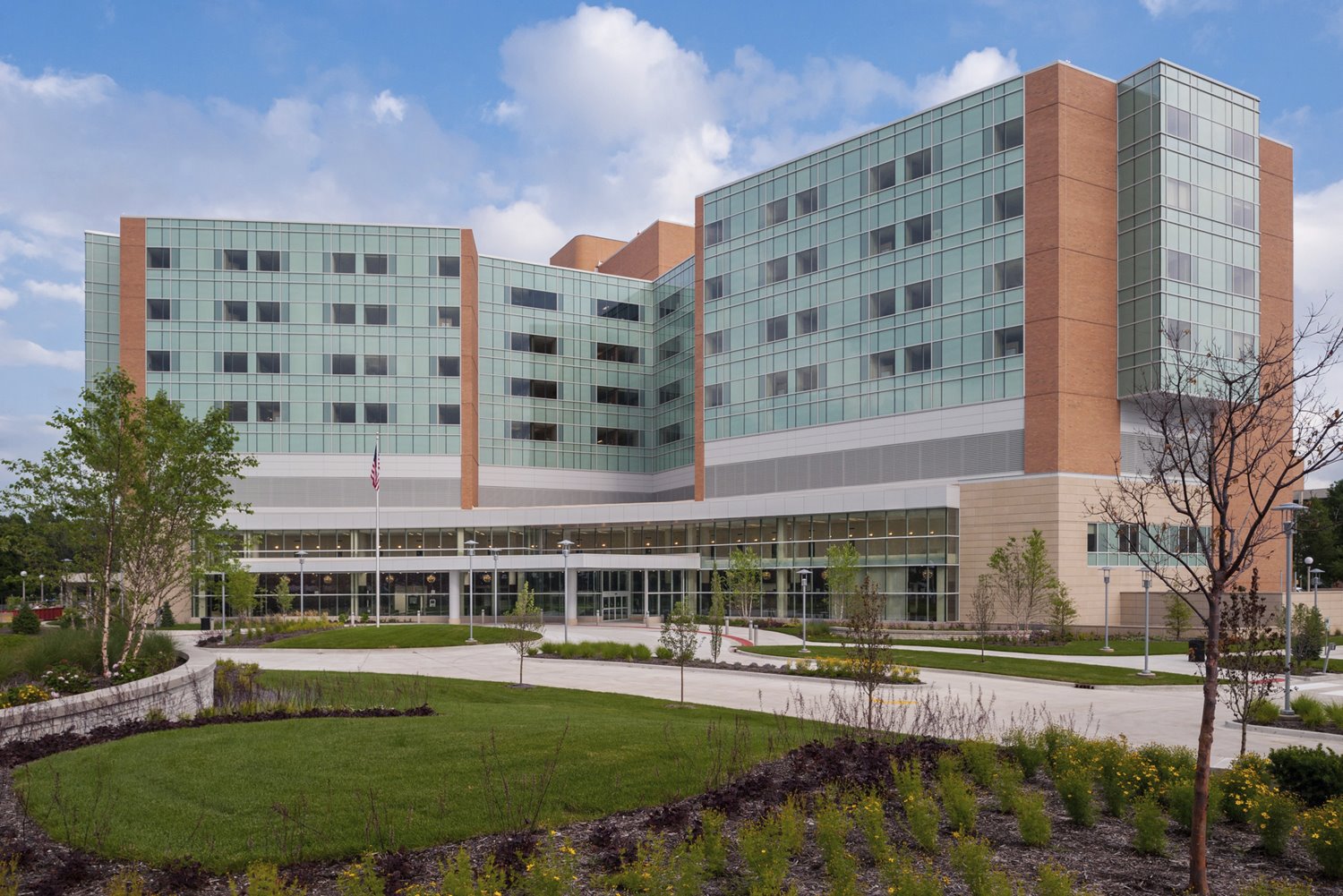 Health
98.9
The annual BestPlaces Health Cost Index for the Hollywood area
There are 478 physicians per 100,000 population in Hollywood. The US average is 210 per 100,000 people.
Hollywood Homes
December 11, 2023