Isle of Palms
Charleston, SC Area Real Estate
Bordered by pristine beaches and a network of marsh creeks, the barrier island of Isle of Palms has been a vacation spot since the late 19th century when it was only accessible by ferry. In 1929, a bridge was built, which opened up the island to more than just local residents. Discover the beauty that is only 20-min drive from Charleston. Isle of Palms is indeed among the amazing coastal towns in South Carolina Bordered by pristine beaches and a network of marsh creeks, the barrier island of Isl... e of Palms has been a vacation spot since the late 19th century when it was only accessible by ferry. In 1929, a bridge was built, which opened up the island to more than just local residents. Discover the beauty that is only 20-min drive from Charleston. Isle of Palms is indeed among the amazing coastal towns in South Carolina Bordered by pristine beaches and a network of marsh creeks, the barrier island of Isle of Palms has been a vacation spot since the late 19th century when it was only accessible by ferry. In 1929, a bridge was built, which opened up the island to more than just local residents. Discover the beauty that is only 20-min drive from Charleston. Isle of Palms is indeed among the amazing coastal towns in South Carolina Read more
SEE AVAILABLE HOMES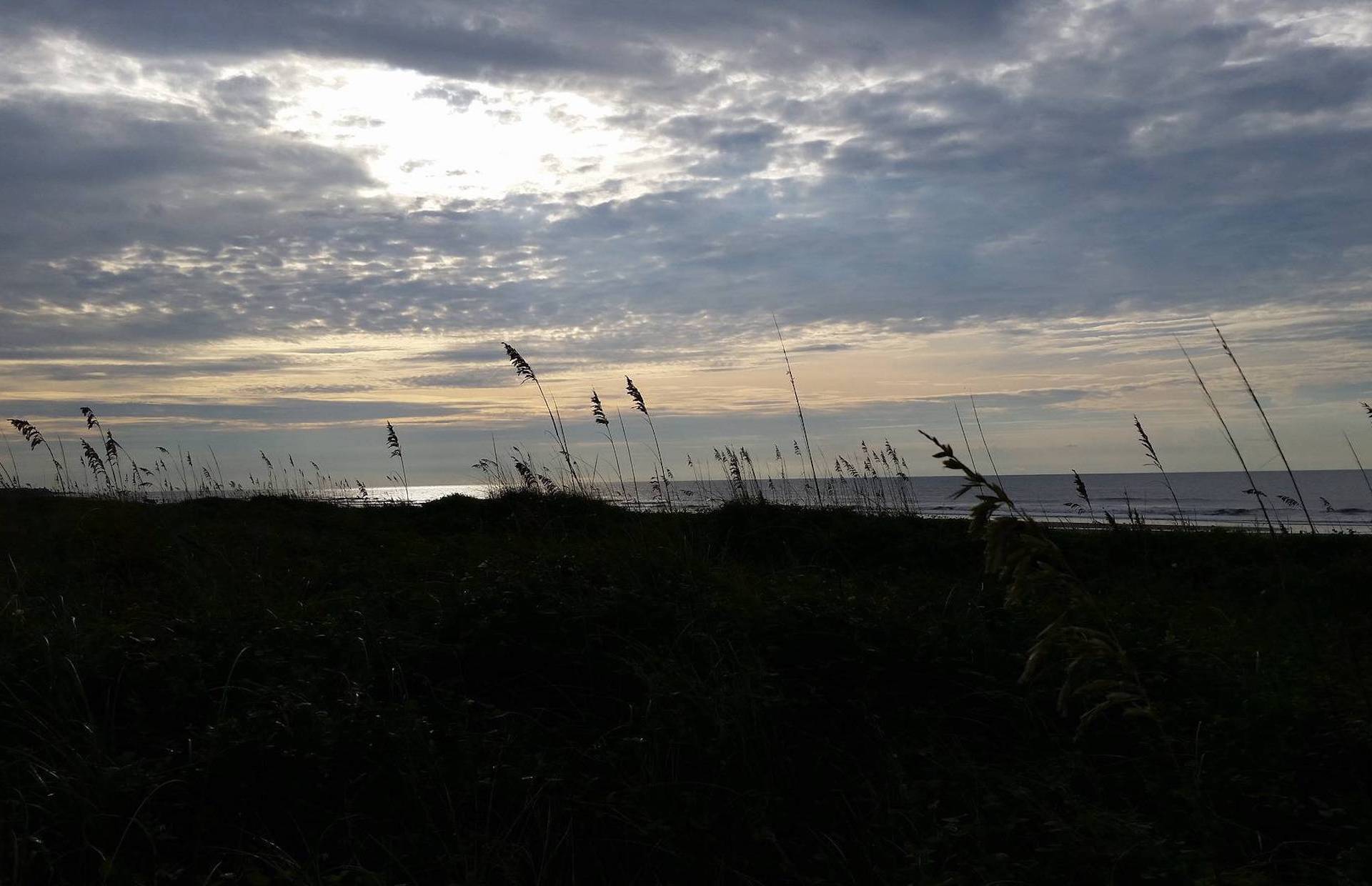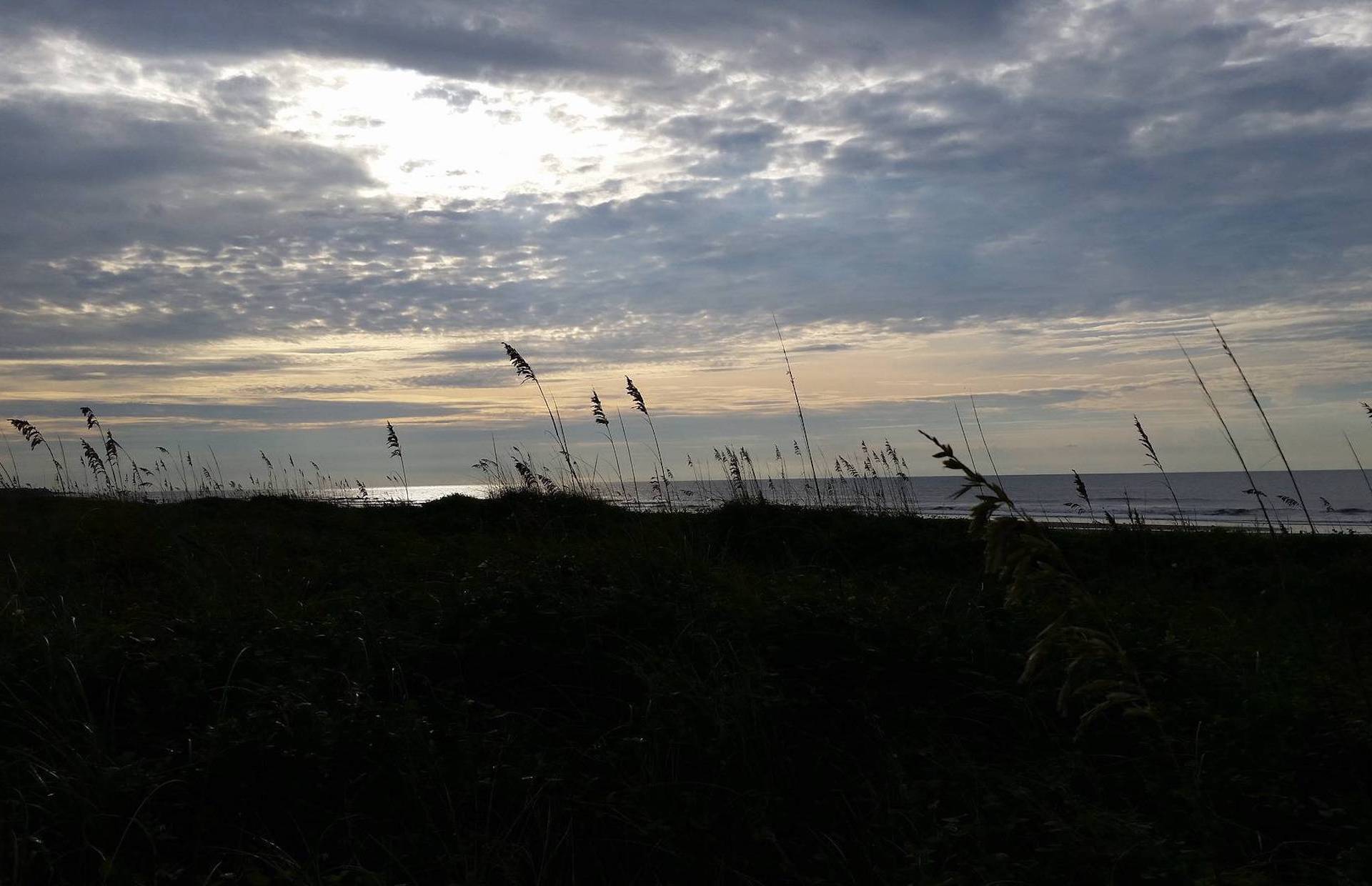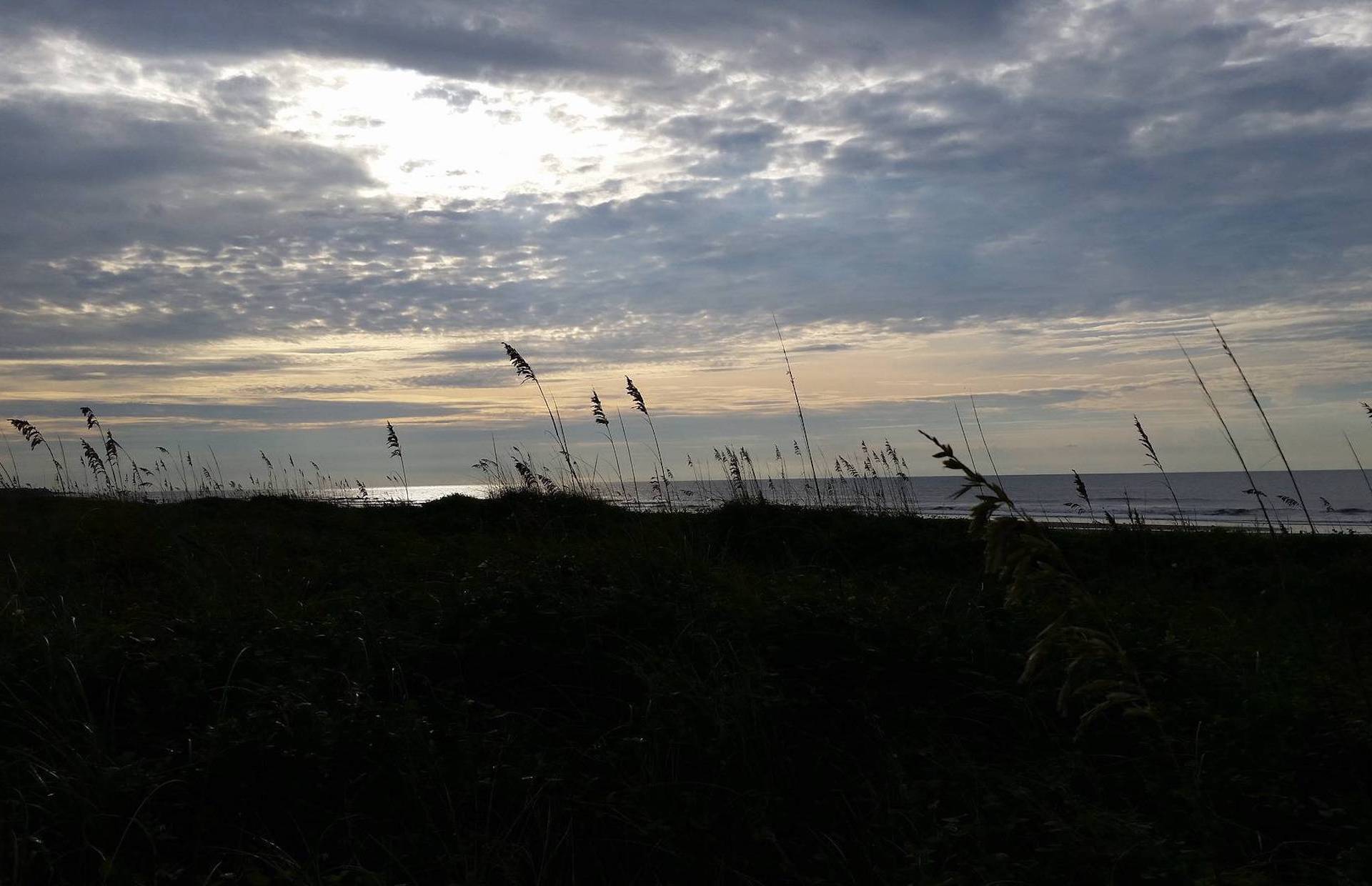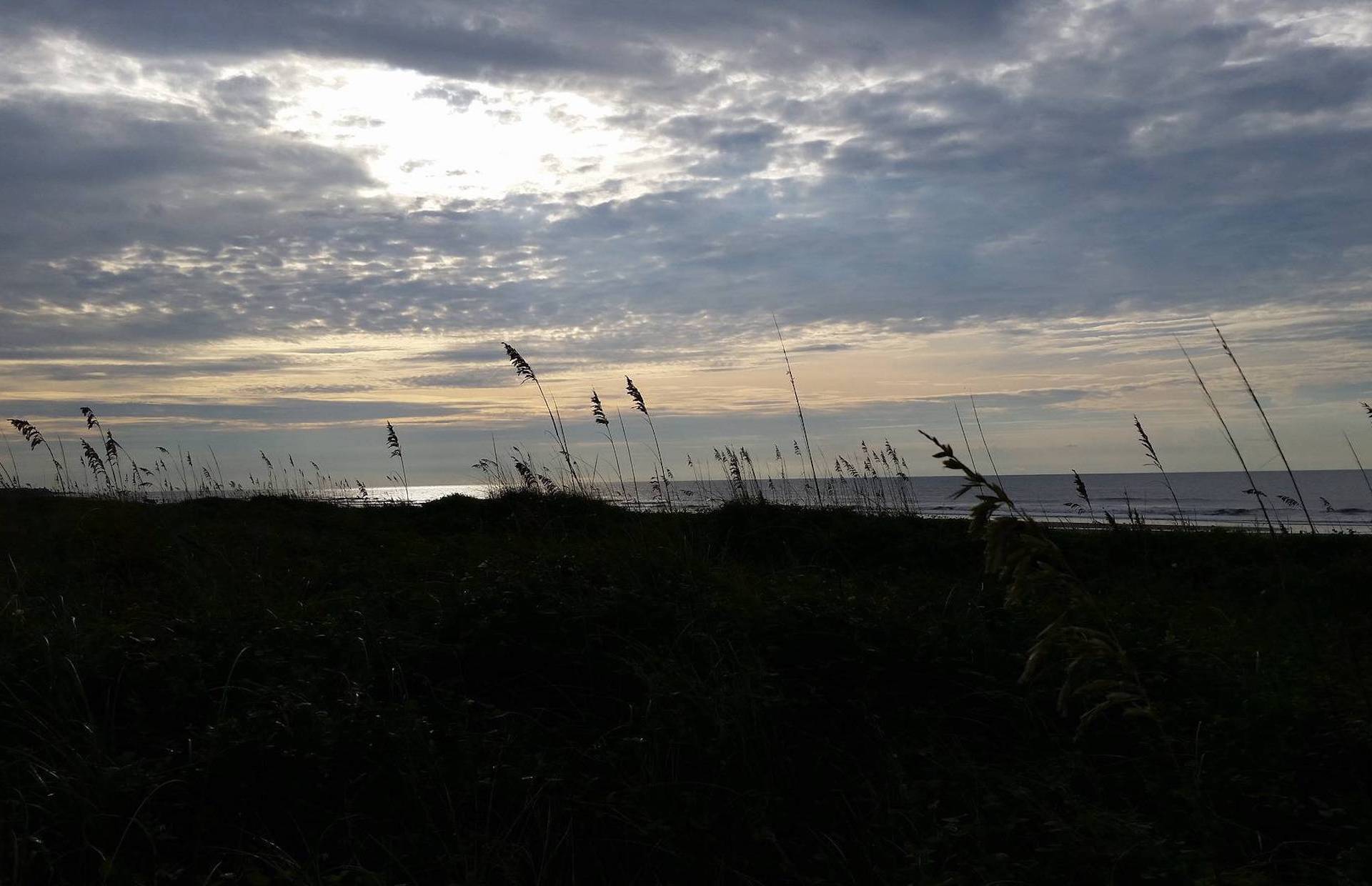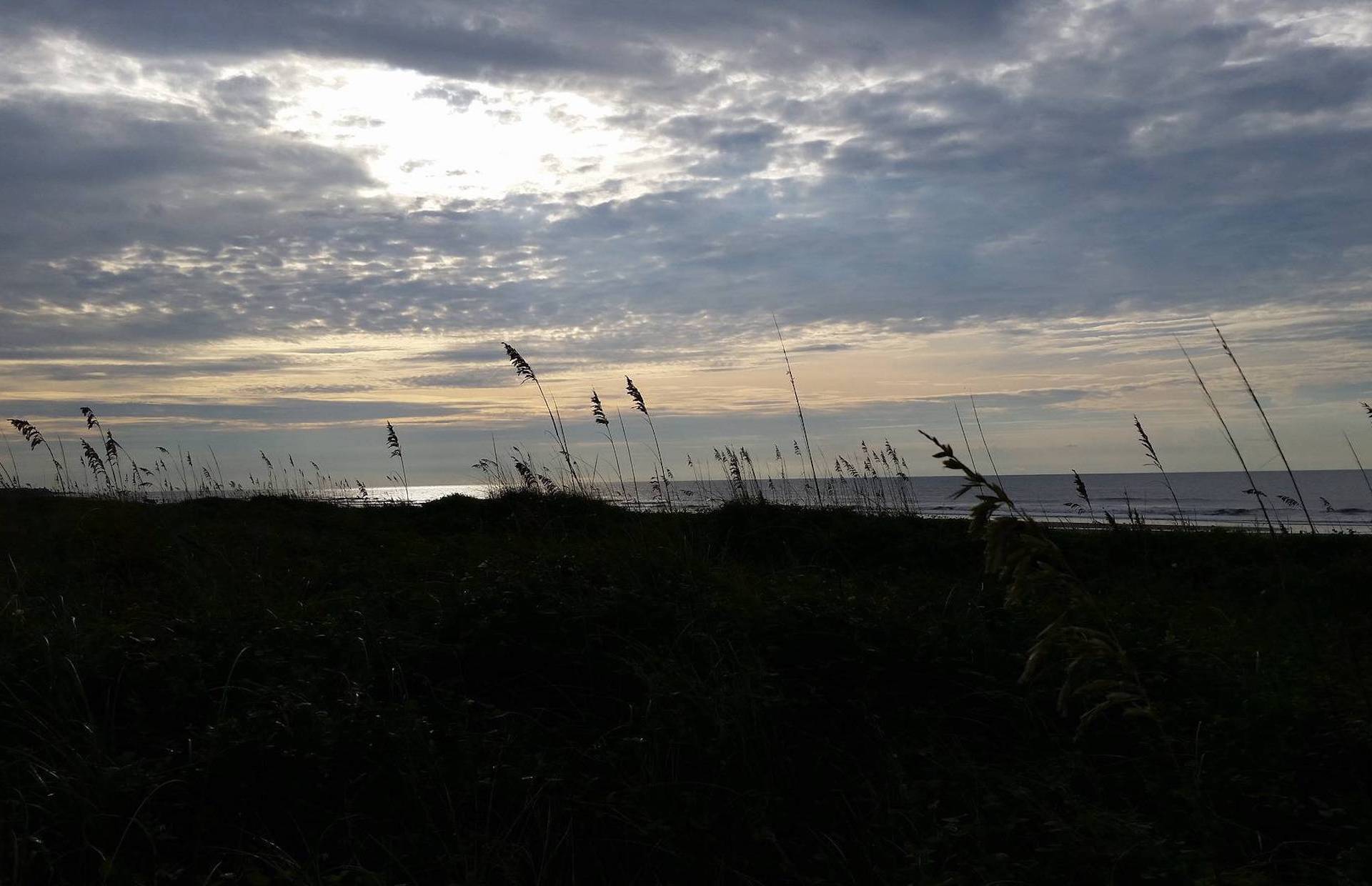 $806,100
The median home cost
Real Estate
---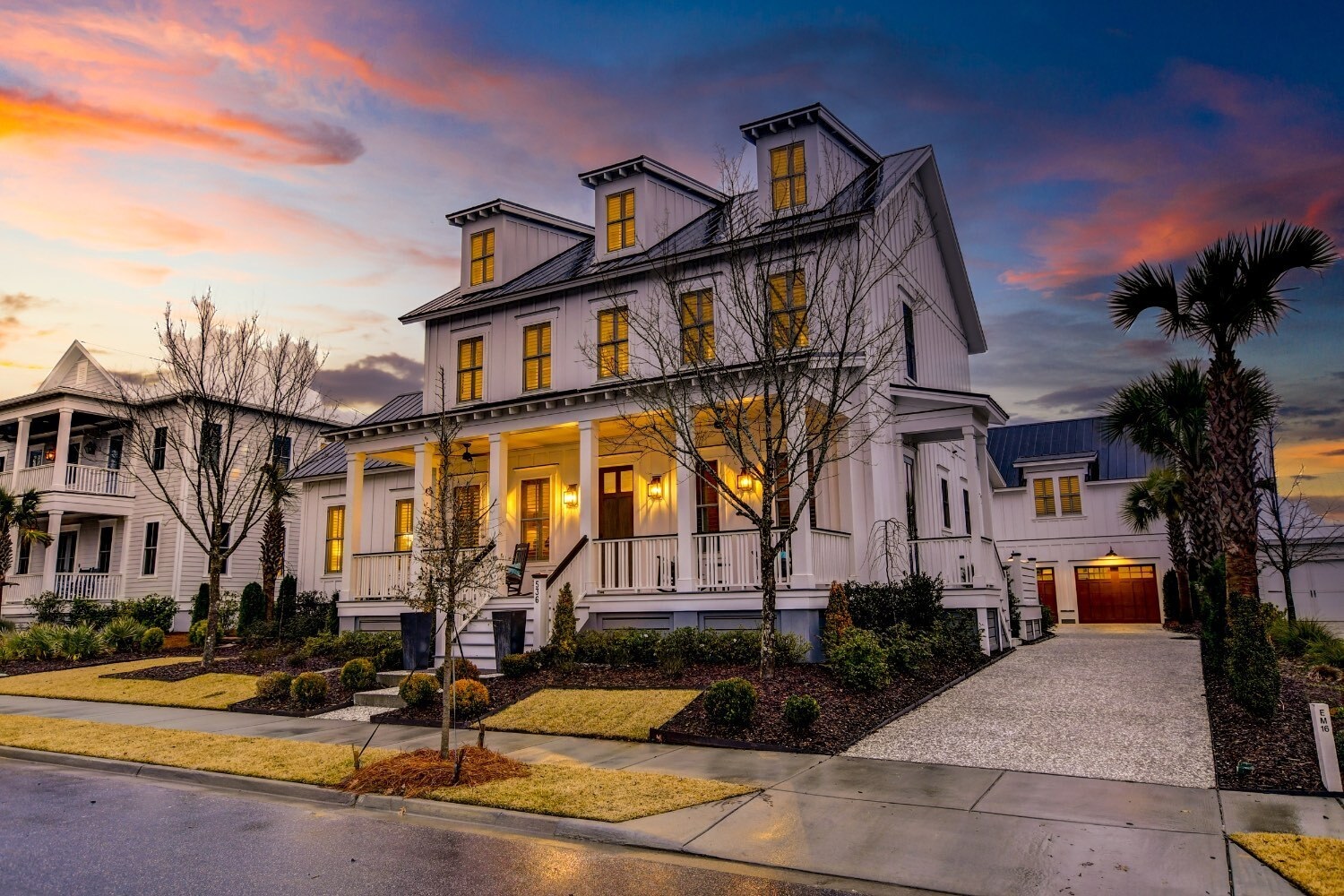 $806,100
The median home cost in Isle of Palms is Real Estate
8.6%
Home appreciation the last 10 years
Find Home
Transportation
---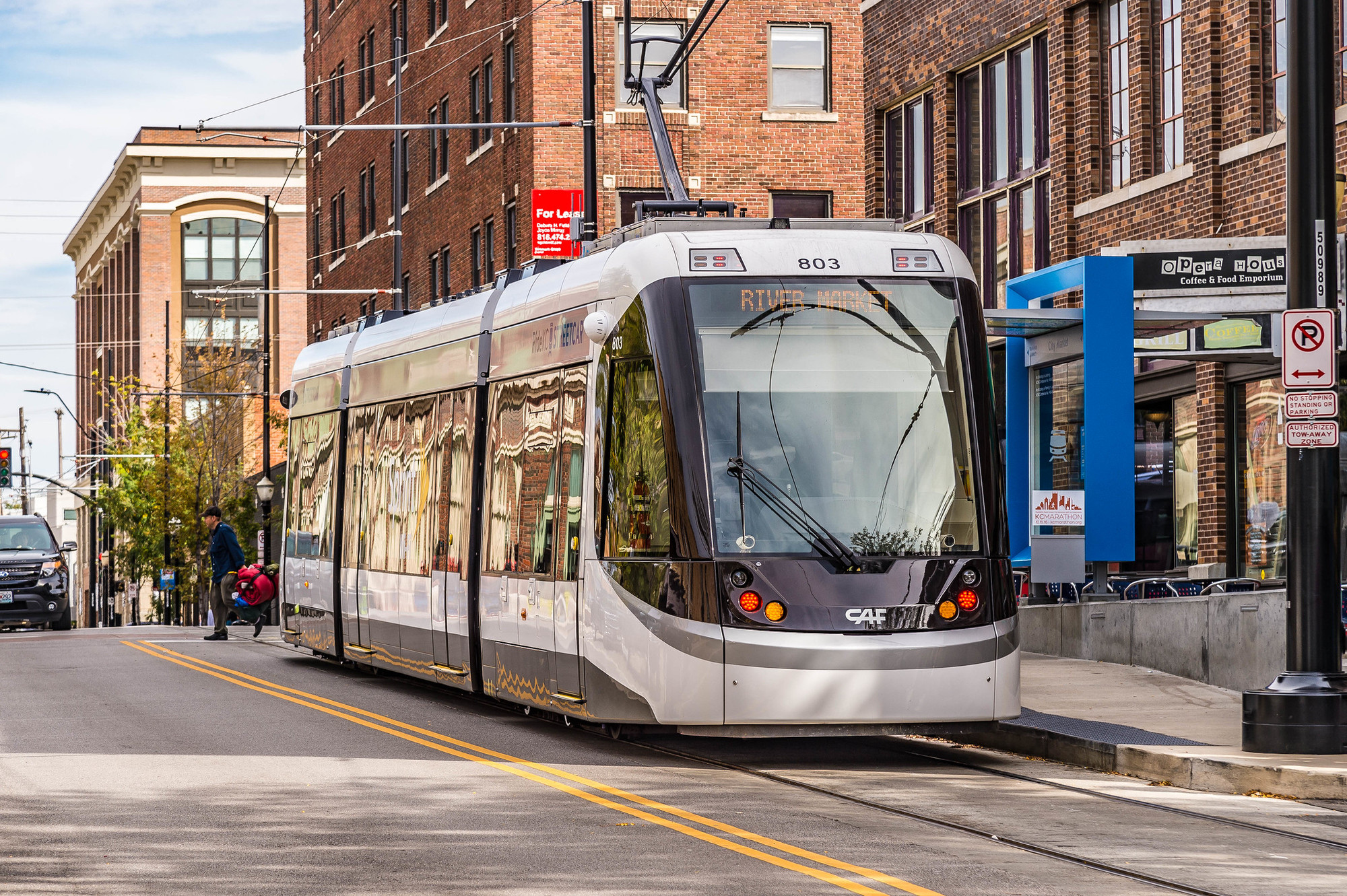 26.4 minutes
Average Commute time
27.9 minutes
The National Average
Cost of Living
---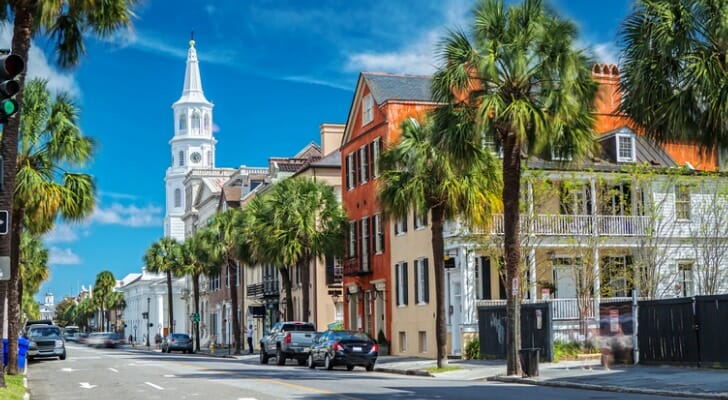 179.2
Isle of Palms cost of living
Compared to the rest of the country, Isle of Palms is above the average living costs. The US average index is 100 while Isle of Palms has 179.2
See More
Job Market
---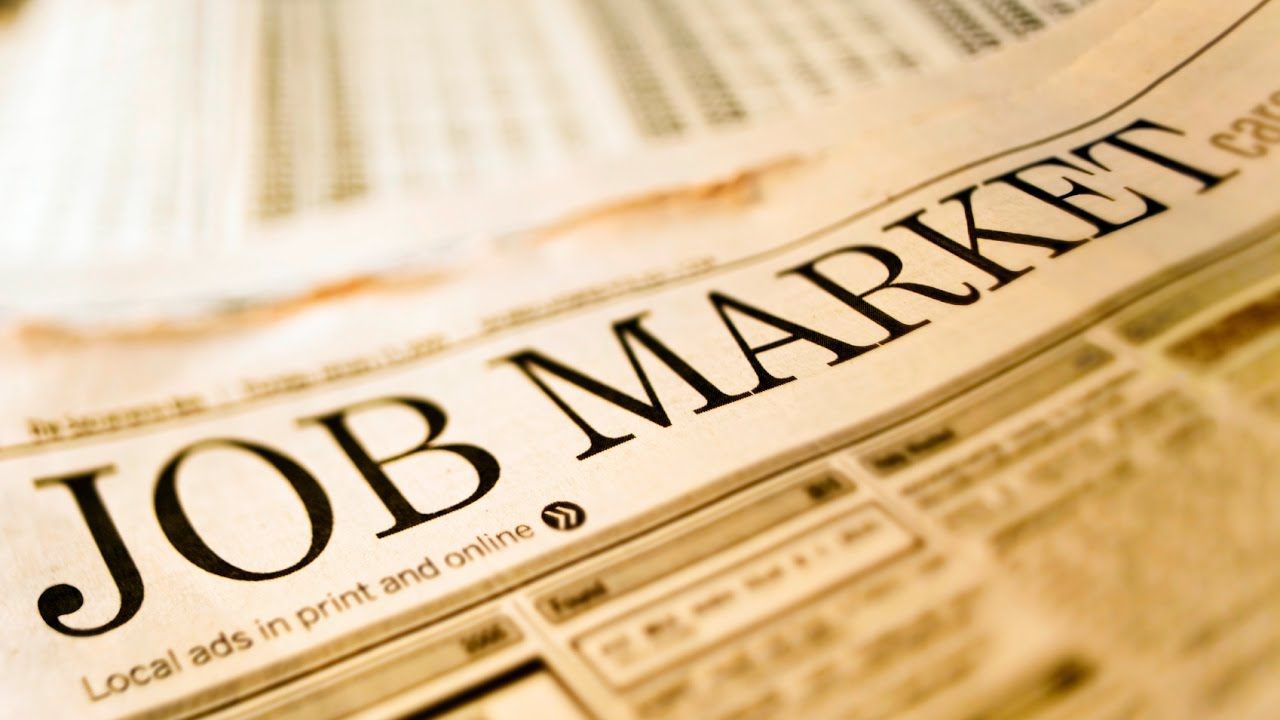 $79,030
The average salary
+0.7%
Job growth over the past years
The unemployment rate in Isle of Palms is 4.4% (U.S. avg. is 6.0%). Job Growth in Isle of Palms has been positive, increasing by 0.7% over the past year. The average salary in Isle of Palms is $79,030.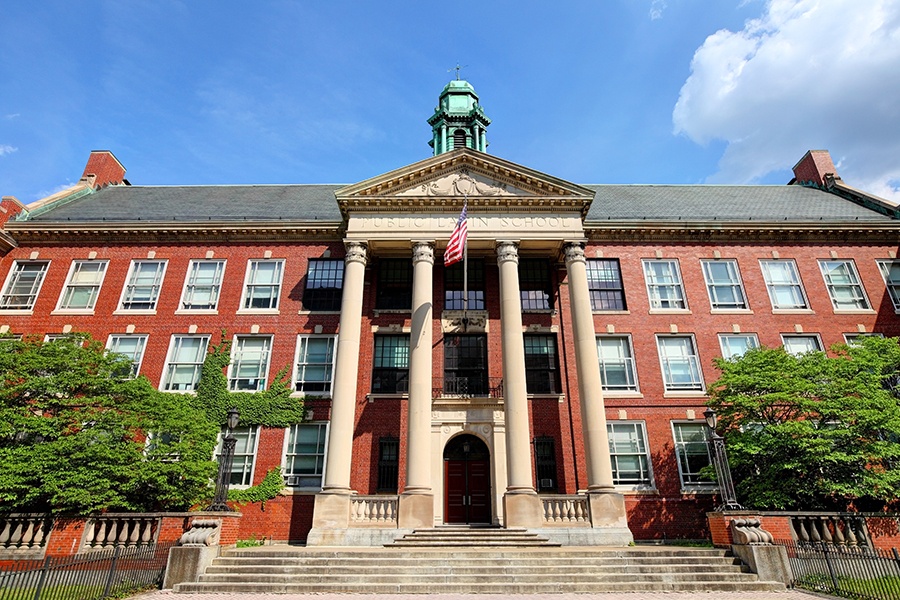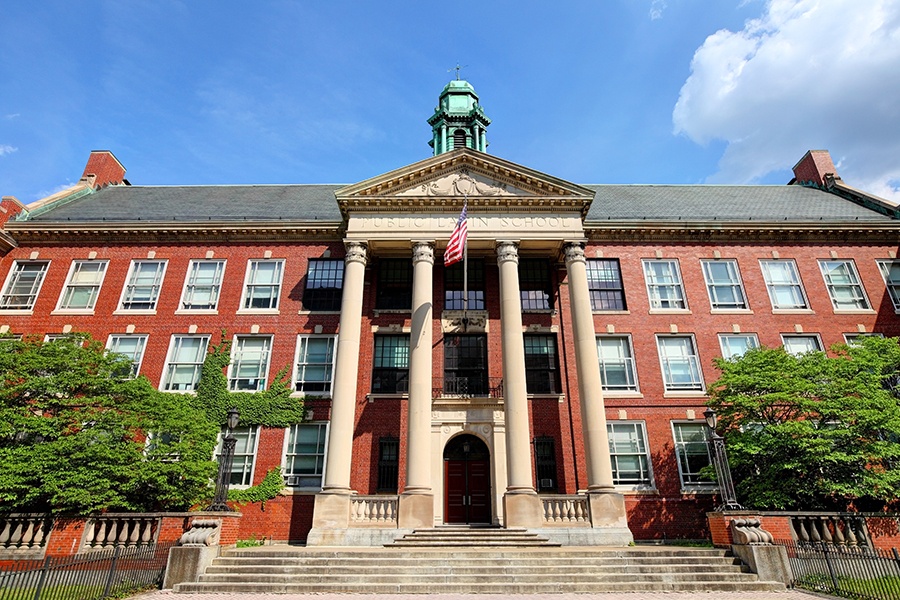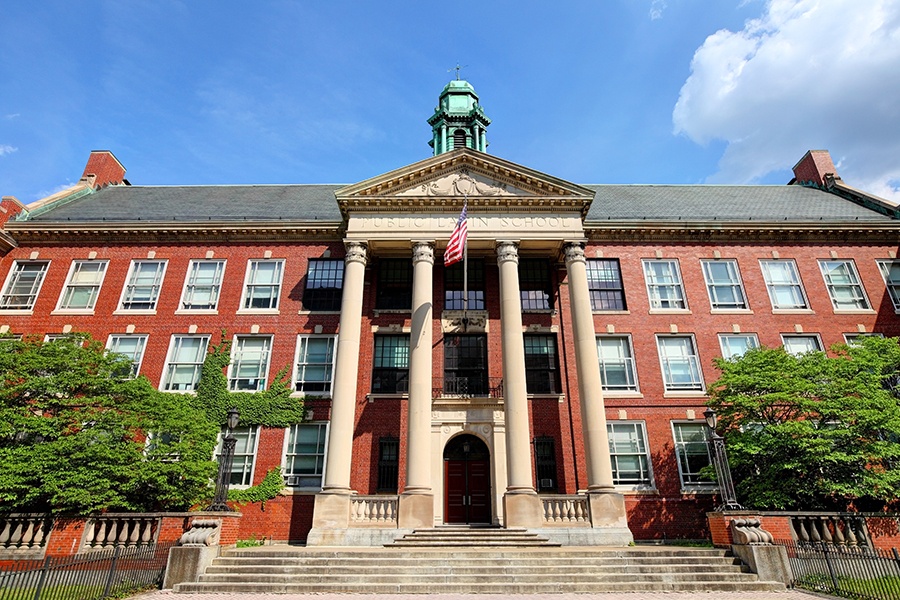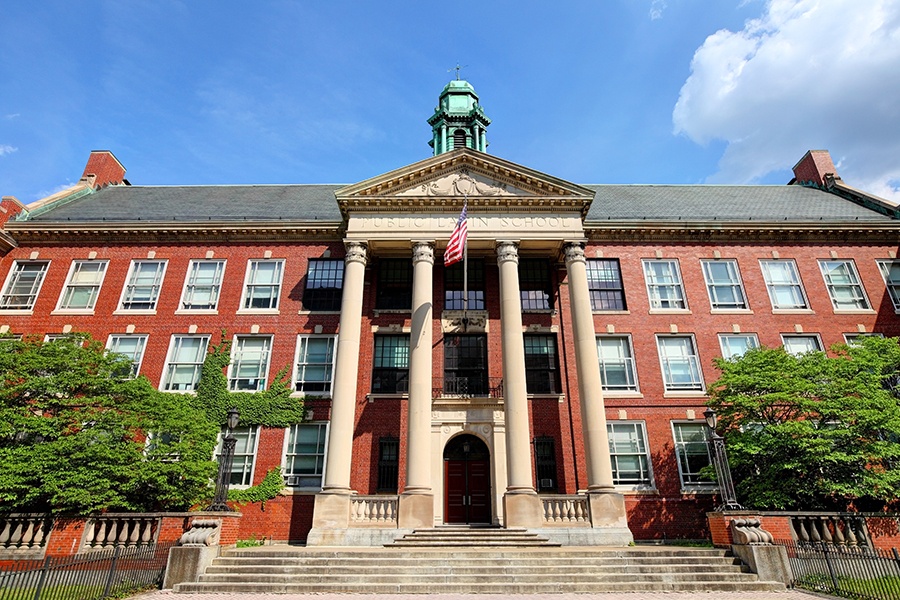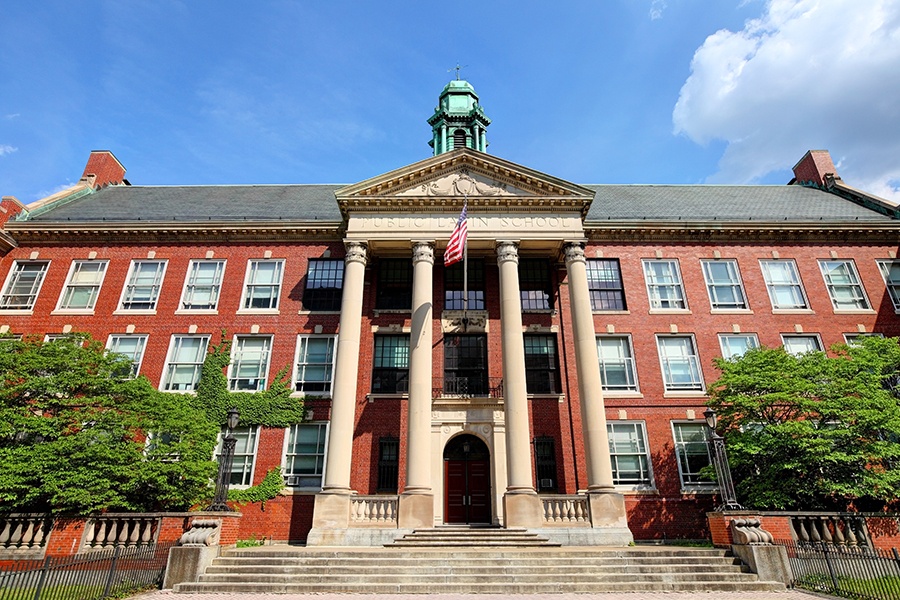 $15,039
Isle of Palms public schools spend per student
$12,383
The average school expenditure in the U.S
Isle of Palms schools spend $15,039 per student (The US average is $12,383). There are 14 pupils per teacher, 689 students per librarian, and 344 children per counselor. The school ranking in Isle of Palms is in one of the top.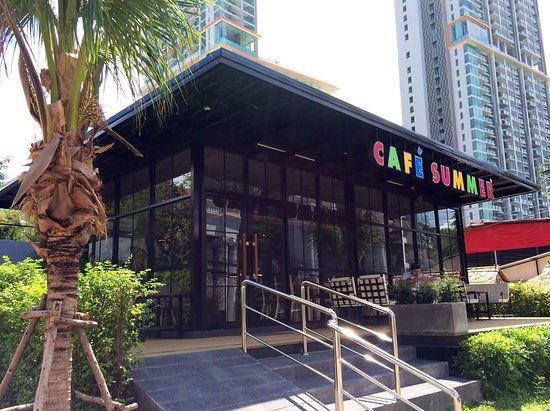 There are plenty of things one can find to enjoy in the Isle of Palms. With it's beautiful beach sights it seems like the town is endless in size. Besides boasting one of Charleston's most beautiful beaches, Isle of Palms has plenty more to entertain.
Parks and variety of shopping centers

Restaurants in all styles

Kayaking

Canoeing and sailing

Boating and fishing

Golf - if you are a golf loves you will love the golf courses on Isle of Palms

Tennis - clay and hard court surfaces available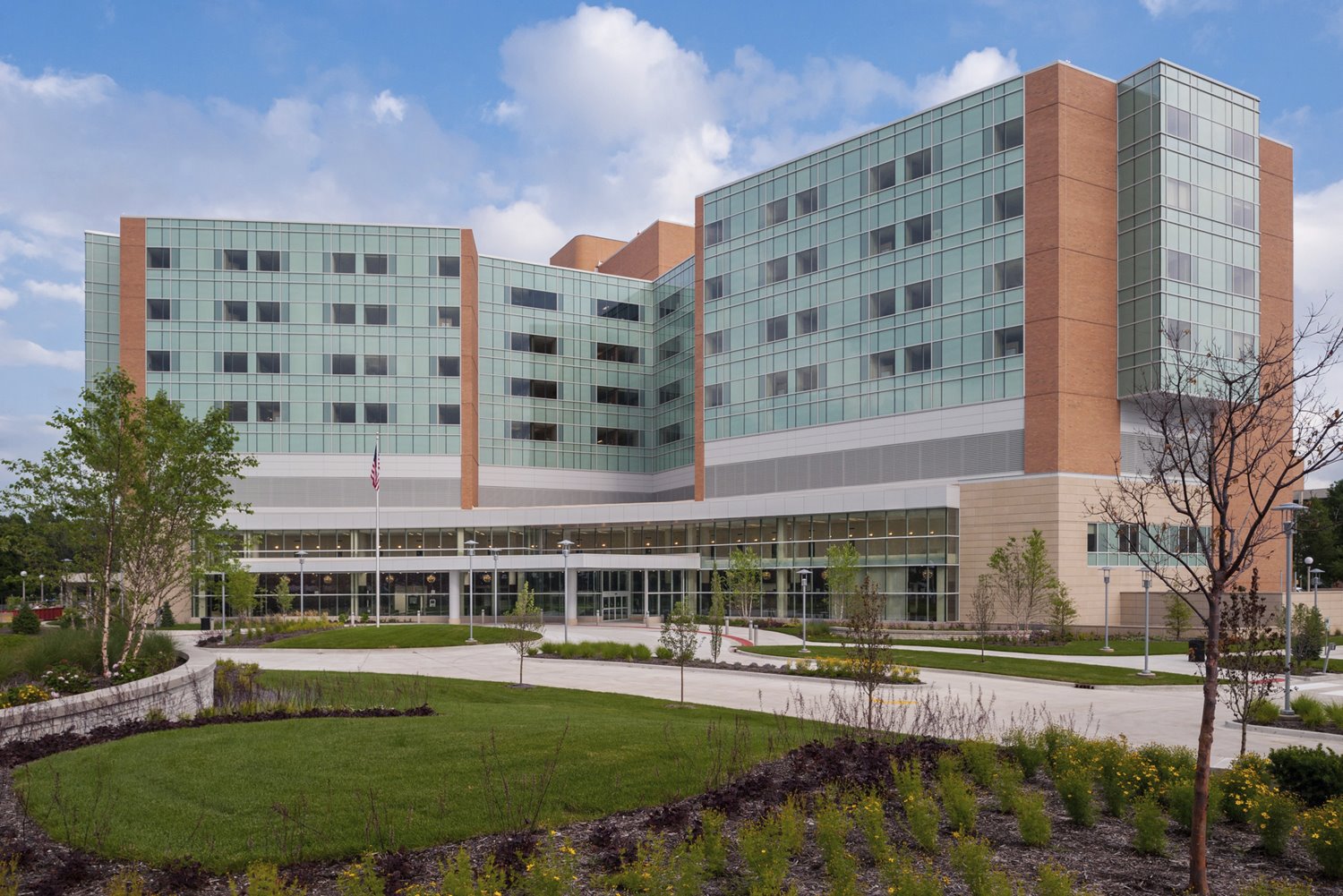 98.9
The annual Health Cost Index for the Isle of Palms area
There are 478 physicians per 100,000 population in Isle of Palms. The US average is 210 per 100,000 people. The annual Health Cost Index for the Isle of Palms area is 98.9 while the US average is 100. (lower-better)
Isle of Palms
December 5, 2021
$2,349,000
Med. List Price