James Island
Charleston, SC Area Real Estate
James Island is one of South Carolina's most urban Sea Islands; nearly half of the island sits within Charleston city limits. The island is separated from peninsular downtown Charleston by the Ashley River, from the mainland by Wappoo Creek and the Wappoo Cut, and from Johns Island by the Stono River. It lies inshore of Morris Island and Folly Beach. Visiting James Island you will discover rarely seen places where stories of our nation's founding and the antebellum South unfold.
SEE AVAILABLE HOMES
$315,300
The median home cost
48 ft
Elevation above the Sea level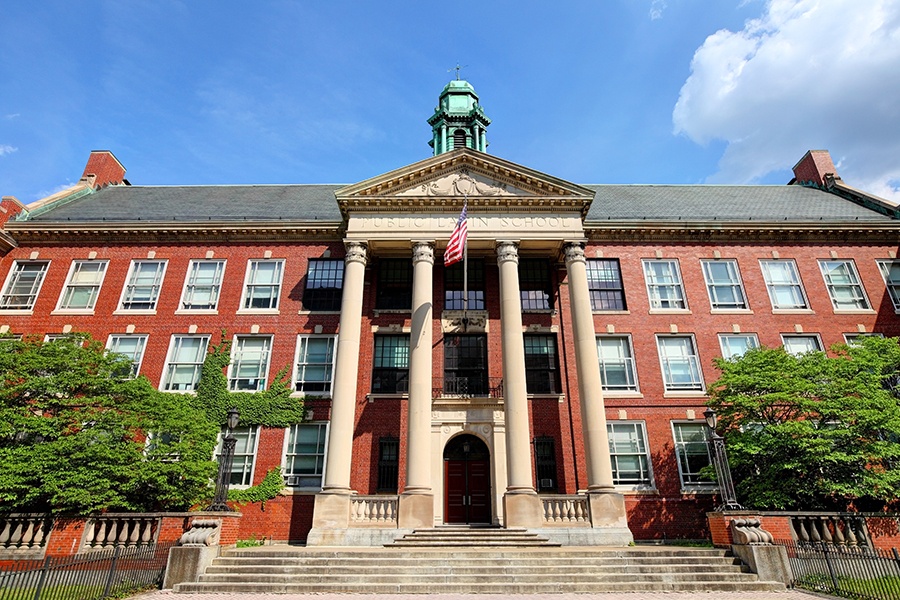 Schools
$12,383
James Island public schools spend per student
$12,383
TThe average school expenditure in the U.S
The public schools on James Island are part of the Charleston County School District and include:
The high school interscholastic teams are the Trojans and wear blue and orange uniforms.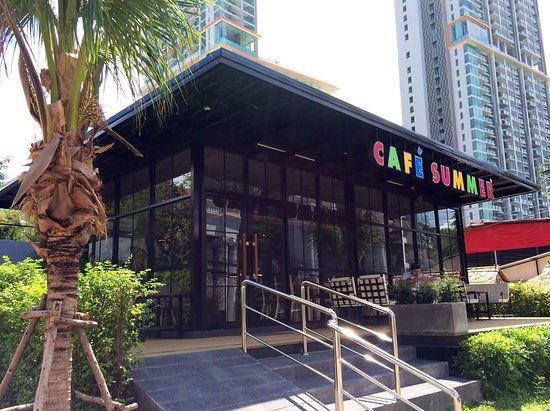 Entertainment
A true laid-back, beach community well known for its massive fishing pier, Folly Beach is unlike any other city or region of Greater Charleston. James Island is best recognized by its unique mix of surf shops, restaurants, gift shops, offices and bars along with many events and activities.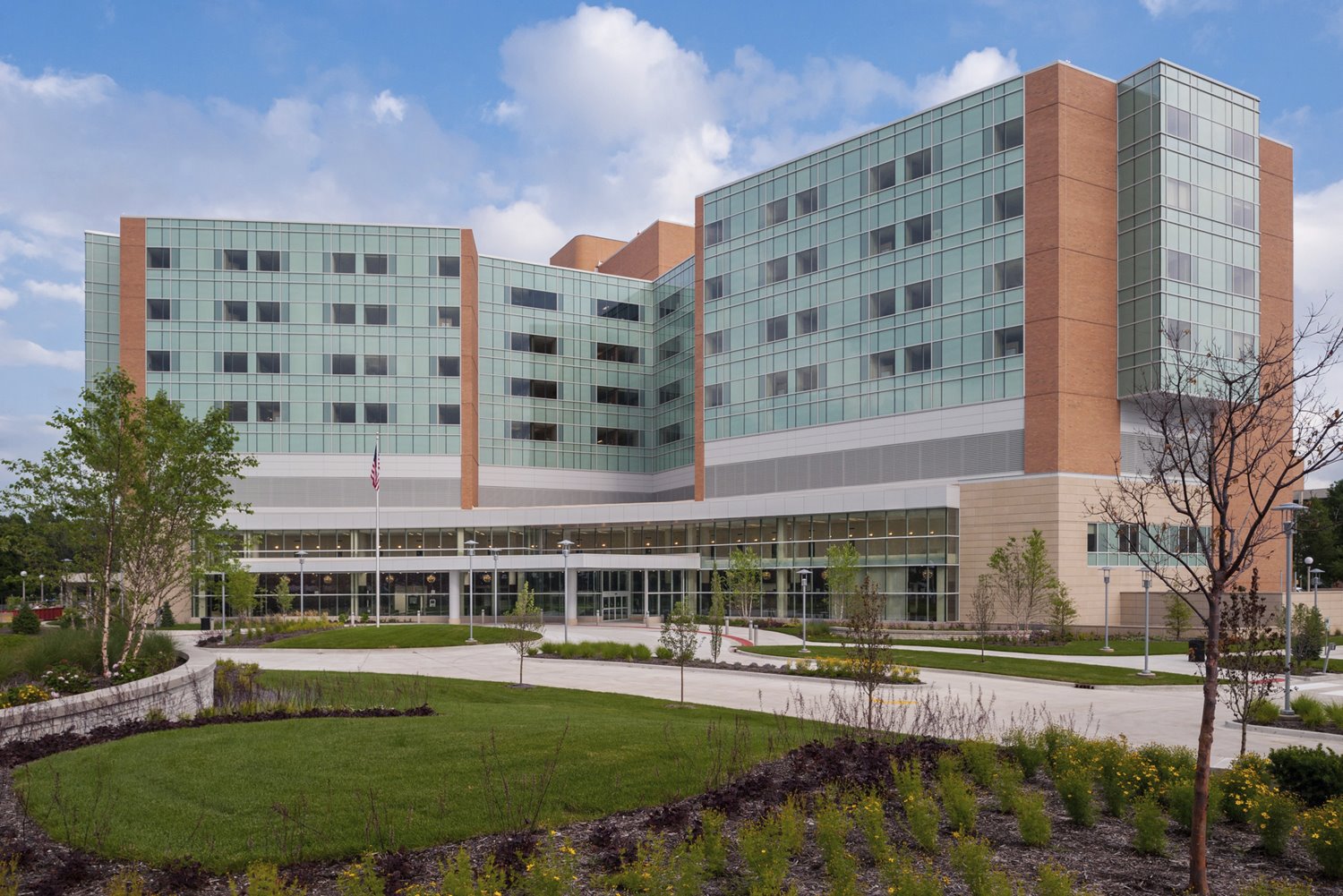 Health
98.9
The annual Health Cost Index for the James Island area
There are 478 physicians per 100,000 population in James Island. The US average is 210 per 100,000 people. The annual Health Cost Index for the James Island area is 98.9 (lower=better). The US average is 100.
James Island
December 4, 2023