James Island
James Island
Charleston, SC Area Real Estate
James Island is one of South Carolina's most urban Sea Islands; nearly half of the island sits within Charleston city limits. The island is separated from peninsular downtown Charleston by the Ashley River, from the mainland by Wappoo Creek and the Wappoo Cut, and from Johns Island by the Stono River. It lies inshore of Morris Island and Folly Beach. Visiting James Island you will discover rarely seen places where stories of our nation's founding and the antebellum South unfold.
SEE AVAILABLE HOMES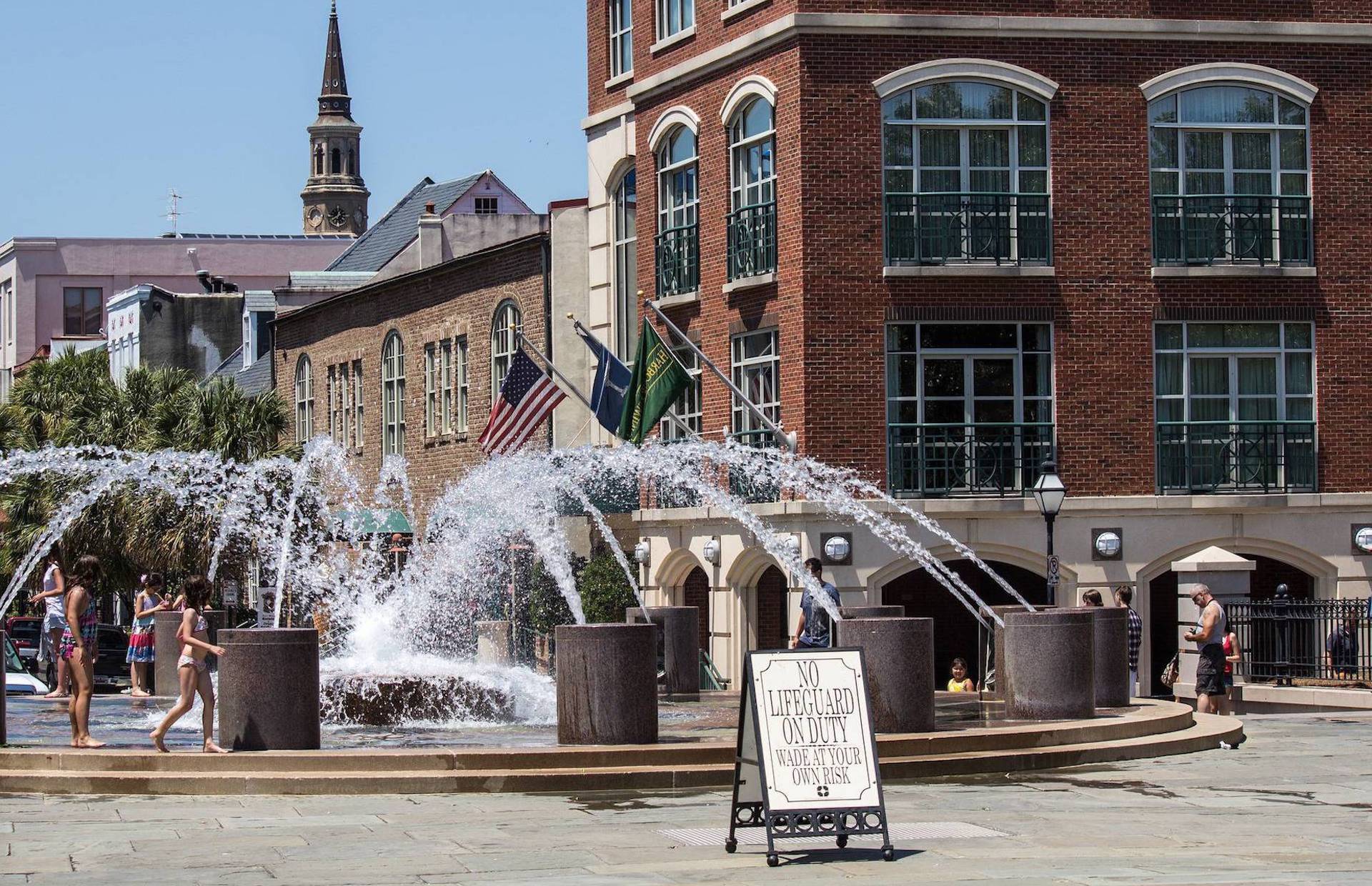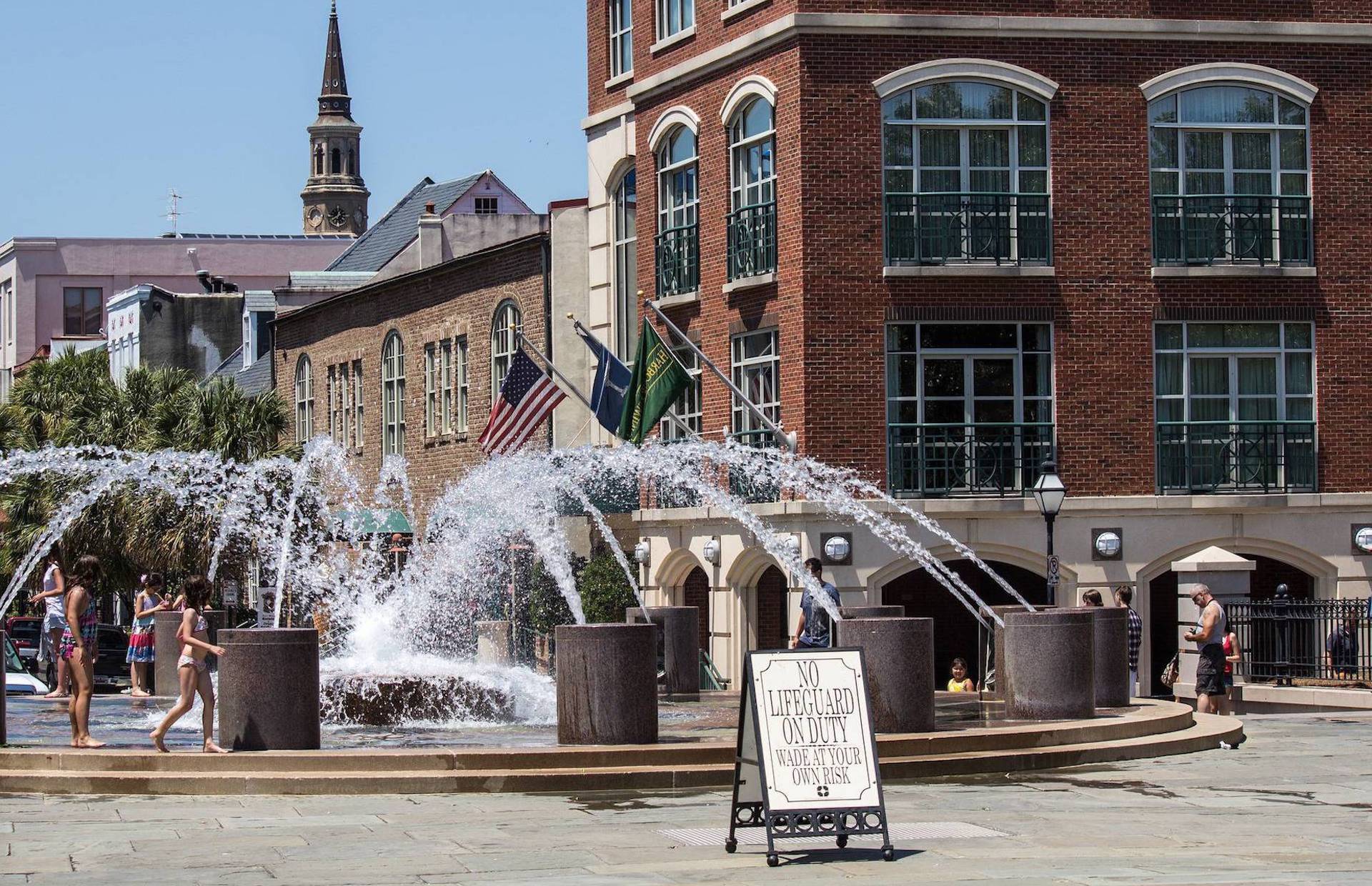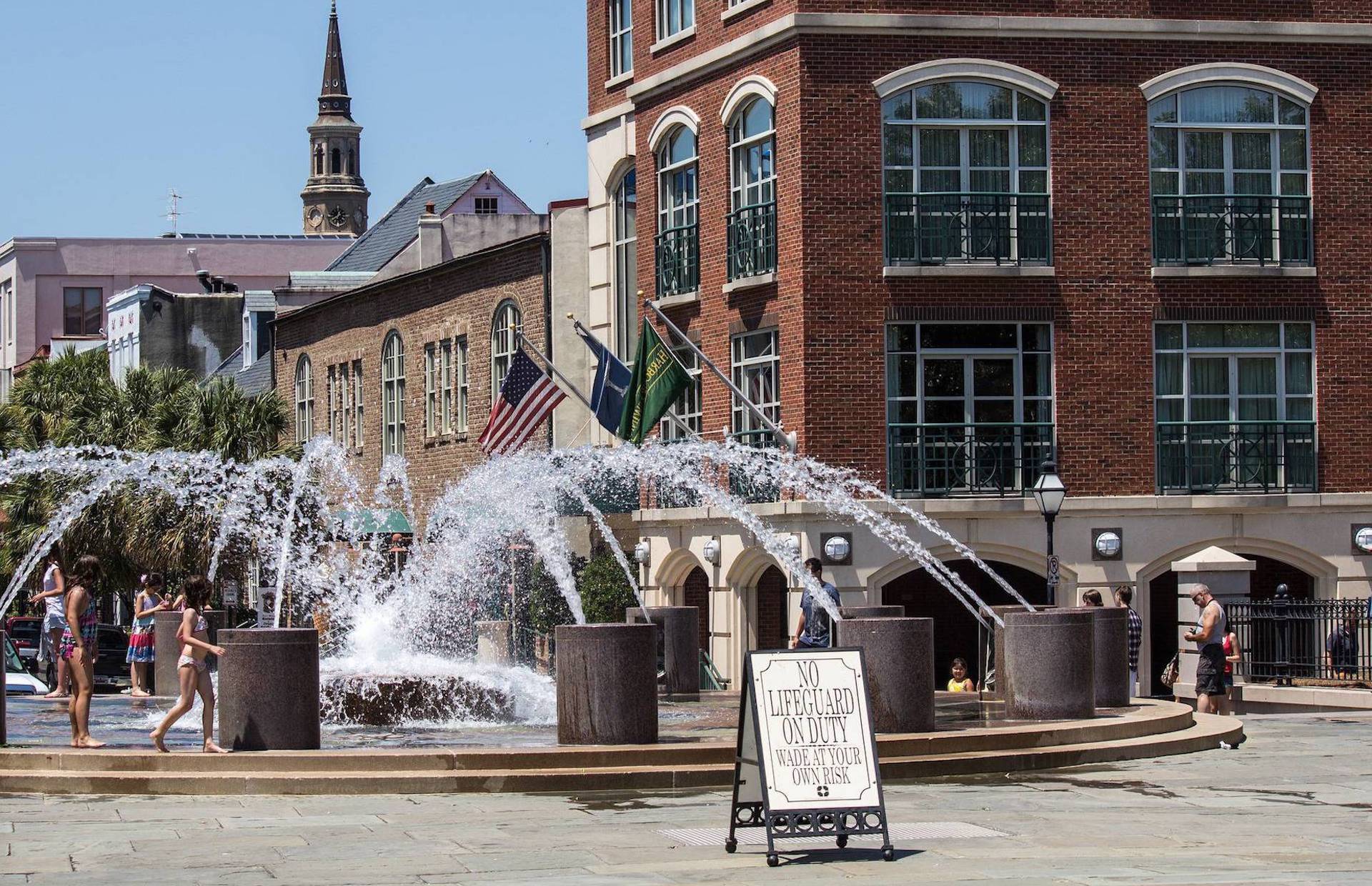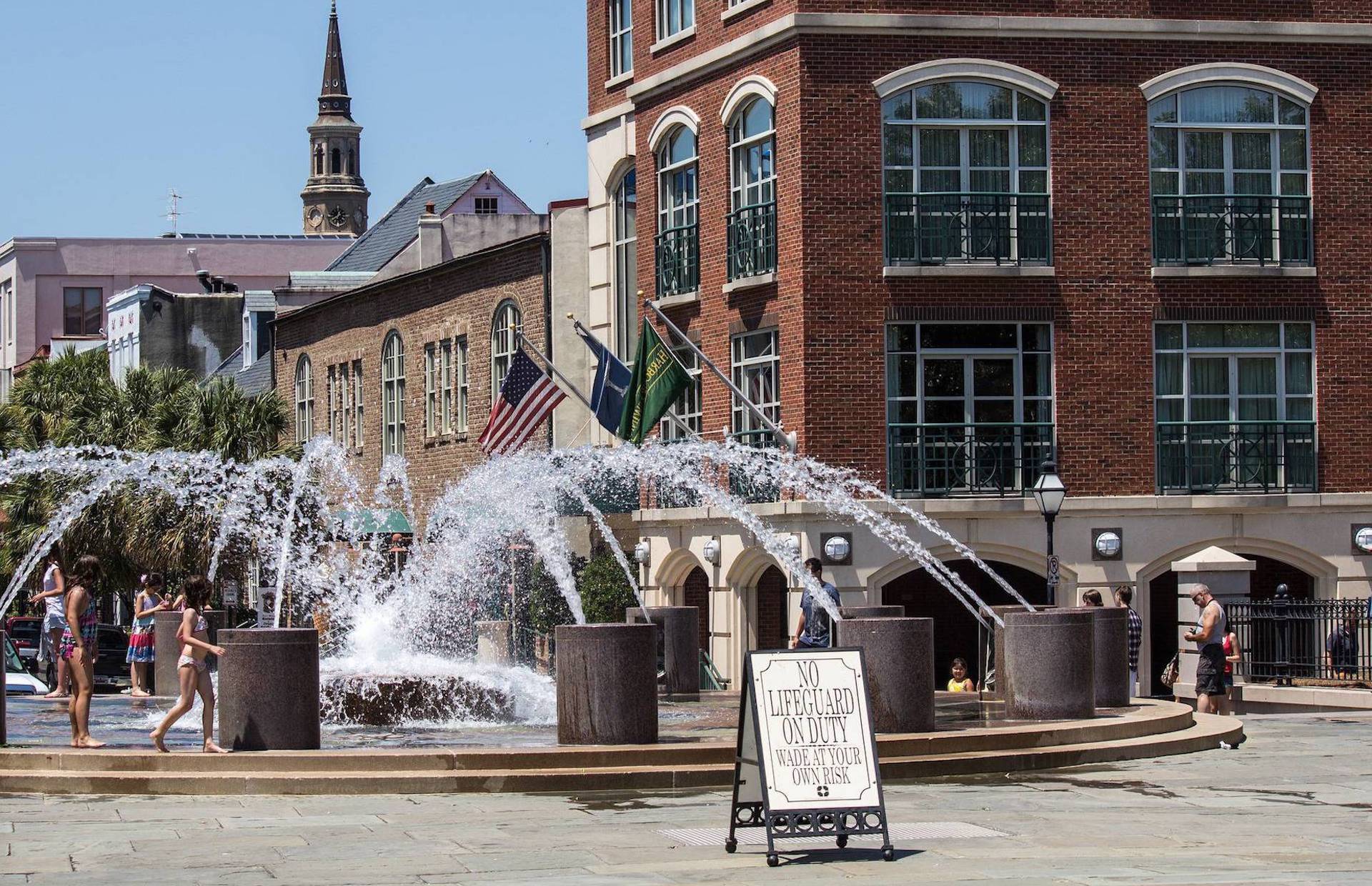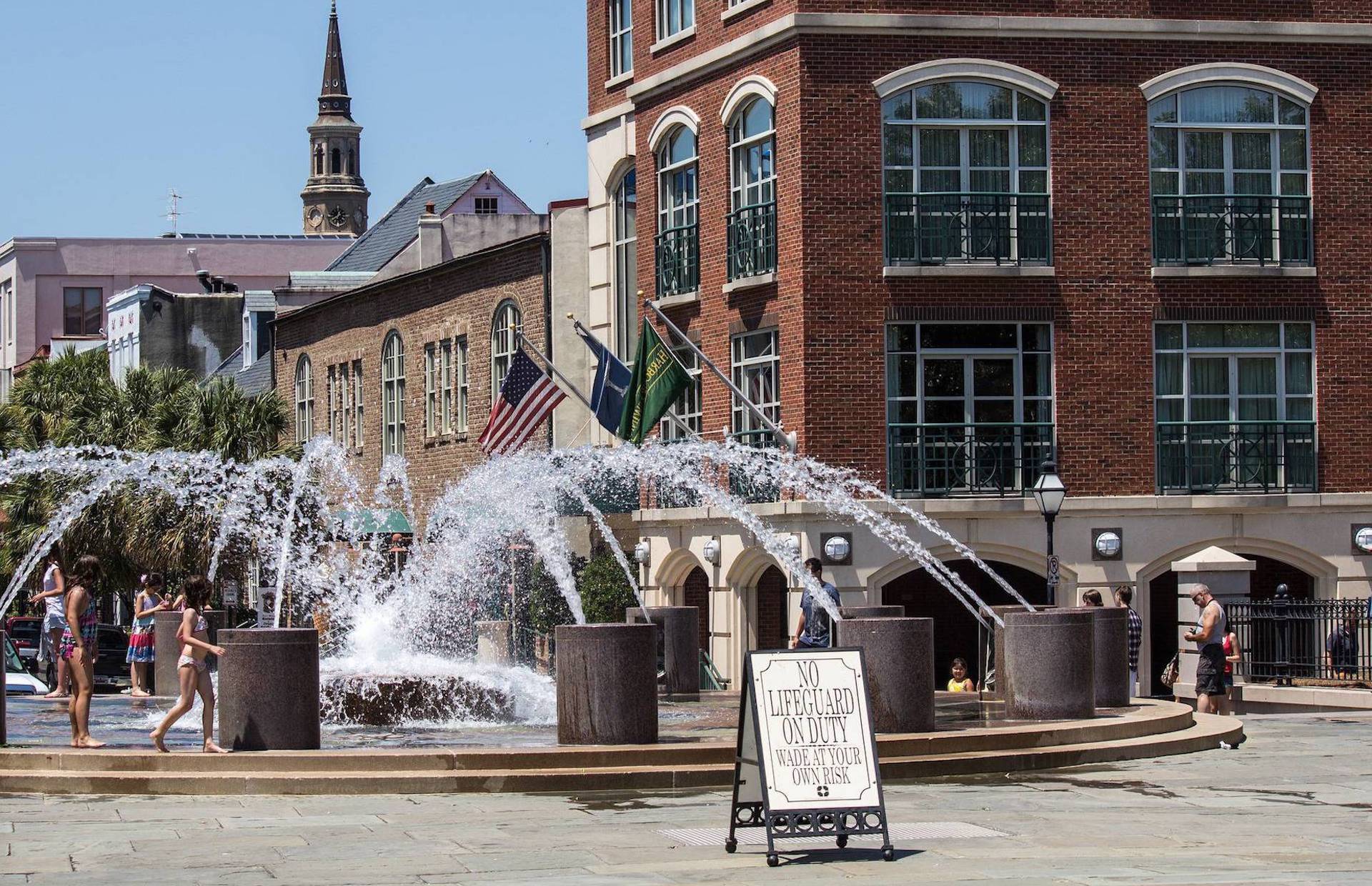 $315,300
The median home cost
Real Estate
---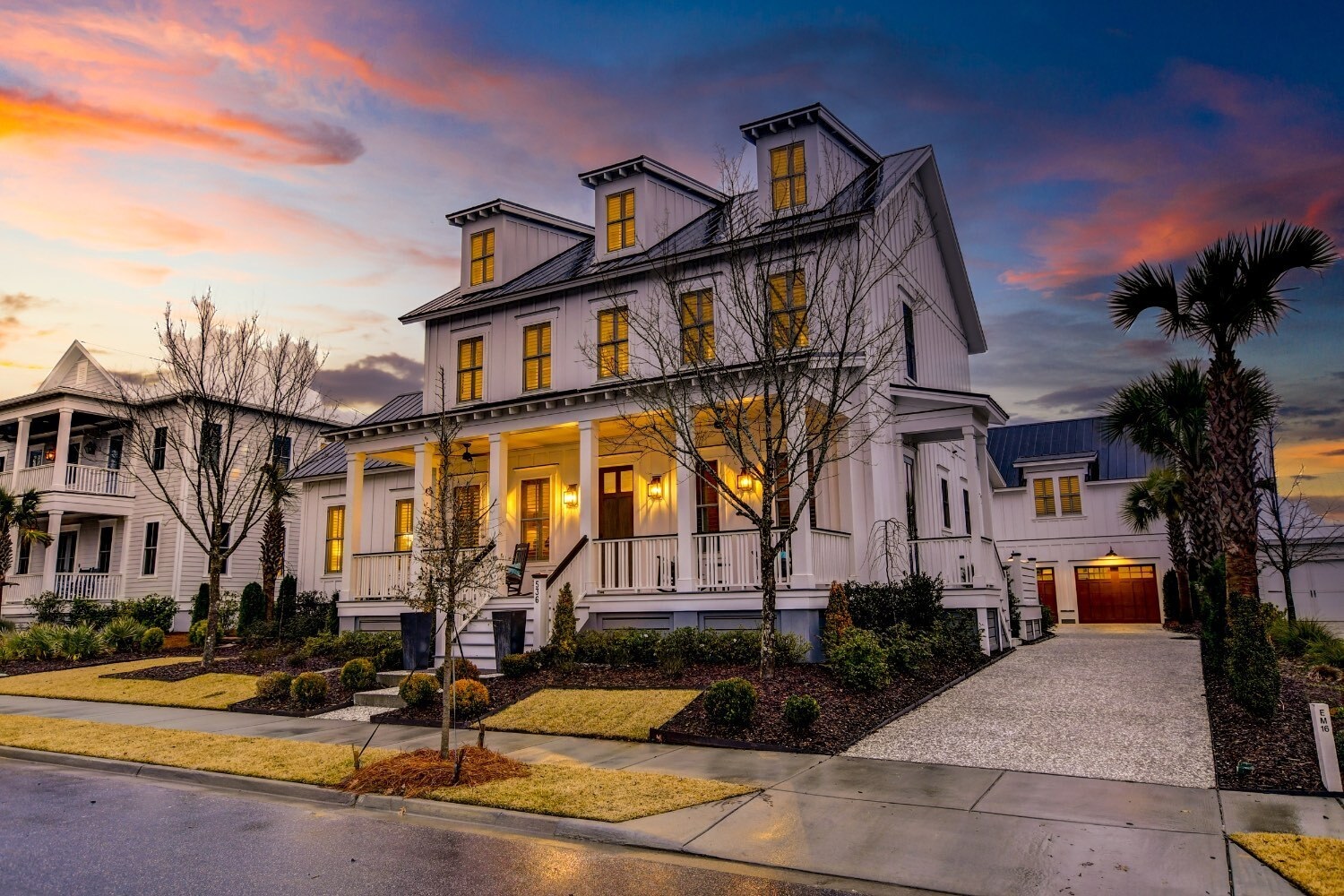 $315,300
The median home cost in James Island is Real Estate
+7.9%
Home appreciation the last 10 years
Find Home
Transportation
---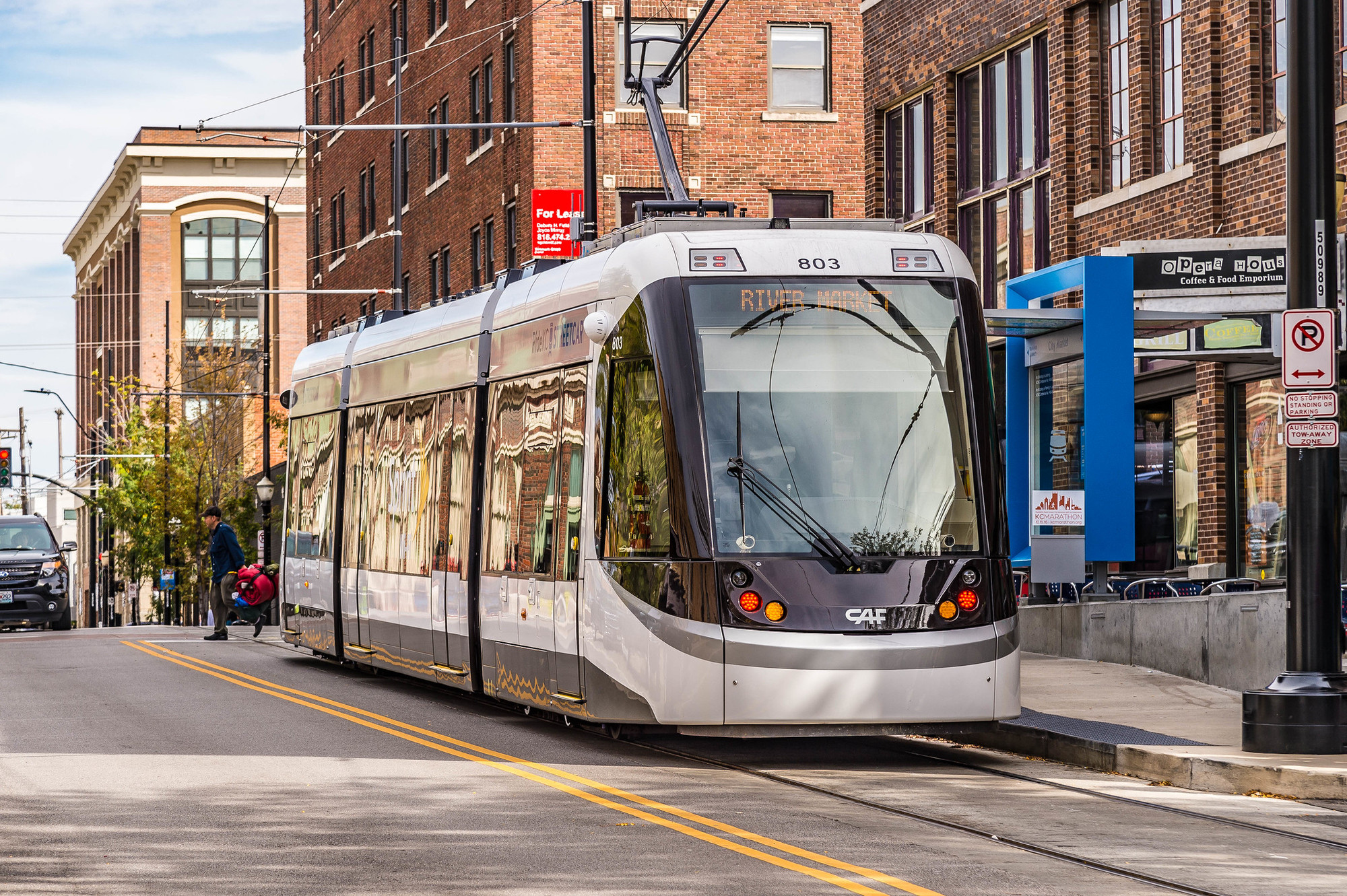 26.4 minutes
Average Commute time
23.4 minutes
The National Average
Cost of Living
---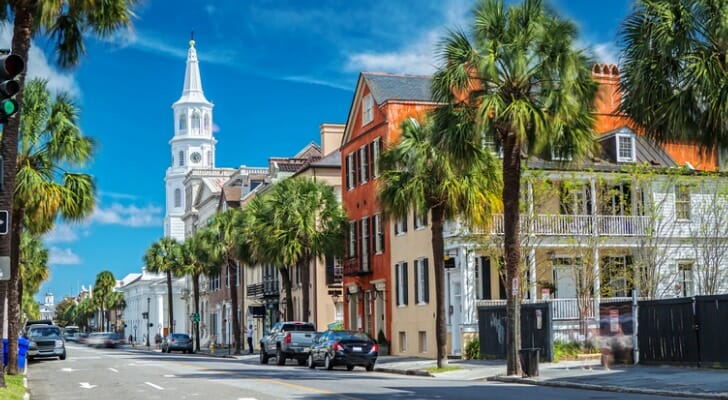 111.6
James Island cost of living
The cost of living in James Island is 111.6 while the US average is 100. This means that James Island has a bit higher living costs.
See More
Job Market
---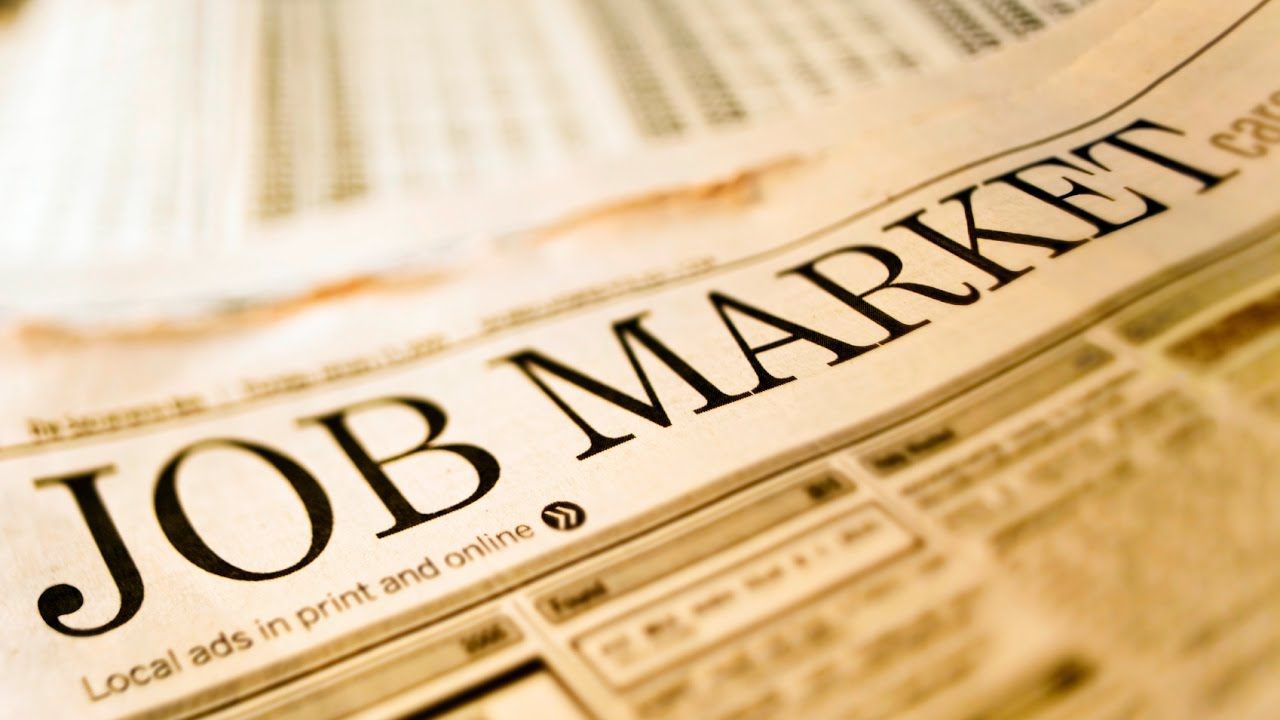 $62,301
The average salary
+0.7%
Job growth over the past years
The unemployment rate in James Island is 4.4% (U.S. avg. is 6.0%).
Working in a beautiful town like James Island can be just the thing you need. James Island has been developing different sectors and there are many job opportunities in the town. Job growth has been very positive by increasing 0.7 % over the past years. The average salary in James Island is $62,301.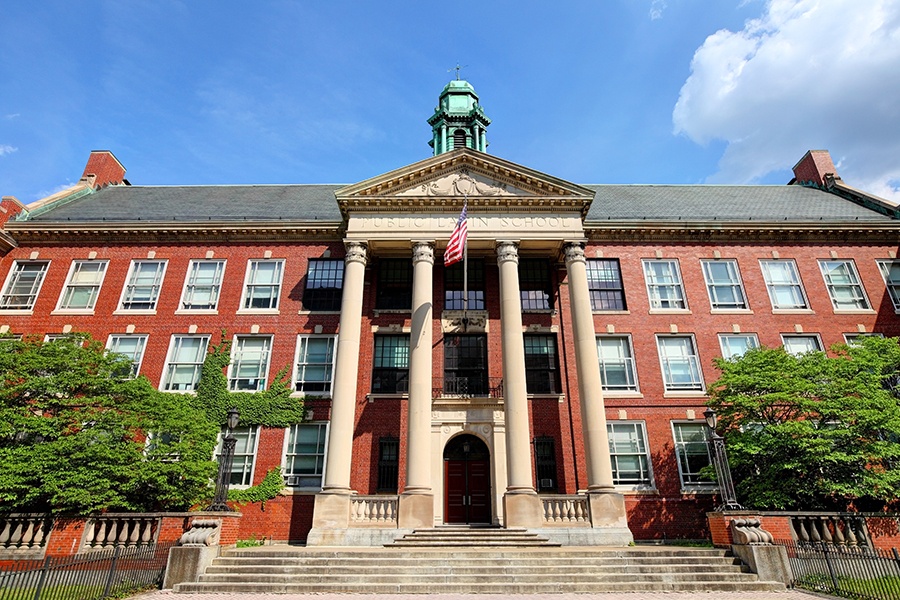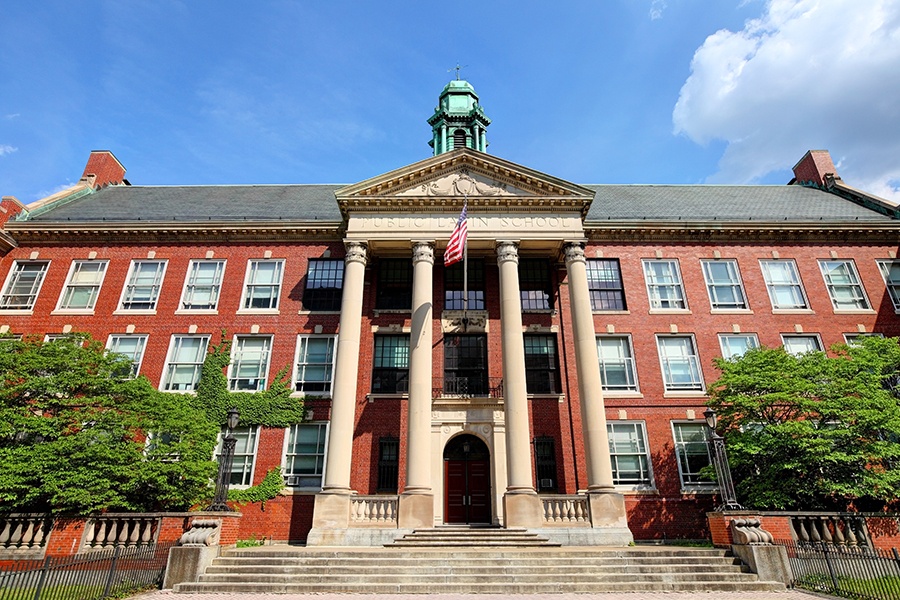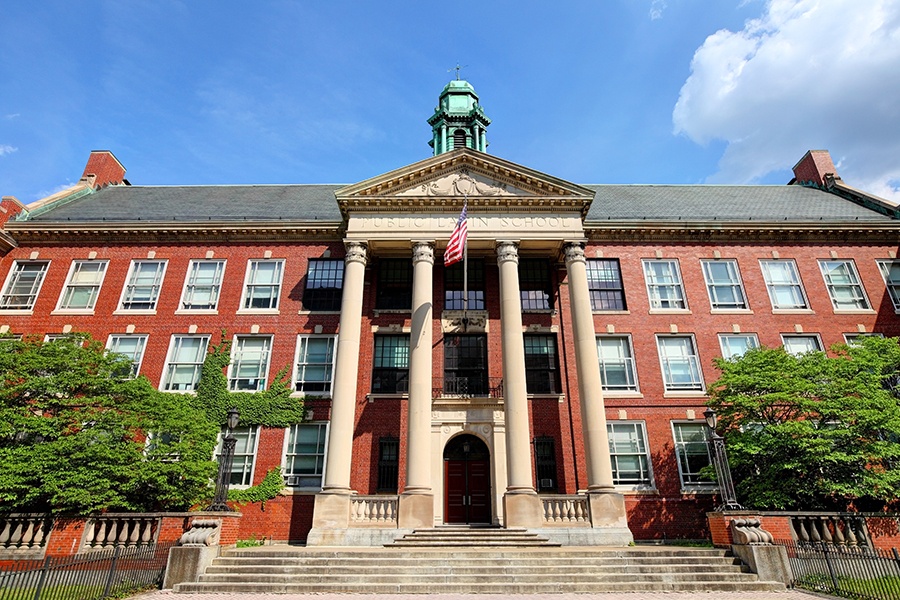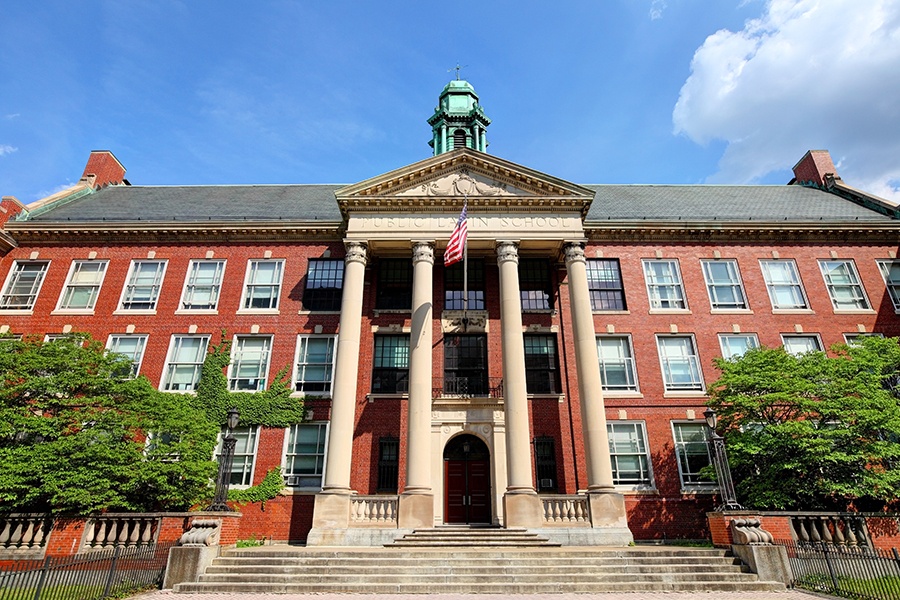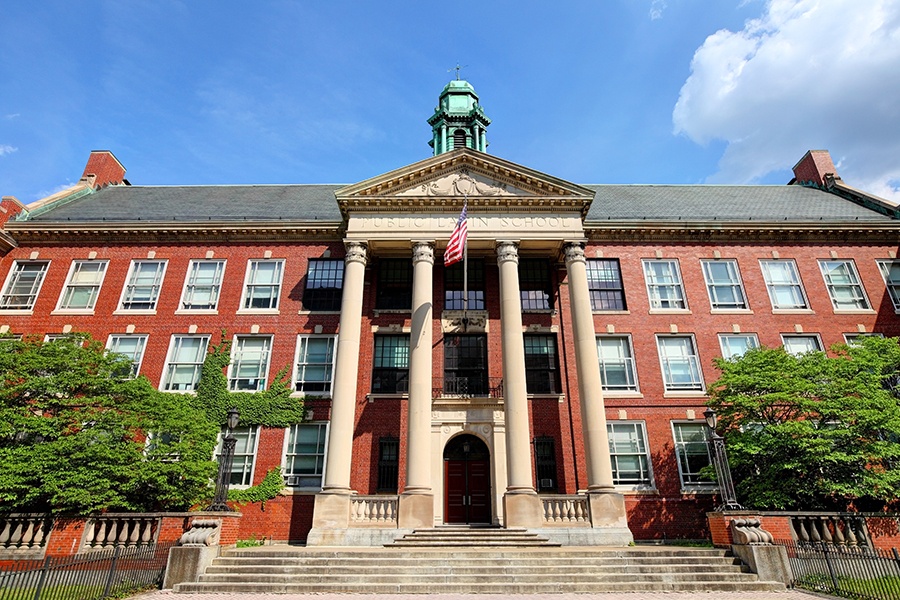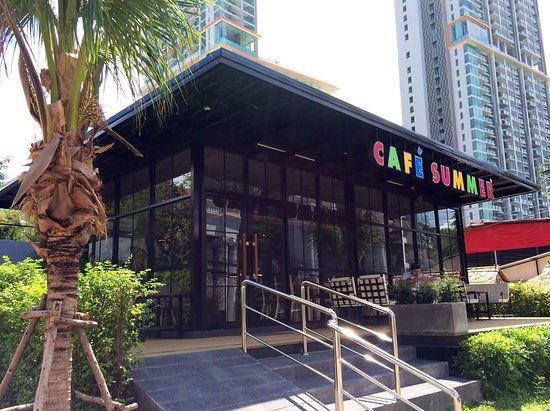 A true laid-back, beach community well known for its massive fishing pier, Folly Beach is unlike any other city or region of Greater Charleston. James Island is best recognized by its unique mix of surf shops, restaurants, gift shops, offices and bars along with many events and activities.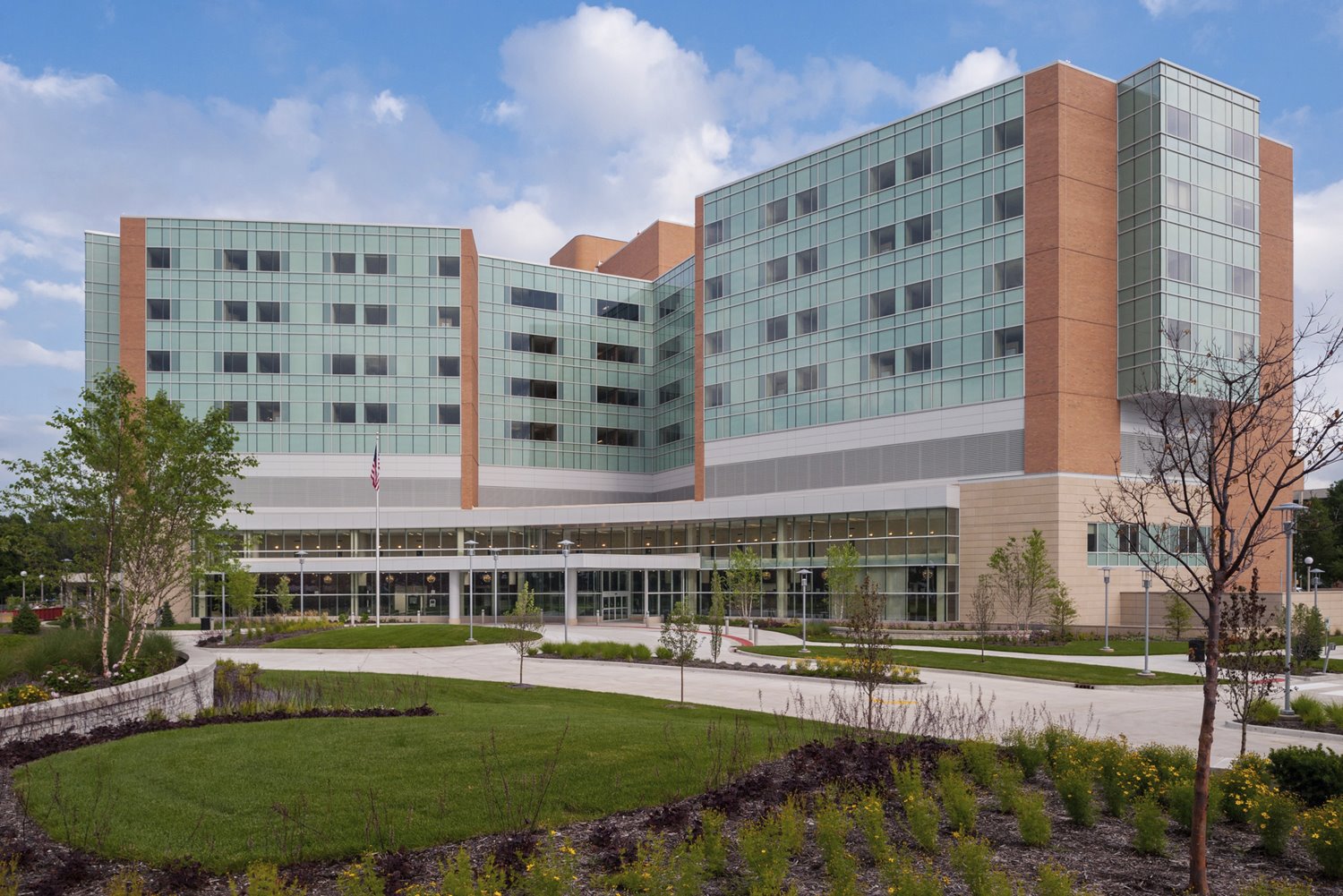 98.9
The annual Health Cost Index for the James Island area
There are 478 physicians per 100,000 population in James Island. The US average is 210 per 100,000 people. The annual Health Cost Index for the James Island area is 98.9 (lower=better). The US average is 100.
James Island
December 6, 2021
Subdivision:
Lighthouse Point
DEEPWATER DOUBLE LOT BRICK ELEVATED HOME WITH 3 BR, 2 BA, GREAT RM AND BONUS ROOM. PARKING FOR 2 CARS UNDERNEATH, AND FENCED YARD. DOCK WITH PIERHEAD, FLOATING DOCK AND ENCLOSED BOAT SHED. ALL WITH...
Two commercial adjacent lots with improvements offered for sale. Total of 200' on Folly and 220' deep for a gross acreage of 1.01. Neighborhood Commercial zoning in the Town of James Island offers...