Johns Island Homes For Sale
Real Estate Near Charleston, SC
On This Page: Living on Johns Island, Home Types for Sale, Listings on Johns Island, Client Review
Johns Island is, surprisingly, the largest island in the state of South Carolina. It is bordered by the Wadmalaw, Seabrook, Kiawah, Edisto, Folly, and James islands. The Stono and Kiawah rivers separate Johns Island from its border islands. It is the fourth largest island on the East Coast, trailing only Long Island, NY, Mt. Desert Island in Maine, and Martha's Vineyard in Massachusetts. The nearest airport from Johns Island is Charleston Executive Airport, which is only eight minutes away, but at this airport only domestic flights are available. The climate is hot and humid at Johns Island, but a little cooler in the winter months from December to March.

SEE AVAILABLE HOMES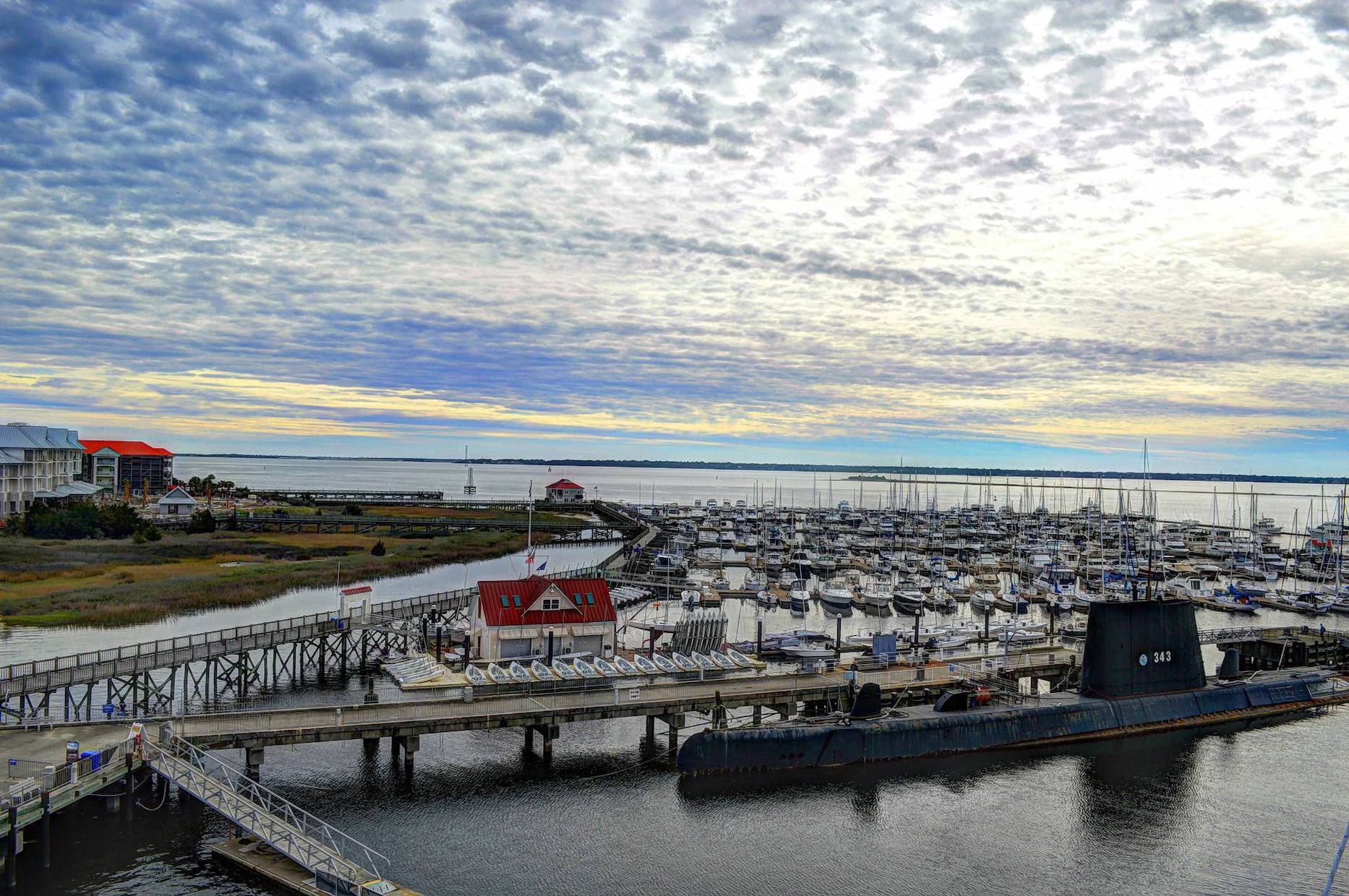 $418,300
The median home cost
48 ft
Elevation above the Sea level
Living on Johns Island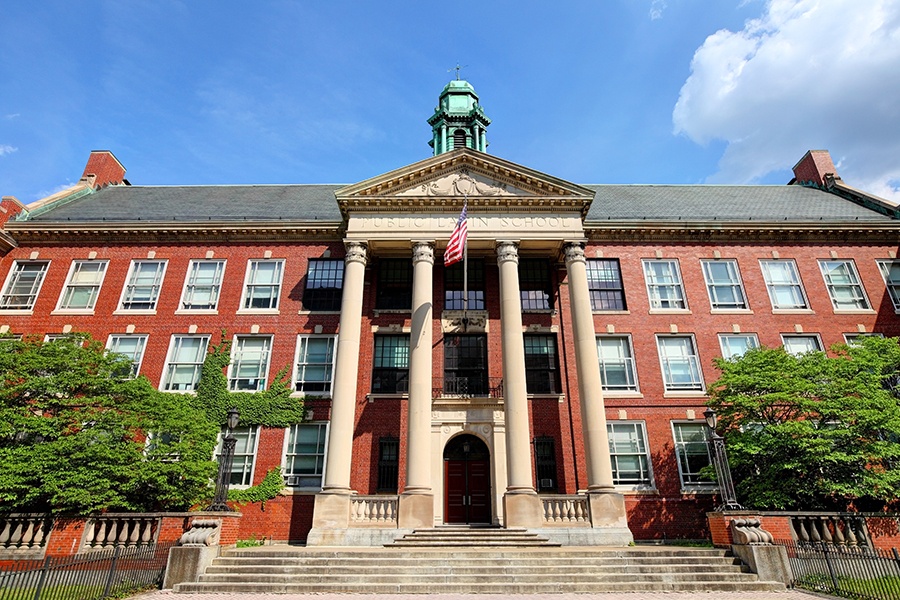 Schools
$15,039
Johns Island public schools spend per student
$12,383
The average school expenditure in the U.S
Johns Island schools spend $15,039 per student (The US average is $12,383). There are 14 pupils per teacher, 689 students per librarian, and 344 children per counselor
Elementary Schools
Middle Schools
High Schools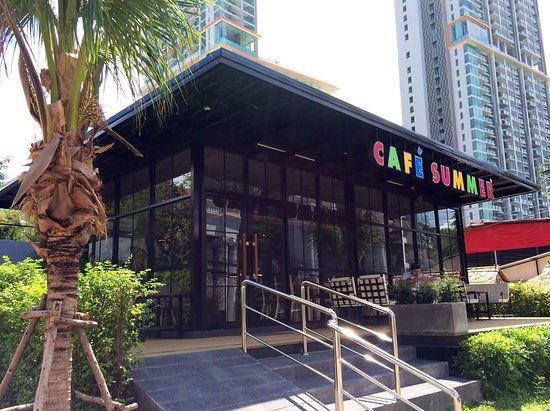 Entertainment
There is always something to explore on Johns Island, from local farmers markets to natural parks full of history, it's easy to enjoy life on the island.
Angel Oak Park – Massive live oak tree over 400-500 years old, with sprawling limbs and a picnic area on Johns Island.
Blackbird Market – Fresh and prepared local seafood, meats and vegetables, 1808 Bohicket Road.
Brownswood Nursery – Charleston's largest retail and wholesale nursery, Garden Center, 1290 Brownswood Road.
Freshfields Village – More than 10 cafes and restaurants and 30 shops including clothing boutiques, an outdoors outfitter, wine shop, spa and grocery, 165 Village Green Drive.
Johns Island Presbyterian Church – Historic church that has been part of the Johns Island community for over 300 years, listed on the National Register of Historic Places.
Rosebank Farms – Local-grown produce and flowers, 4362 Betsy Kerrison Parkway. Beachwalker Park – Public swimming beach just outside Kiawah River with seasonal lifeguards, snack bar, and umbrella chair rentals, 1 Beachwalker Drive.
Bohicket Marina & Market – Boat slips and boat rentals, fishing charters, shopping, and waterfront restaurants, 1880 Andell Bluff Boulevard.
Johns Island Farmers Market – Open-air Saturday market featuring local farmers, artisans, and food trucks, 2024 Academy Road.
Mullet Hall Equestrian Center – Trail riding and equestrian events on 738 acres adjacent to Kiawah River, 2662 Mullet Hall Road.
Stono Market – Authentic farmer's market on Main Road with a full line of fruits and veggies year round. Also famous for its country/garden gift shop and lunch cafe. 842 Main Road.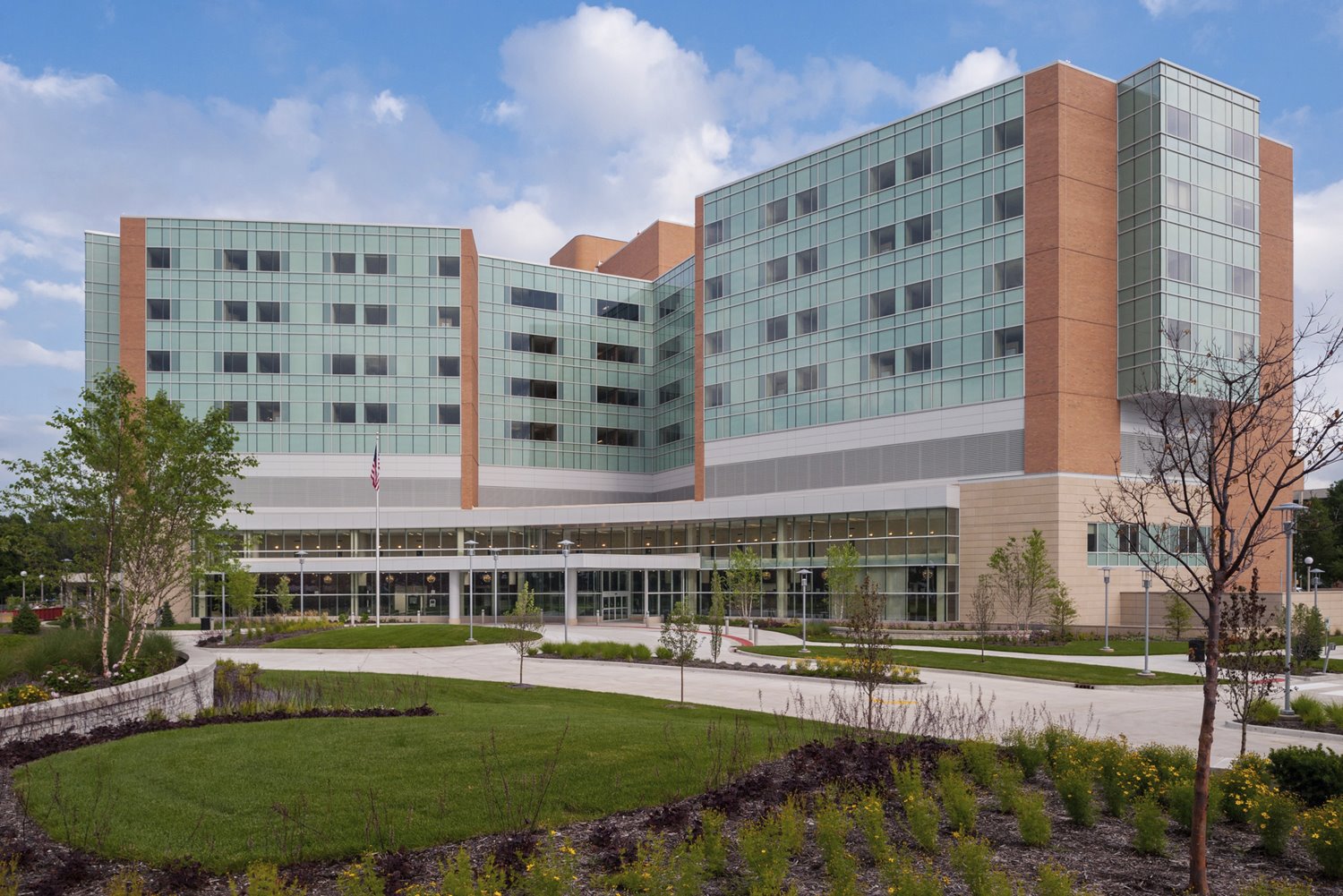 Health
98.9
The annual Health Cost Index for the Johns Island area
The health of a city has many different factors. It can refer to air quality, water quality, risk of getting respiratory disease or cancer.
The annual Health Cost Index for the Johns Island area is 98.9 (lower=better). The US average is 100.There are 478 physicians per 100,000 population in Johns Island (zip 29455).
The US average is 210 per 100,000 people
Homes in Johns Island
Homes in Johns Island
Johns Island
December 11, 2023
What A Happy Client Has To Say On Google
I want to let everyone know that visits this site that Keith Gasque went above & beyond the call of duty to help me sell my house on John's Island...it was brand new home, however we had major construction around the house, but Keith hung there with open house after open house until he finally found the right buyer. Thank you Keith, truly the best at his craft...I will no doubt recommend Keith and Matt O'Neill Real Estate to every friend and family member if they're looking for a house in South Carolina...5 Star Rating from me. Thank you Keith!!




Billy E.
⭐⭐⭐⭐⭐
We're proud of our 5.0 rating across 900+ reviews on Google