Mount Pleasant
Real Estate near Charleston, SC
Mount Pleasant, South Carolina is a top choice for home buyers looking to move to the Charleston area because it has a great selection of neighborhoods and waterfront homes with amenities, the best public schools in Charleston County, and close proximity to the beaches and downtown Charleston. Homebuyers are generally very impressed with the upscale feel of Mount Pleasant as well as the newer, well-manicured look of its shopping centers and neighborhoods.
Schools
$12,094 Mount Pleasant public schools spend per student
$12,383 The average school expenditure in the U.S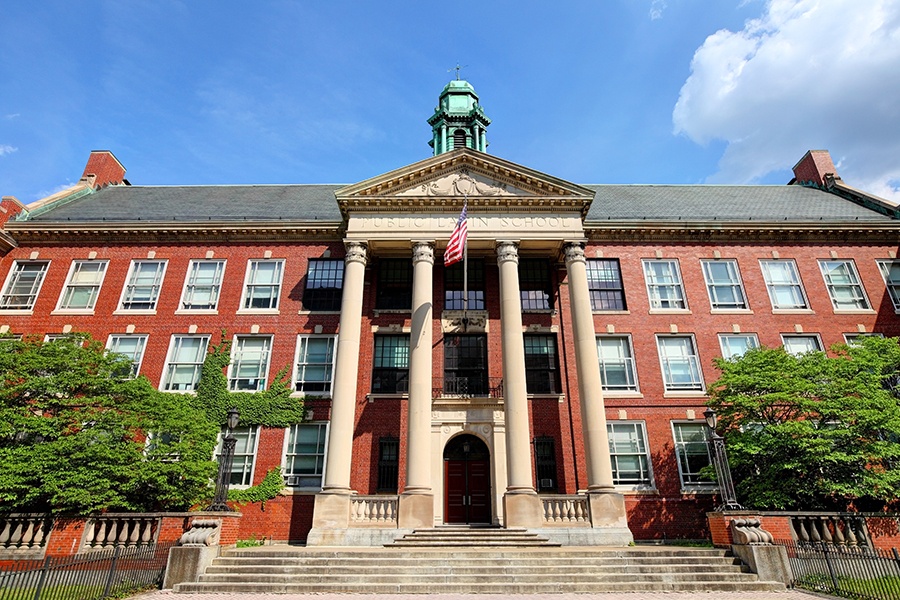 Entertainment
There are plenty of things one can find to enjoy in the Isle of Palms. With its beautiful beach sights, it seems like the town is endless in size. Besides boasting one of Charleston's most beautiful beaches, Isle of Palms has plenty more to entertain.
Parks and variety of shopping centers
Restaurants in all styles
Kayaking
Canoeing and sailing
Boating and fishing
Golf - if you are a golf lover, you will love the golf courses on Isle of Palms
Tennis - clay and hard court surfaces available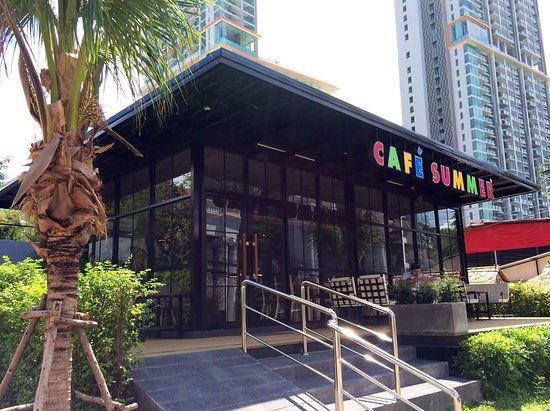 Health
98.9 The annual Health Cost Index for the Isle of Palms area. 100 is the US average.
There are 478 physicians per 100,000 population in Isle of Palms.
The US average is 210 per 100,000 people.
The annual Health Cost Index for the Isle of Palms area is 98.9 while the US average is 100. (lower-better)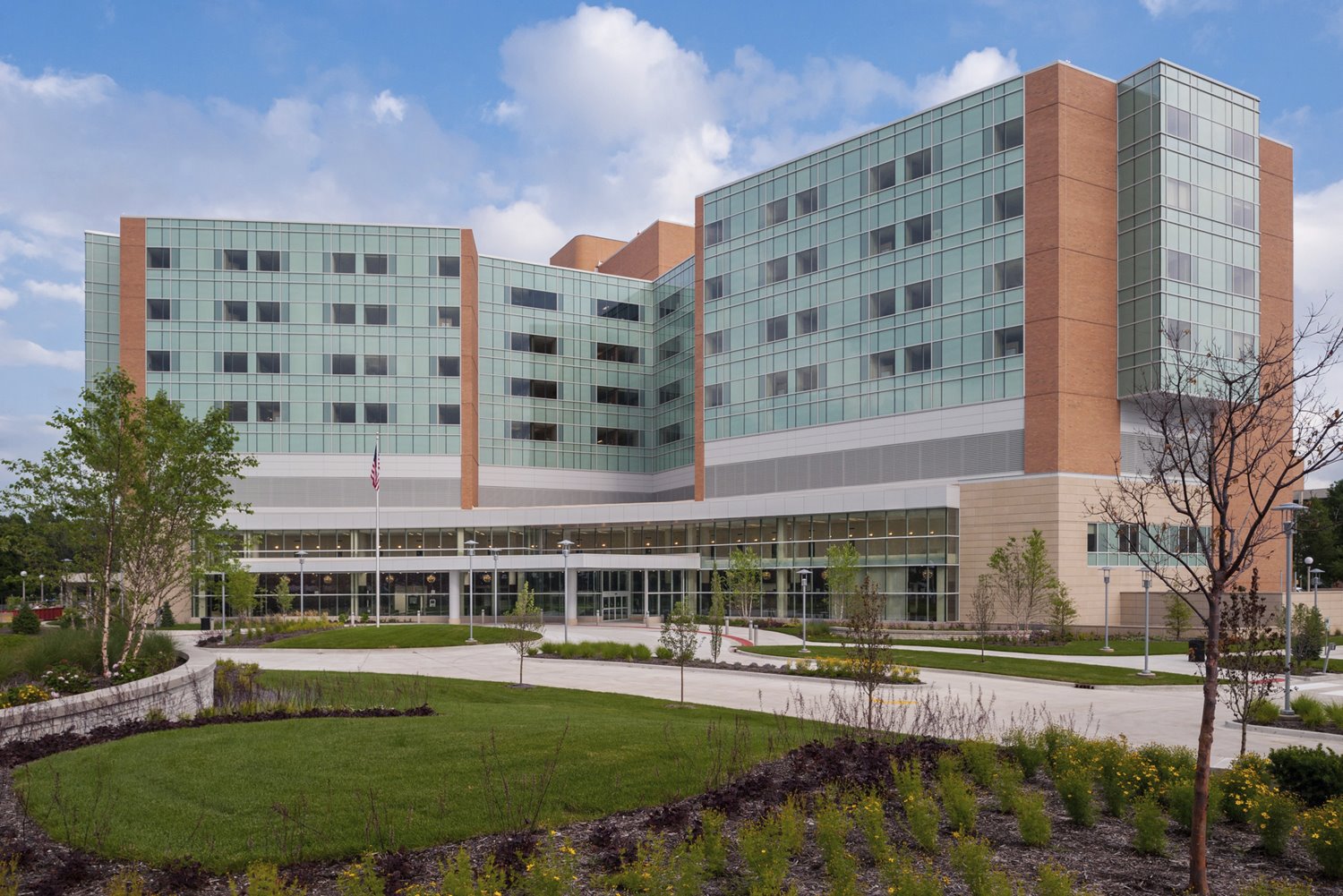 Mount Pleasant Homes for Sale
Real Estate near Charleston, SC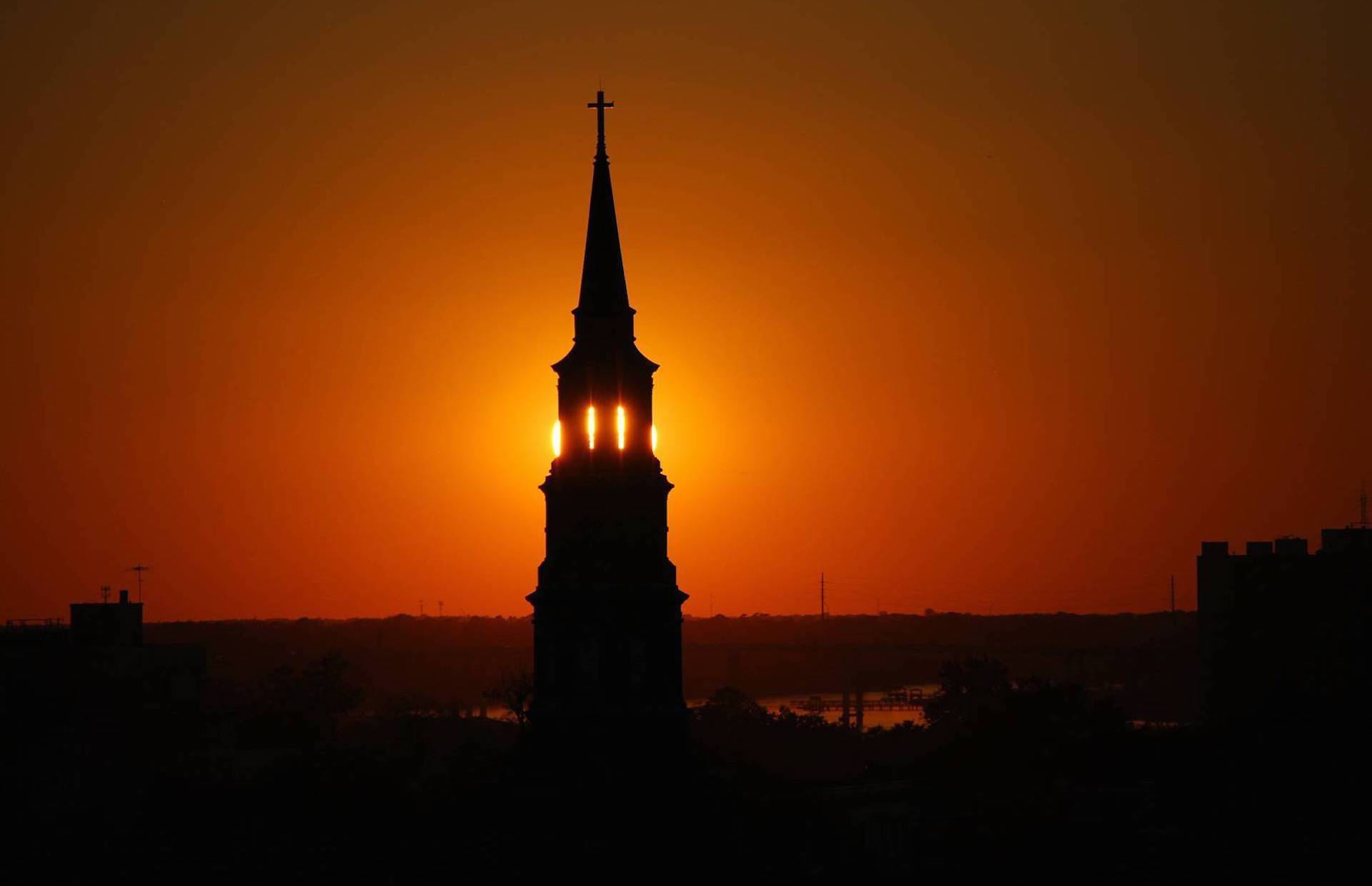 $446,500
The median home cost
48 ft
Elevation above the Sea level
Living in Mount Pleasant, SC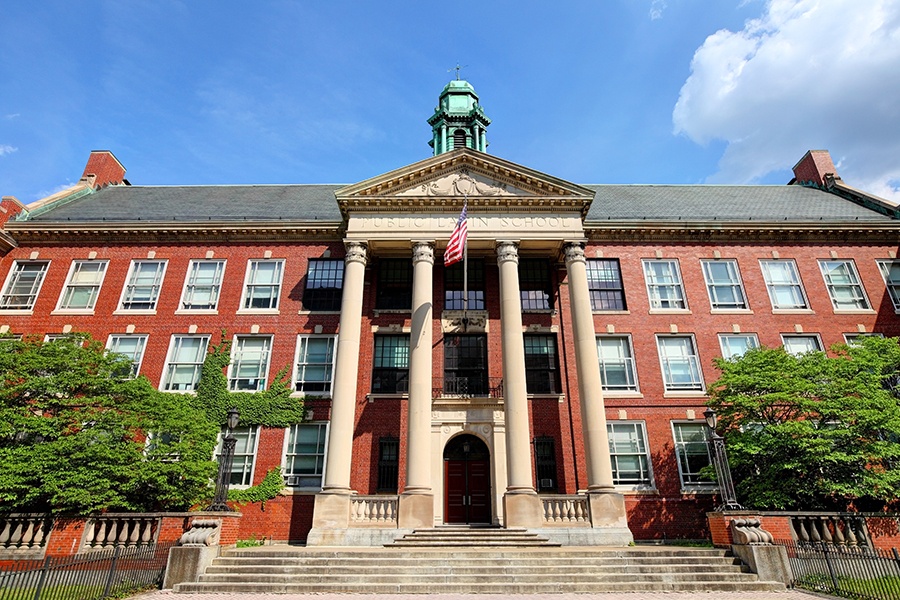 Schools
$15,039
West Ashley public schools spend per student
$12,383
The average school expenditure in the U.S
Mount Pleasant public schools spend $15,039 per student. The average school expenditure in the U.S. is $12,383. Mount Pleasant enjoys a beautiful community of education, love, and care. One of the best places one can get an education and skills.
Some of the top schools in Mount Pleasant are:
| | Grades | Stars | Town | Type |
| --- | --- | --- | --- | --- |
| | 6-8 | 8 | | Regular |
| | PK-5 | 7 | | Regular |
| | K-5 | 7 | | Regular |
| | 9-12 | 5 | | Regular |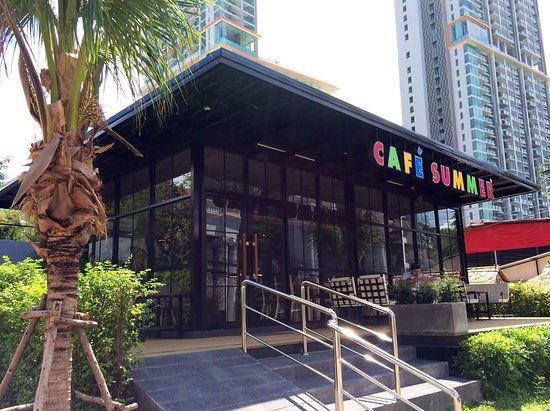 Entertainment
As in any great small town, the conveniences of modern living and a diverse selection of boutiques and restaurants are centrally located to the neighborhoods. In addition to banks, medical offices, beauty salons, a supermarket, and a seasonal farmers' market, West Ashley is also home to a wide range of local events and different amazing activities people can take part in. Some of the things you can see and experience in West Ashley include but are not limited to:
Drayton Hall House & Museum
Magnolia Plantation & Gardens
Historic Churches
Hampton Park
Mountain Biking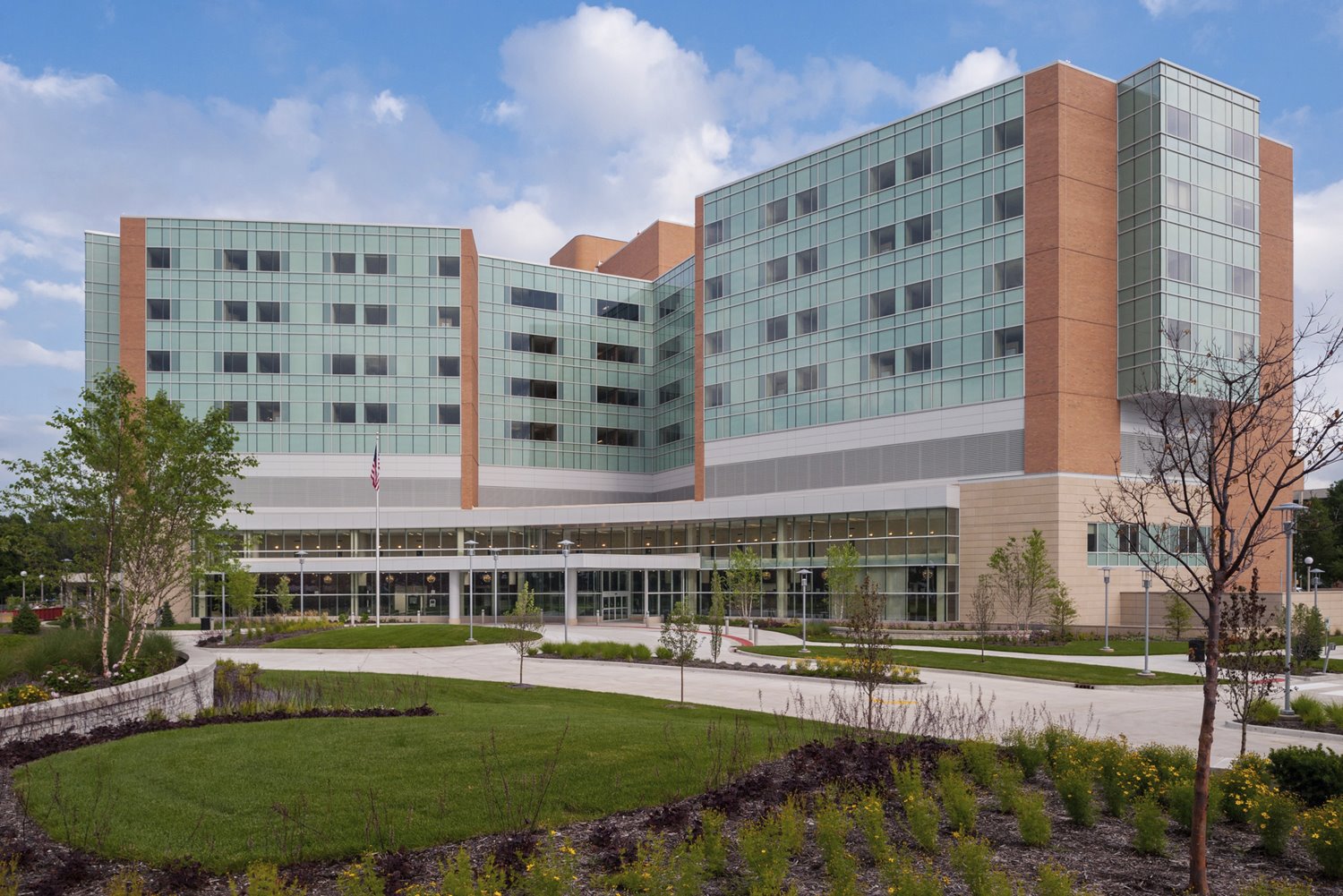 Health
100
The annual Health Cost Index for the Charleston area
The region prides itself on offering exceptional healthcare alternatives as well as the opportunity for a healthy lifestyle. From highly respected hospitals to easy-to-access emergency facilities, from medical specialists to in-home care professionals, from assisted living facilities to rehabilitation centers, West Ashley is prepared to keep its residents healthy.
Mount Pleasant Neighborhoods
Mount Pleasant Realtor Review
⭐⭐⭐⭐⭐
Dede Kennedy is the most qualified agent I know! Has an outstanding personality and knows Charleston like no one else because she grew up here. She will give you an experience like none other which will leave you smiling. She is also honest and hard-working. Do yourself a favor and let her find the perfect home for you or as a listing agent. Your interests will be her priority 24/7. - Karen R. on Google