North Charleston
Charleston, SC Area Real Estate
Being the third-largest city in South Carolina, North Charleston has a ton to showcase. It is home to the Charleston International Airport, and closely situated to key outlying stops on a Charleston adventure like Mount Pleasant, Sullivan's Island, and Summerville. North Charleston is included within the Charleston–North Charleston–Summerville metropolitan area and the Charleston-North Charleston urban area. North Charleston is one of the state's major industrial centers and is the state's top c... ity in gross retail sales. Read more
SEE AVAILABLE HOMES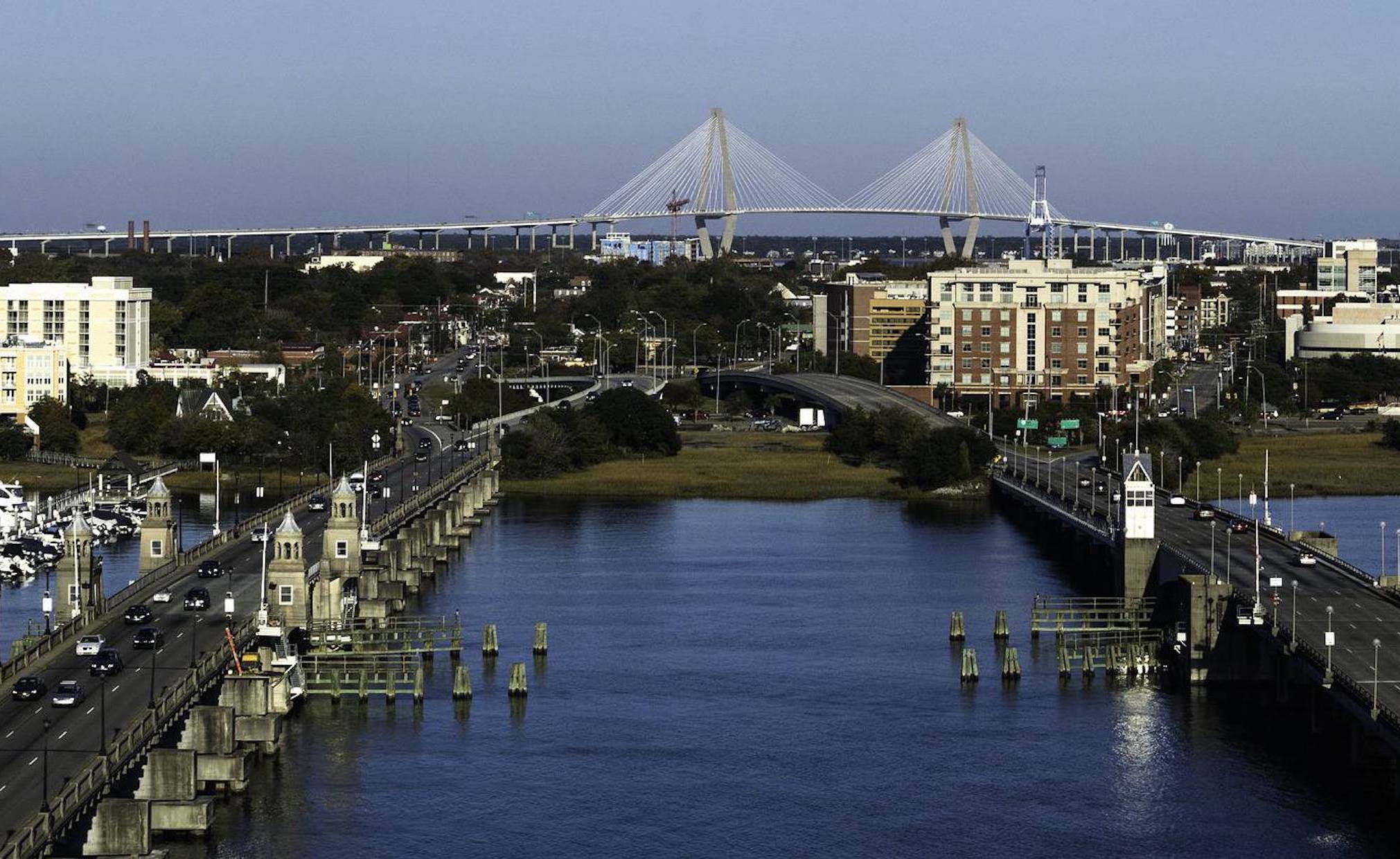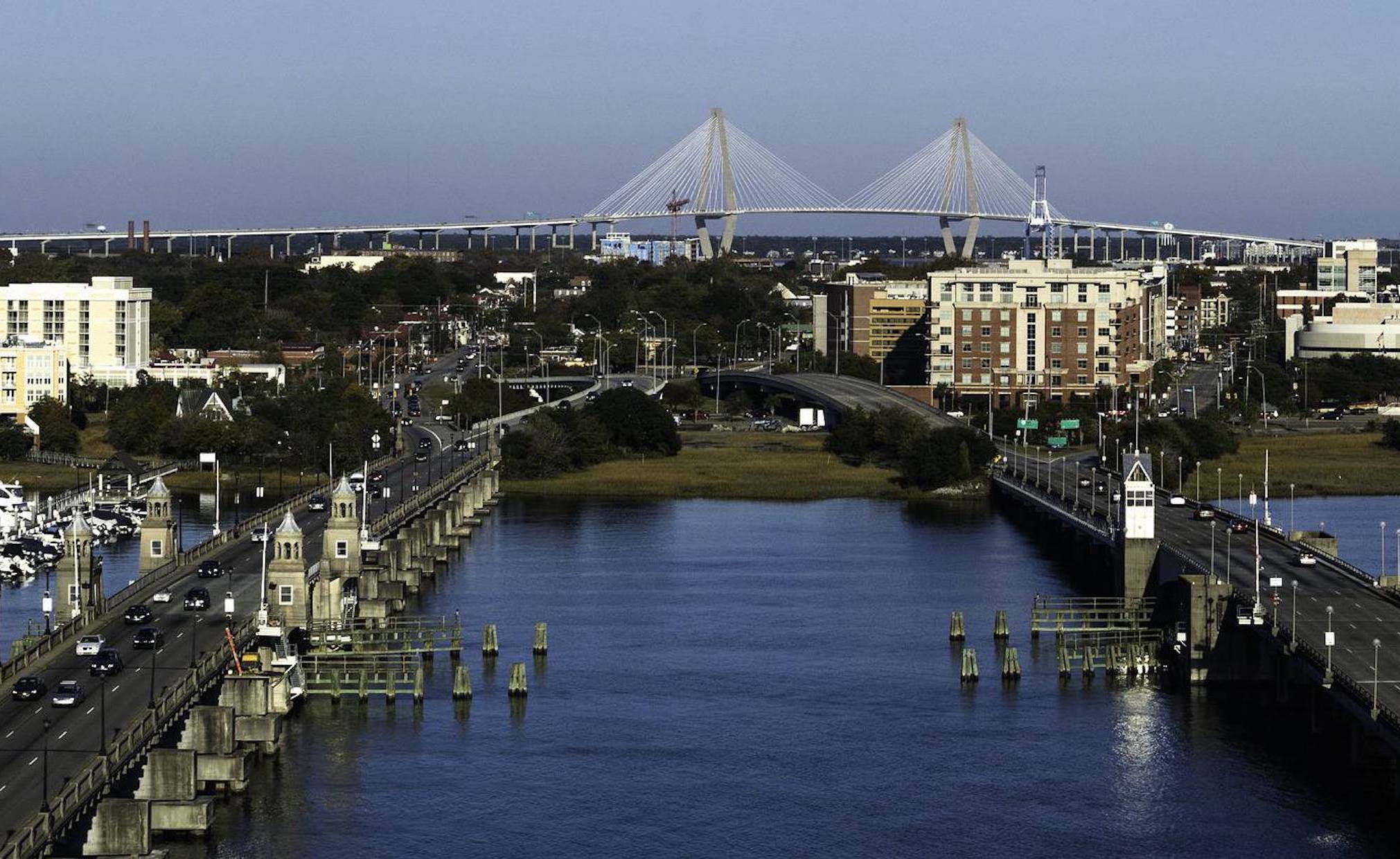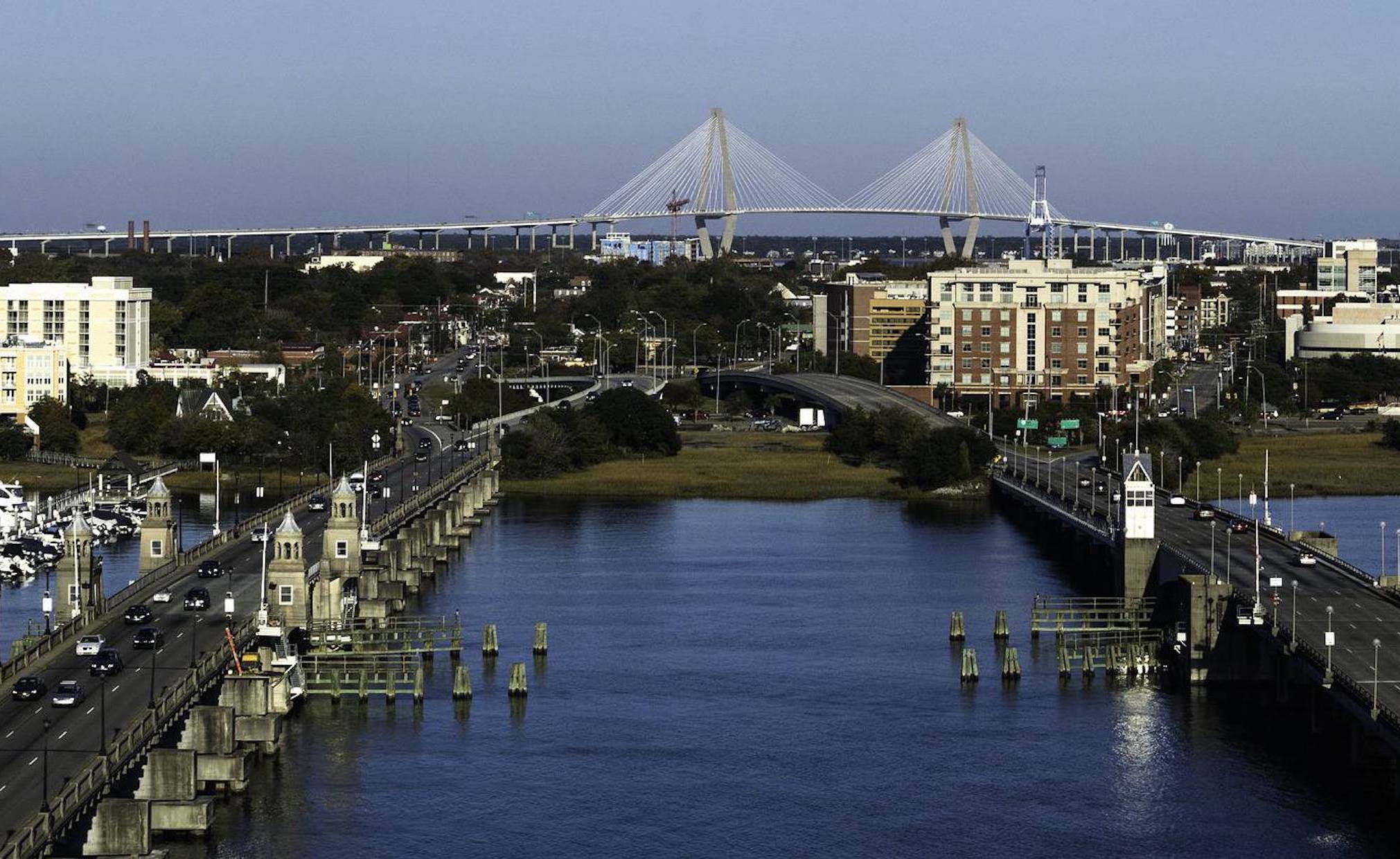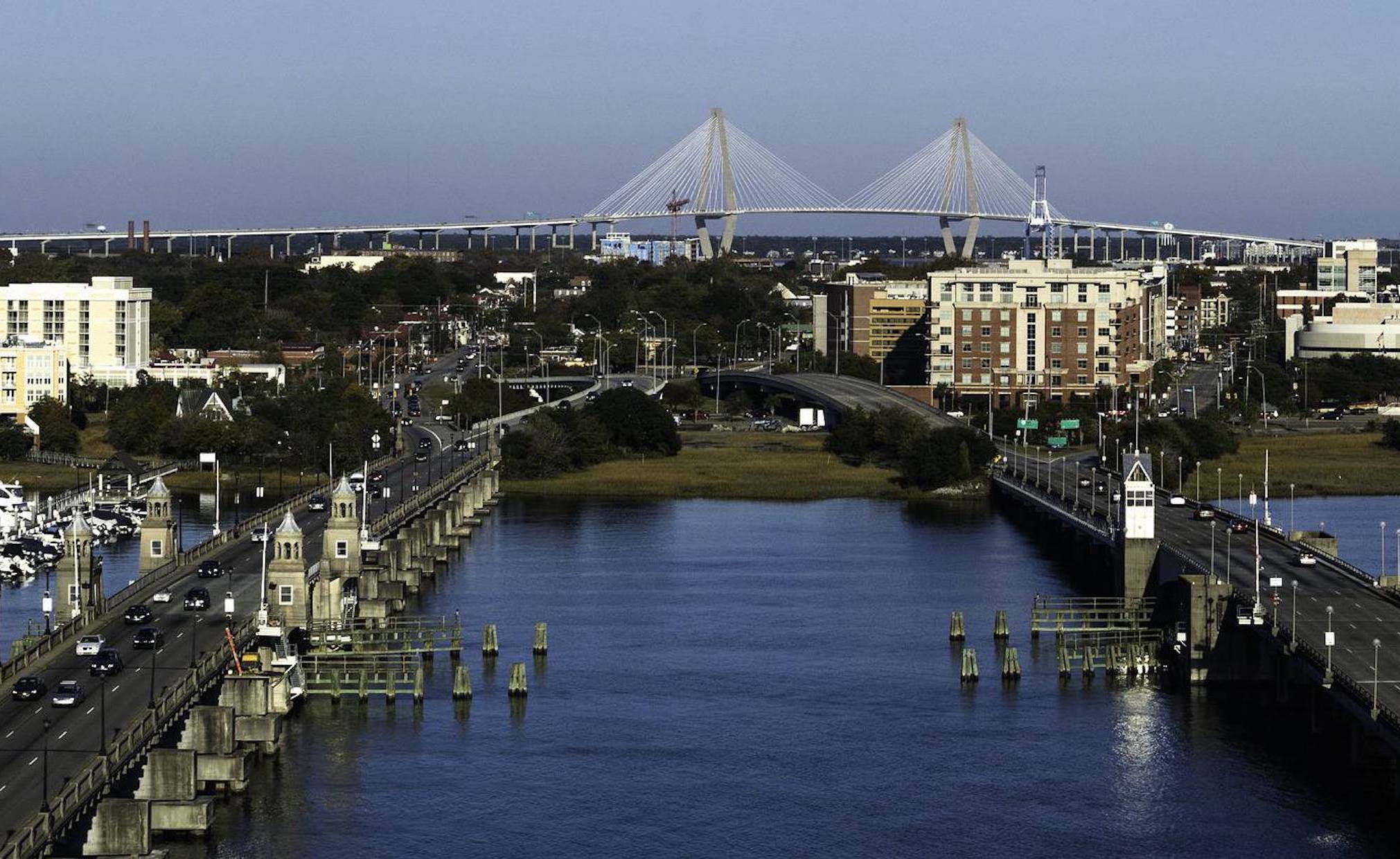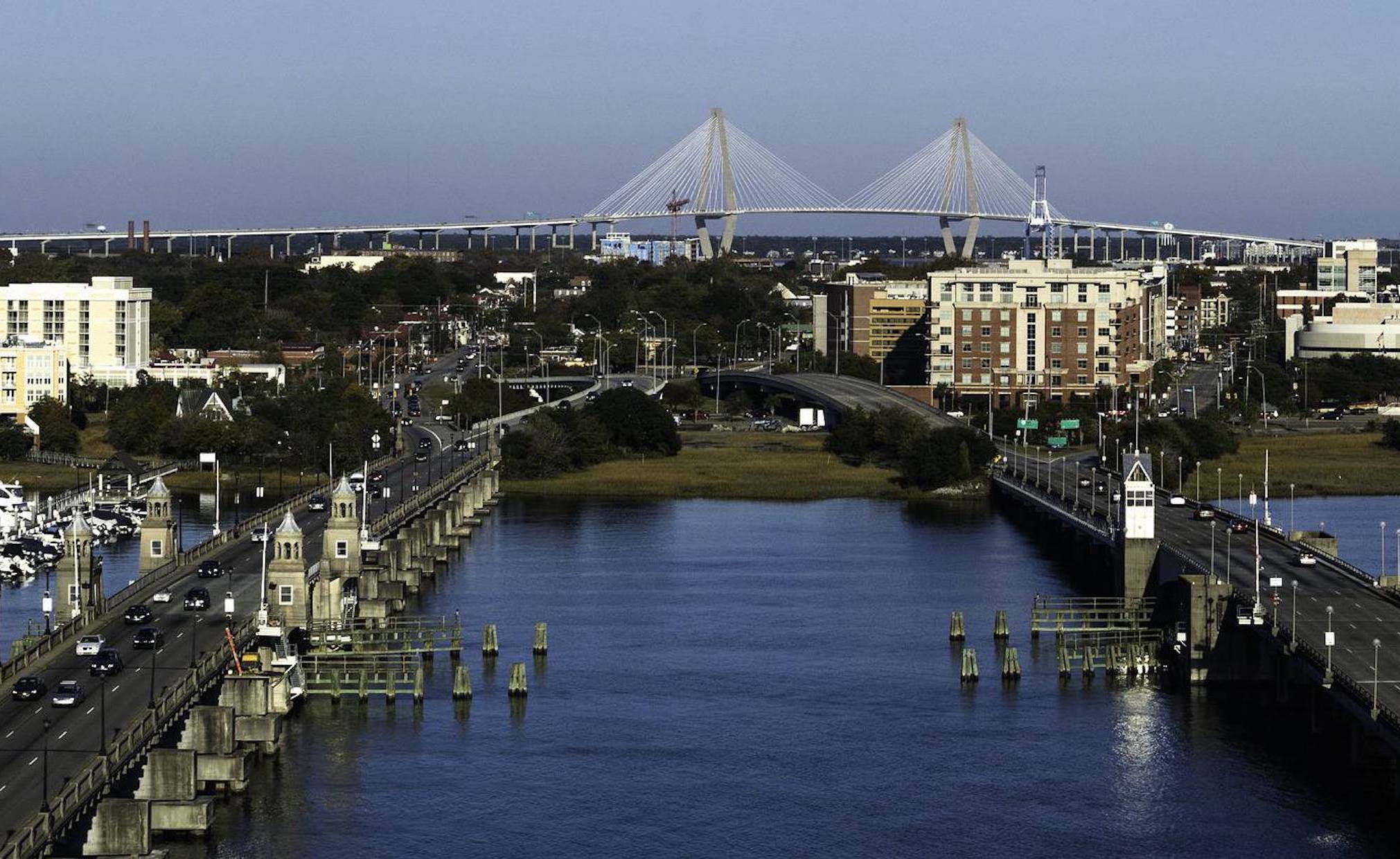 $169,800
The median home cost
Real Estate
---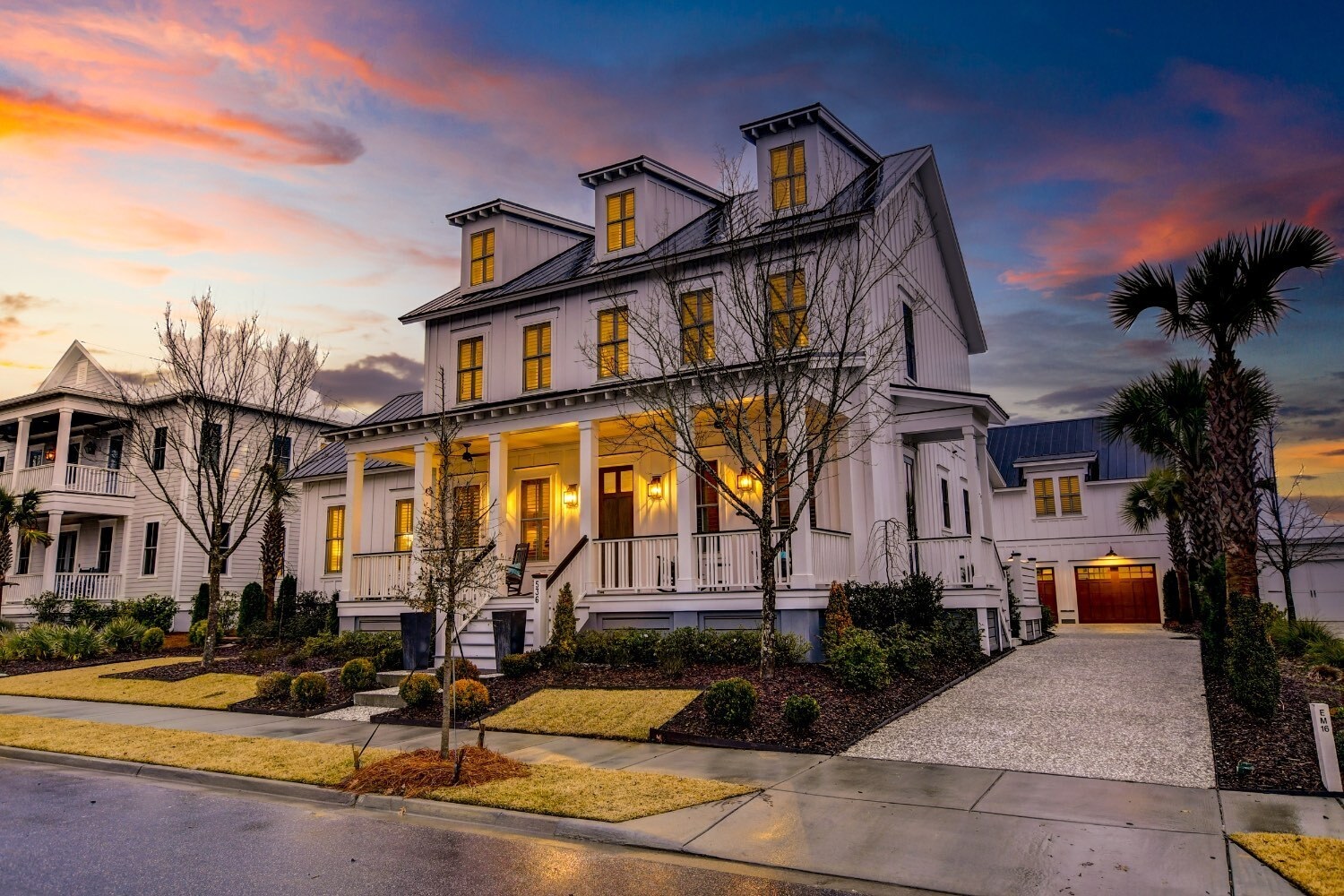 $169,800
The median home cost in North Charleston is Real Estate
+7.6%
Home appreciation the last 10 years
Find Home
Transportation
---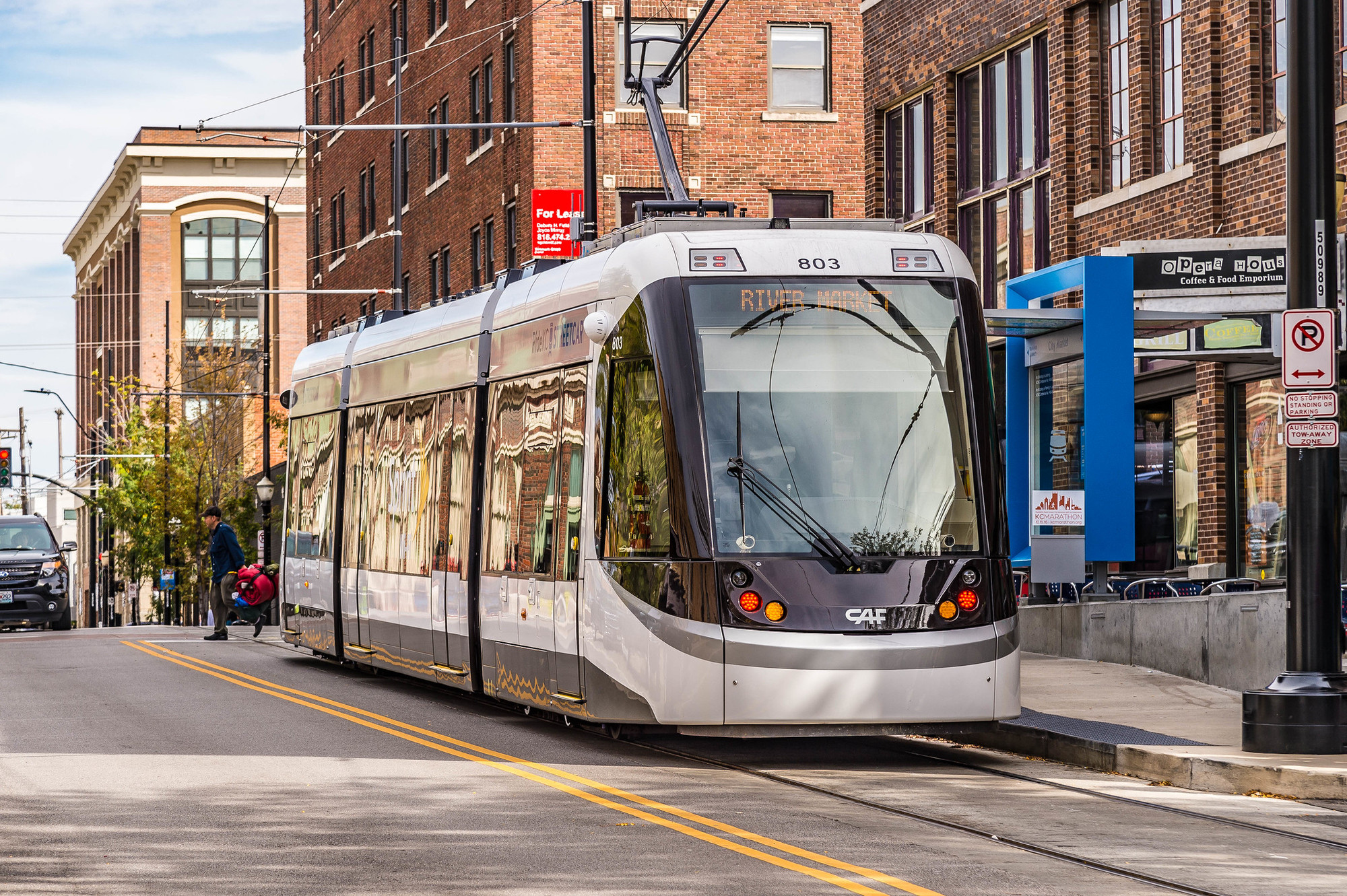 26.4 minutes
Average Commute time
23.1 minutes
The National Average
Cost of Living
---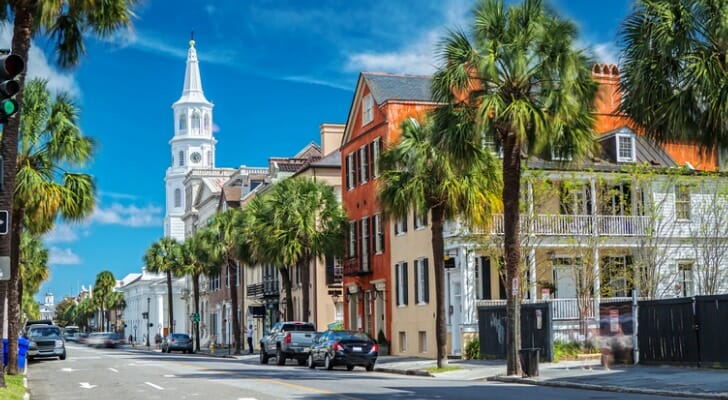 90.4
North Charleston cost of living
North Charleston's cost of living is 9.6% lower than the U.S. average. The index being 90.4 while the US average is 100. Still looking for an ideal place to live?
See More
Job Market
---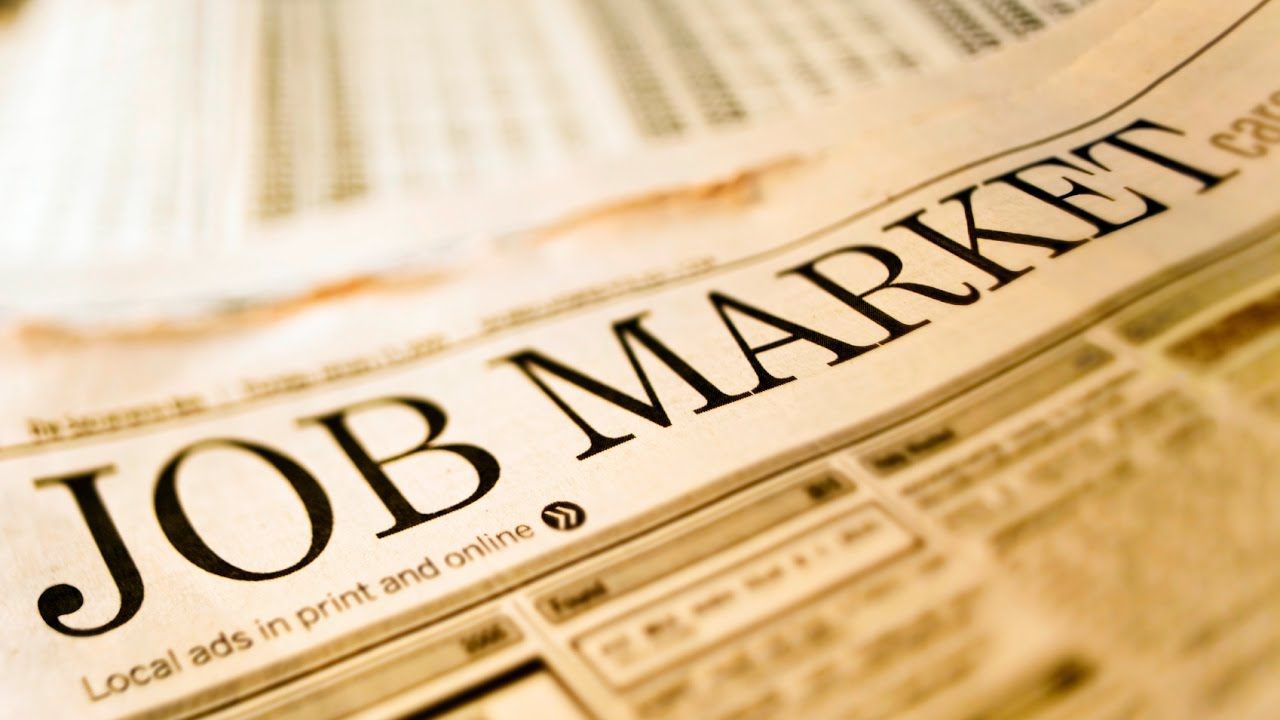 $39,446
The average salary
+0.7%
Job growth over the past years
The unemployment rate in North Charleston is 5.5% (U.S. avg. is 6.0%). Job Growth in North Charleston has been Positive. Jobs have Increased by 0.7% over the past year. The average salary in North Charleston is $39,446.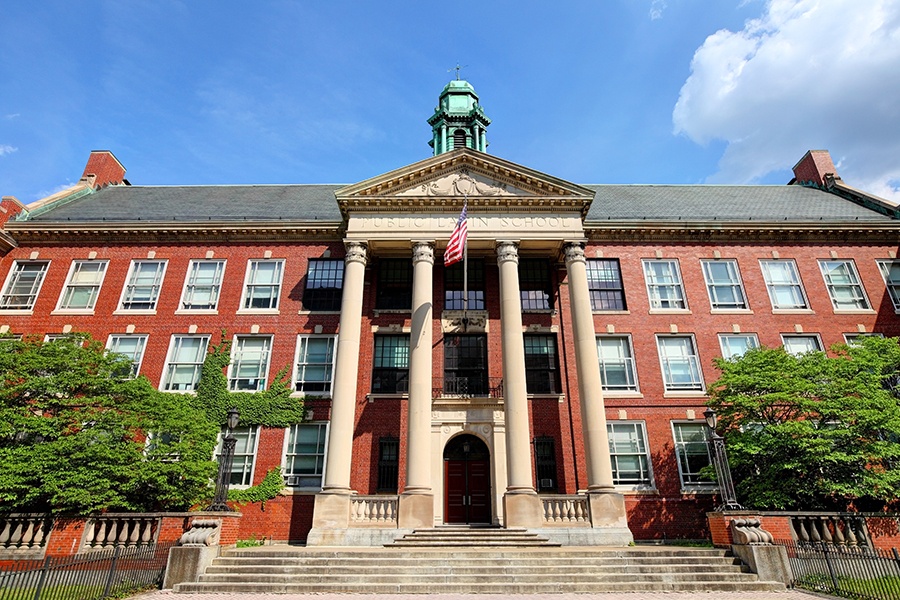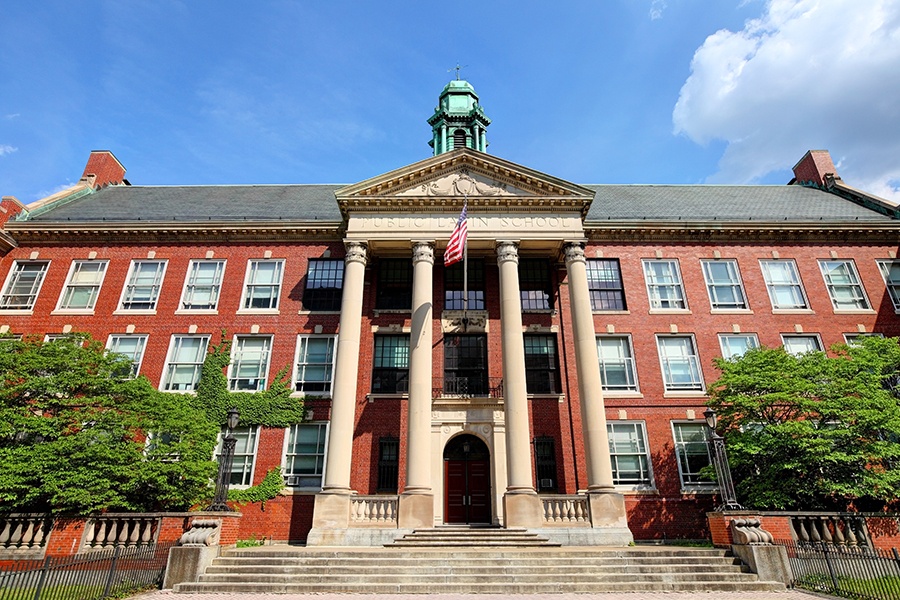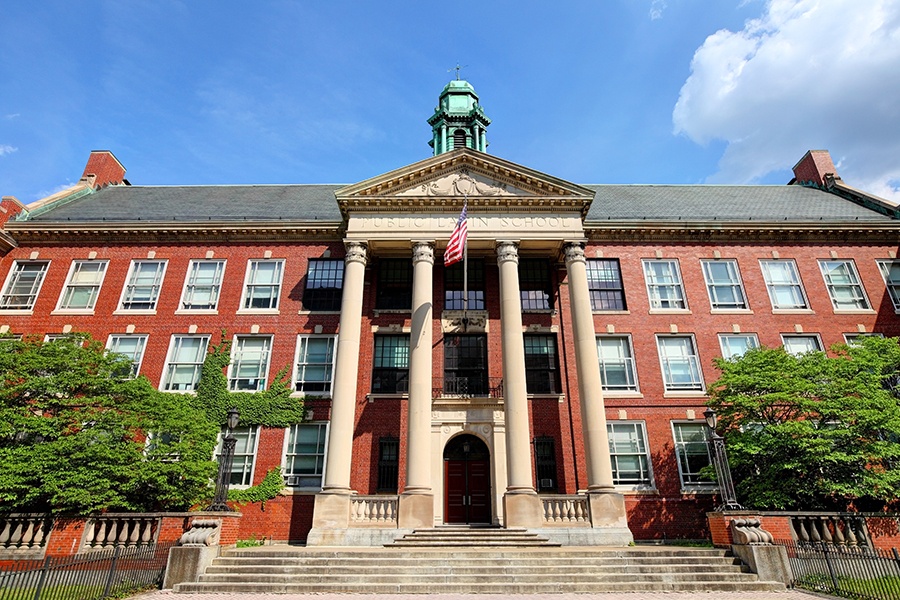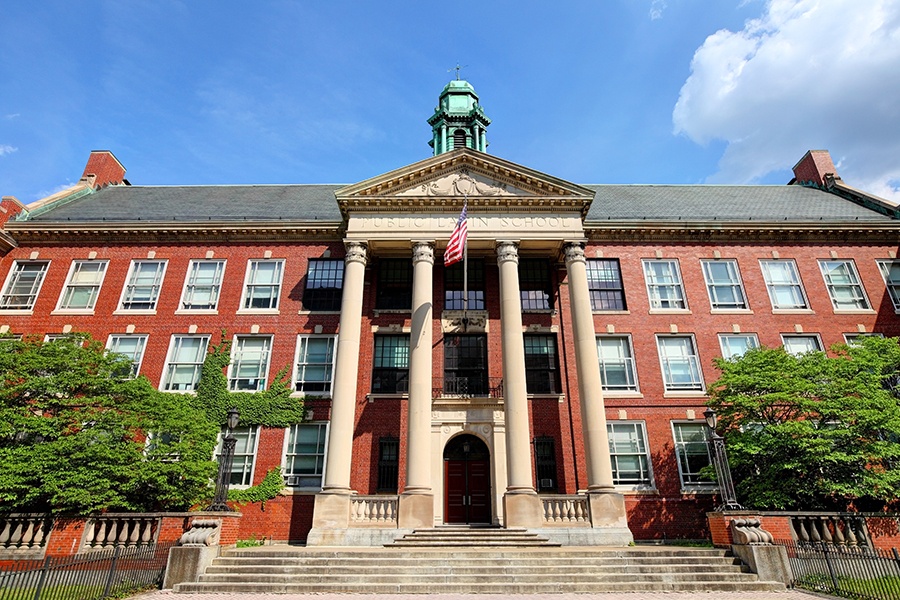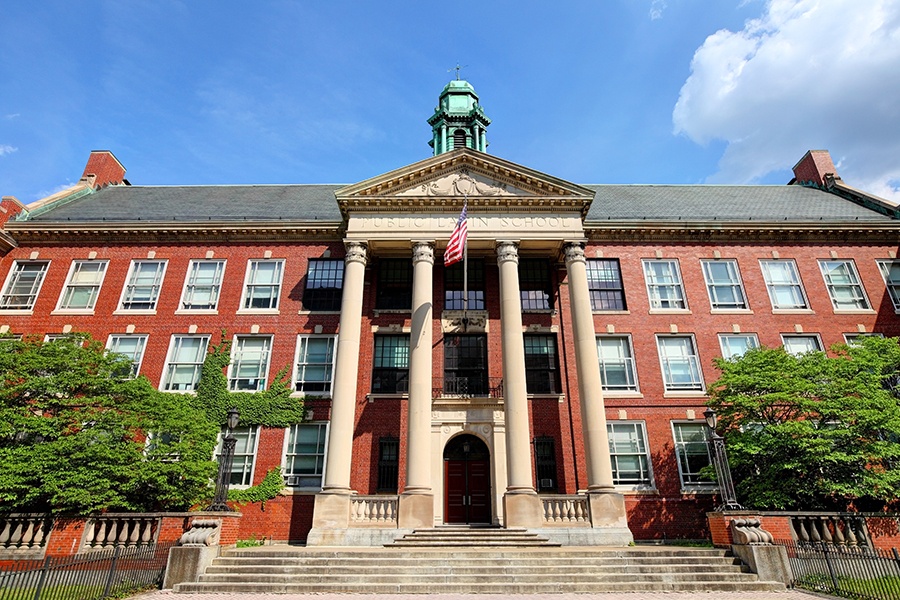 $15,039
North Charleston public schools spend per student
$12,383
The average school expenditure in the U.S
North Charleston schools spend $15,039 per student (The US average is $12,383). There are 14 pupils per teacher, 689 students per librarian, and 344 children per counselor.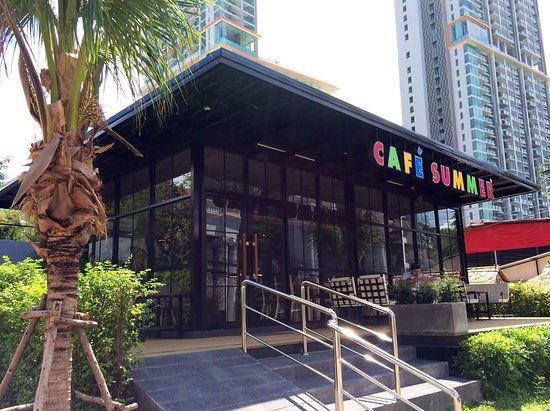 Don't you be surprised! There are plenty of things to do in North Charleston. There are a wide selection of restaurants, entertainment complexes, shopping malls and specialty shops, not far from any of the local area attractions.
Explore art scenes

Visit fire museum

Riverfront Park

Golf at Wescott

Enjoy year round events and local activities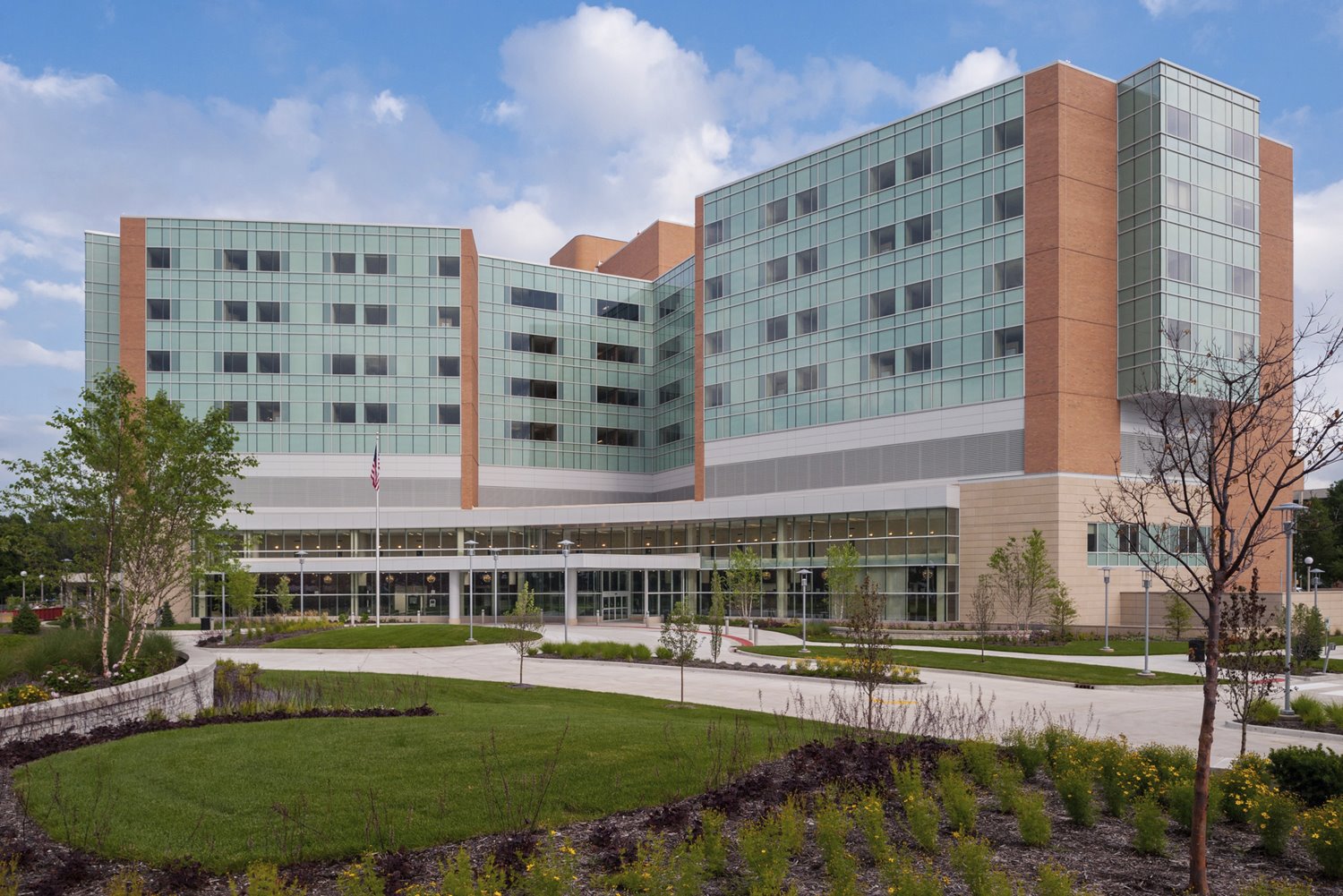 98.9
The annual Health Cost Index for the North Charleston area
There are 478 physicians per 100,000 population in North Charleston. The US average is 210 per 100,000 people. The annual Health Cost Index for the North Charleston area is 98.9 (lower=better). The US average is 100.
| | | | | |
| --- | --- | --- | --- | --- |
| | Grades | | | Type |
| | 6-12 | 10 | | Charter |
| | 6-12 | 10 | | Regular |
| | 9-12 | 10 | | Regular |
| | 9-12 | 7 | | Regular |
| | PK-5 | 6 | | Regular |
| | PK-5 | 5 | | Regular |
| | PK-5 | 3 | | Regular |
| | PK-7 | 3 | | Regular |
| | PK-8 | 3 | | Regular |
| | 6-12 | 3 | | Charter |
| | 6-8 | 3 | | Regular |
| | PK-5 | 2 | | Regular |
| | PK-5 | 2 | | Regular |
| | PK-5 | 2 | | Regular |
| | 6-12 | 1 | | Regular |
| | 6-8 | 1 | | Regular |
| | 9-12 | 1 | | Regular |
| | 6-8 | 1 | | Regular |
| | PK-5 | 1 | | Regular |
| | PK-5 | 1 | | Regular |
| | 1-5 | 1 | | Regular |
North Charleston
December 5, 2021