Professional Real Estate Photography Charleston SC
The importance of real estate photography is very crucial in selling or buying a property. Good photos of any kind can influence how people comprehend things.
Get in Touch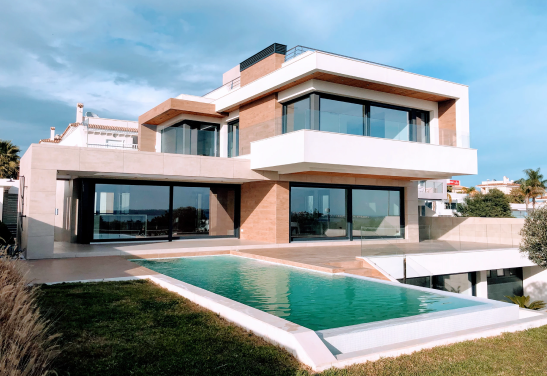 Contents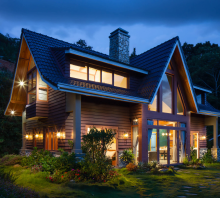 What is real estate photography?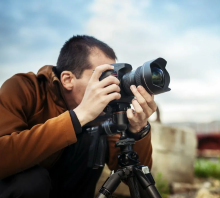 MORE Professional real estate photography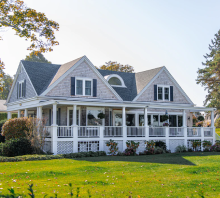 Why do people need real estate photography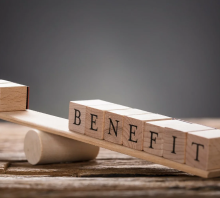 How can it help? (benefits)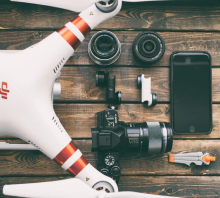 Usual services provided by RE photographers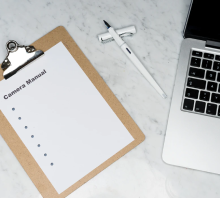 What Should You Consider When Hiring A Real Estate Photographer?
Matt O'Neil Professional Real Estate Photography
About the Photographer
Matthew was born and raised in England and grew up on the stunning coastline of Cornwall with his parents and 5 brothers.
He discovered photography after his Grandfather passed away and left him all of his camera equipment. Matt learned on a fully manual 35mm film camera, developing his own negatives in a homemade darkroom.
He was lucky enough to get a jump start on the digital era during his time in college, followed by an honors degree in photojournalism and art photography at university.
Post University, he started his own business as a professional wedding photographer in England. He became a member of the Society of We4444444dding and Portrait Photographers, and the British Professional Photographers Association.
He has photographed luxury yachts, Formula 1 Racing, PGA Tour, Women's World Cup Soccer.
After moving to Charleston in 2019, he now enjoys photographing some of the best homes in the Charleston area exclusively for Matt O'Neill Real Estate.
List of Certificates and Accomplishments
Commercial Drone Licence
FDA Degree in Photojournalism and Action Photography
Degree in Photography From the University of Plymouth
UK Winner of SWPP Best Photograph of the Year 2011
Member of the British Professional Photographers Association
Top 20 Best Wedding Photographer in Charleston by Expertise.com
Photography Equipments
Camera: Nikon D750 with 15-30mm 2.8 Lens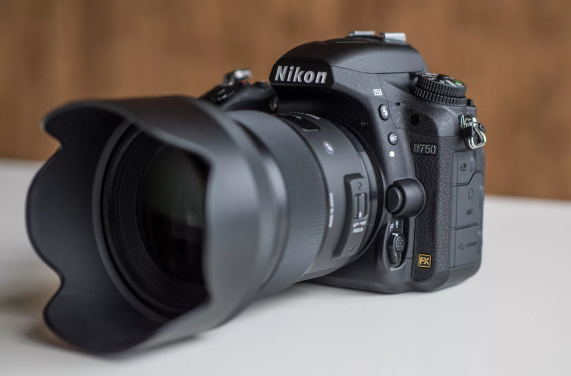 Camera plays a huge role in photography, well if not the main role. Having the right camera for the right type of photography can change everything. There are types of cameras and lenses that catch a certain angle and give a certain outcome with more preferable quality.
Drone: DJI Mavic Pro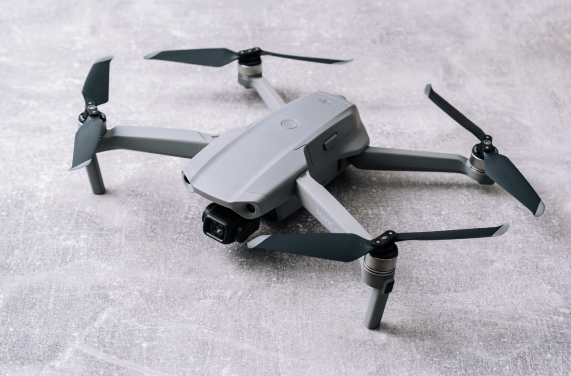 Drones have revolutionized photography. Their rotor-driven quadcopter versatility gives access to unique perspectives and compositions. One of the most popular drone techniques is to shoot straight down. This can result in powerful photographs. These aerial images have grown in popularity due to the relative affordability of drones. Before drones, a photographer's only option for aerial photos was to hire an aircraft, which gets expensive fast. Drones have made aerial shots exponentially more accessible. Drones have become very popular in Real Estate Photography as drone shot make your house stand out for sure!
Matt photo examples
Before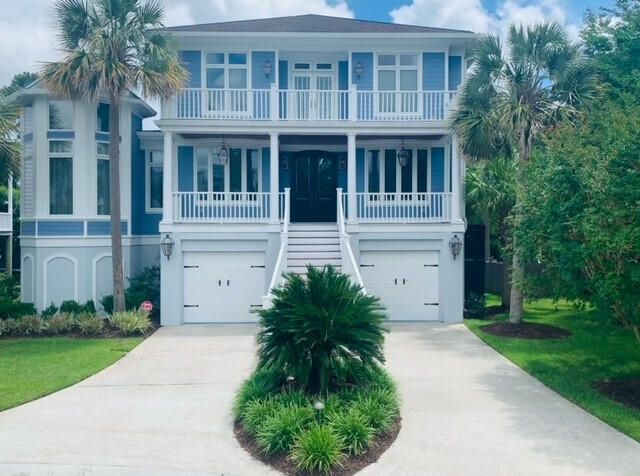 After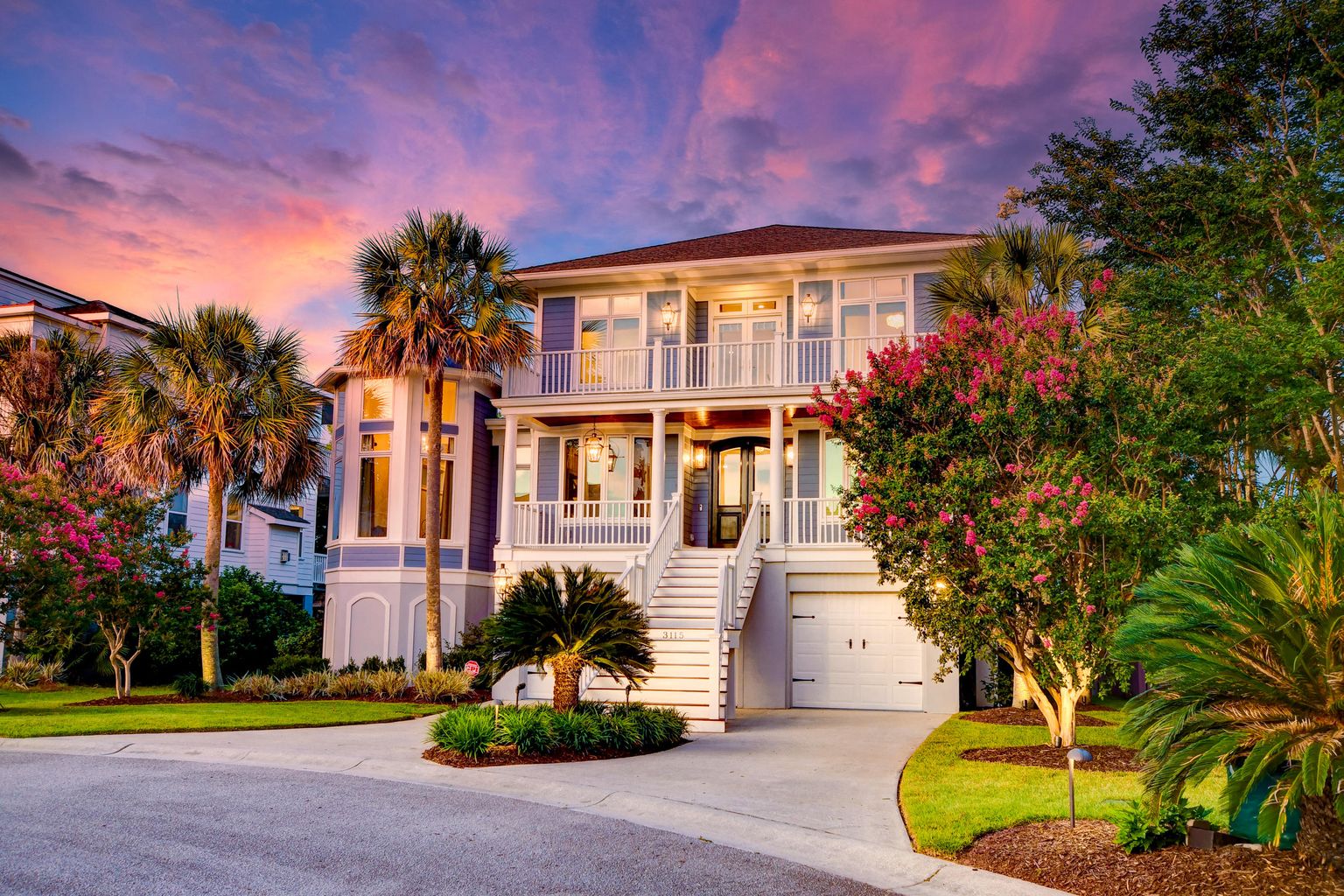 Before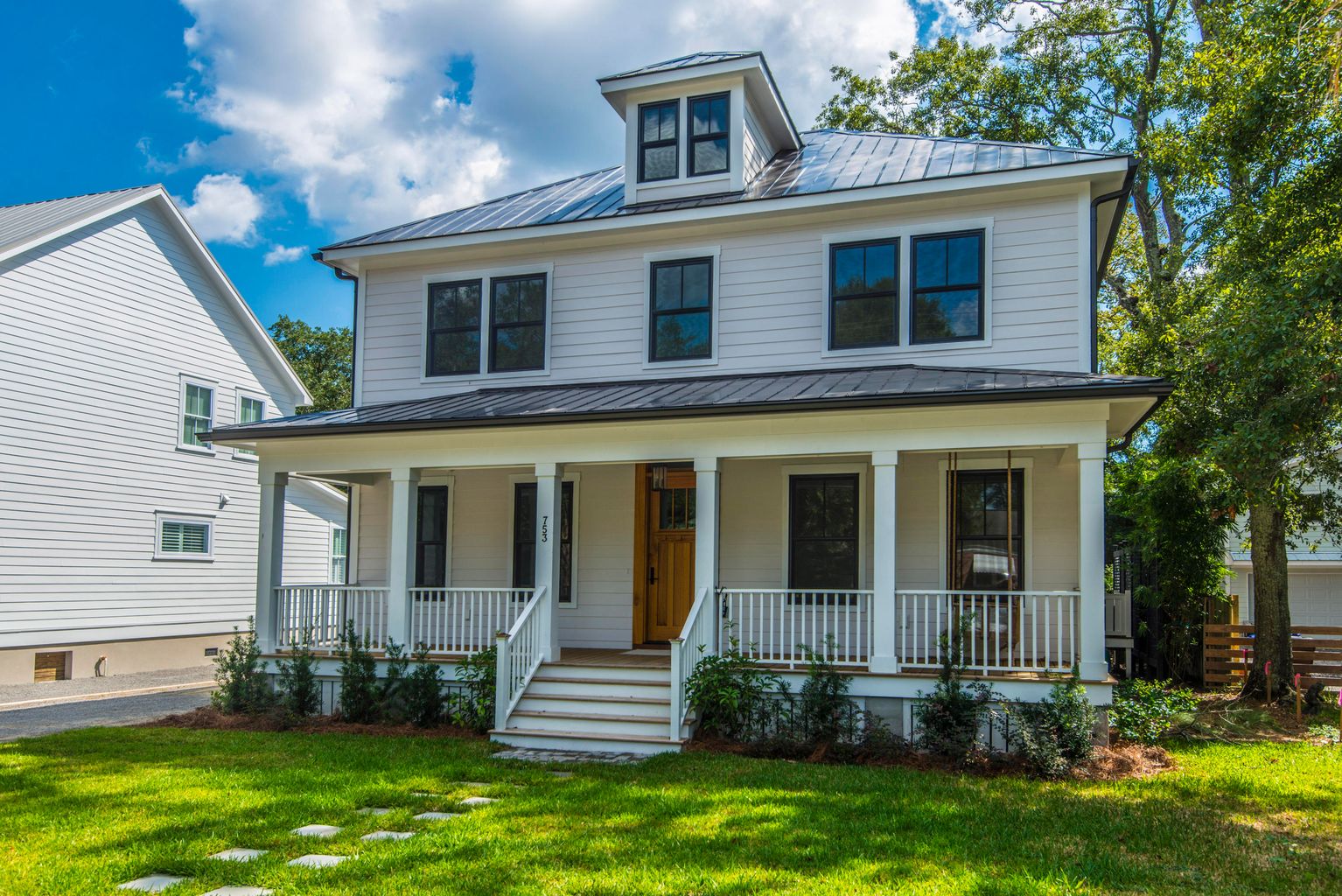 After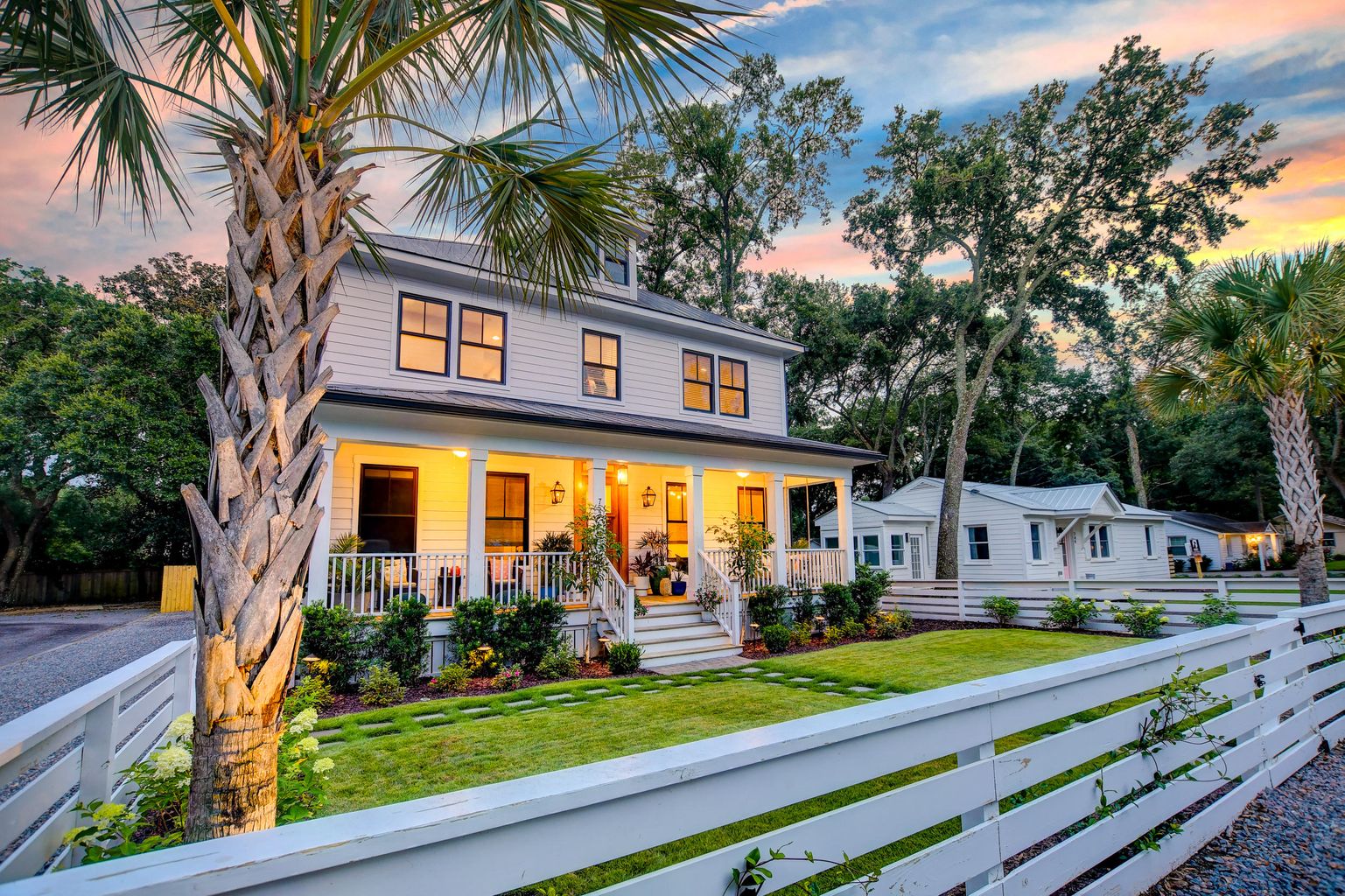 Before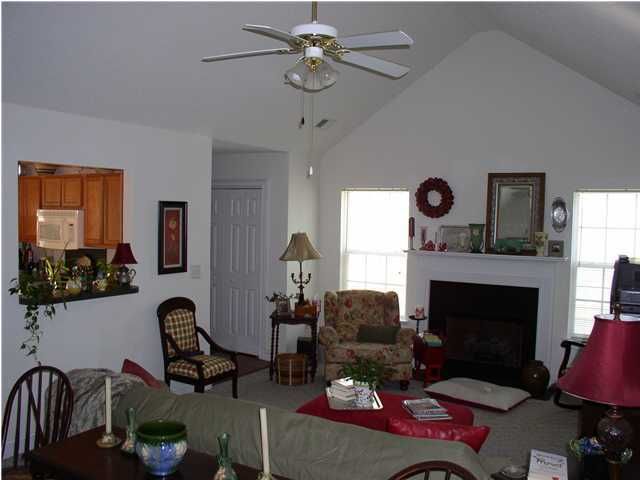 After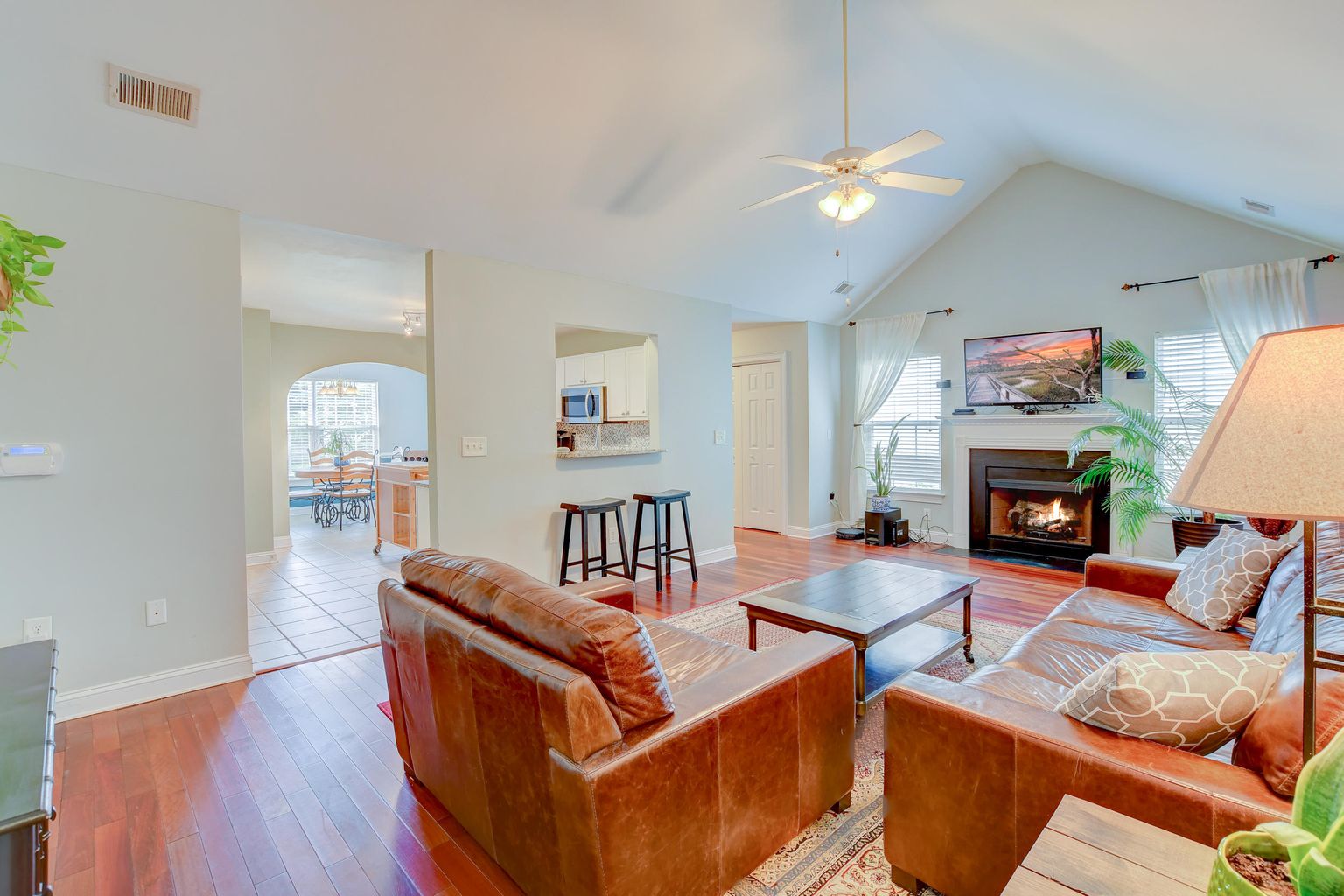 Before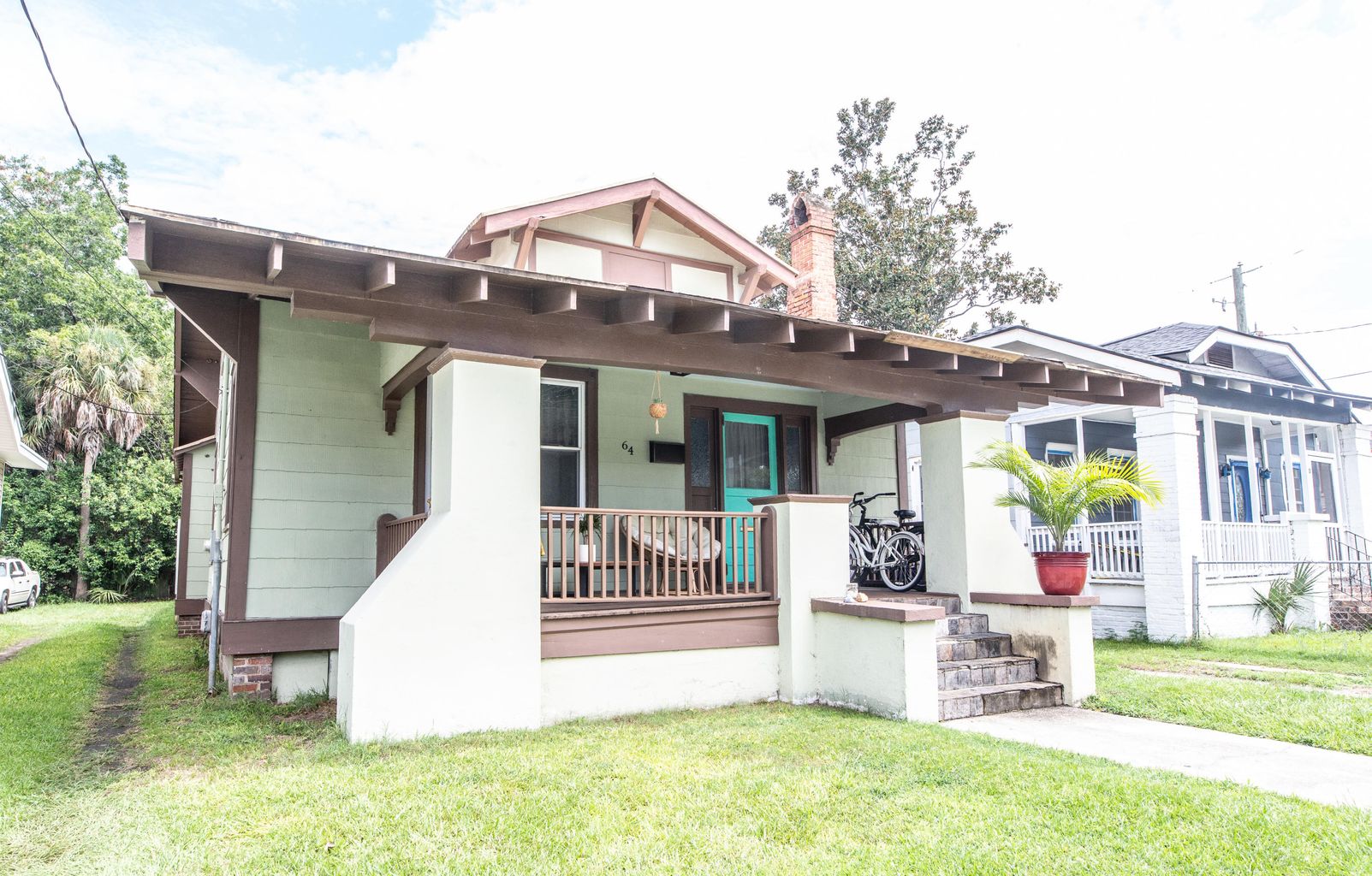 After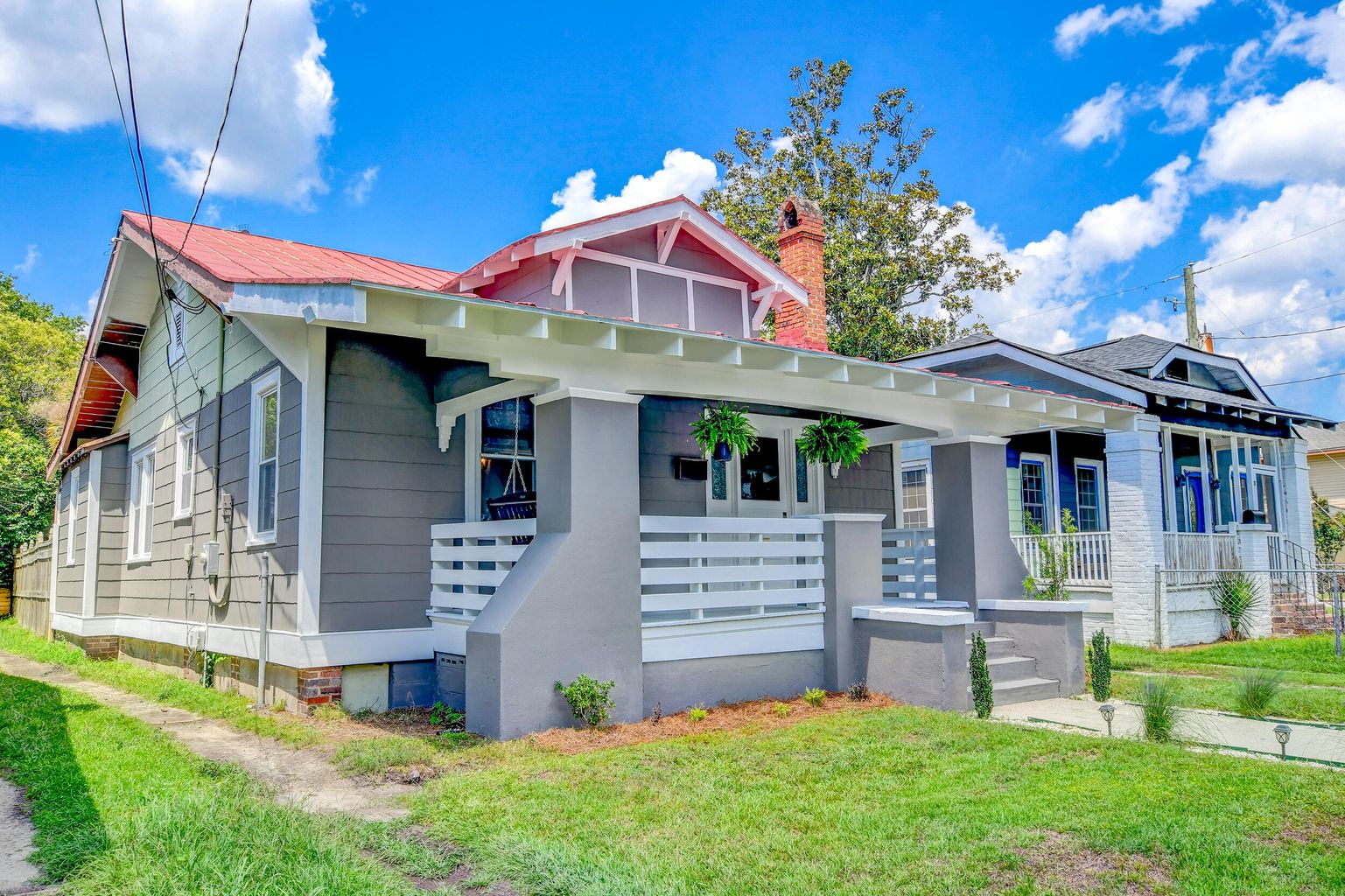 Before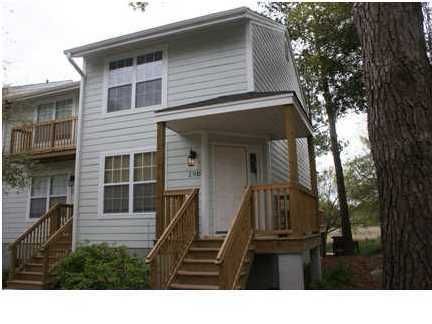 After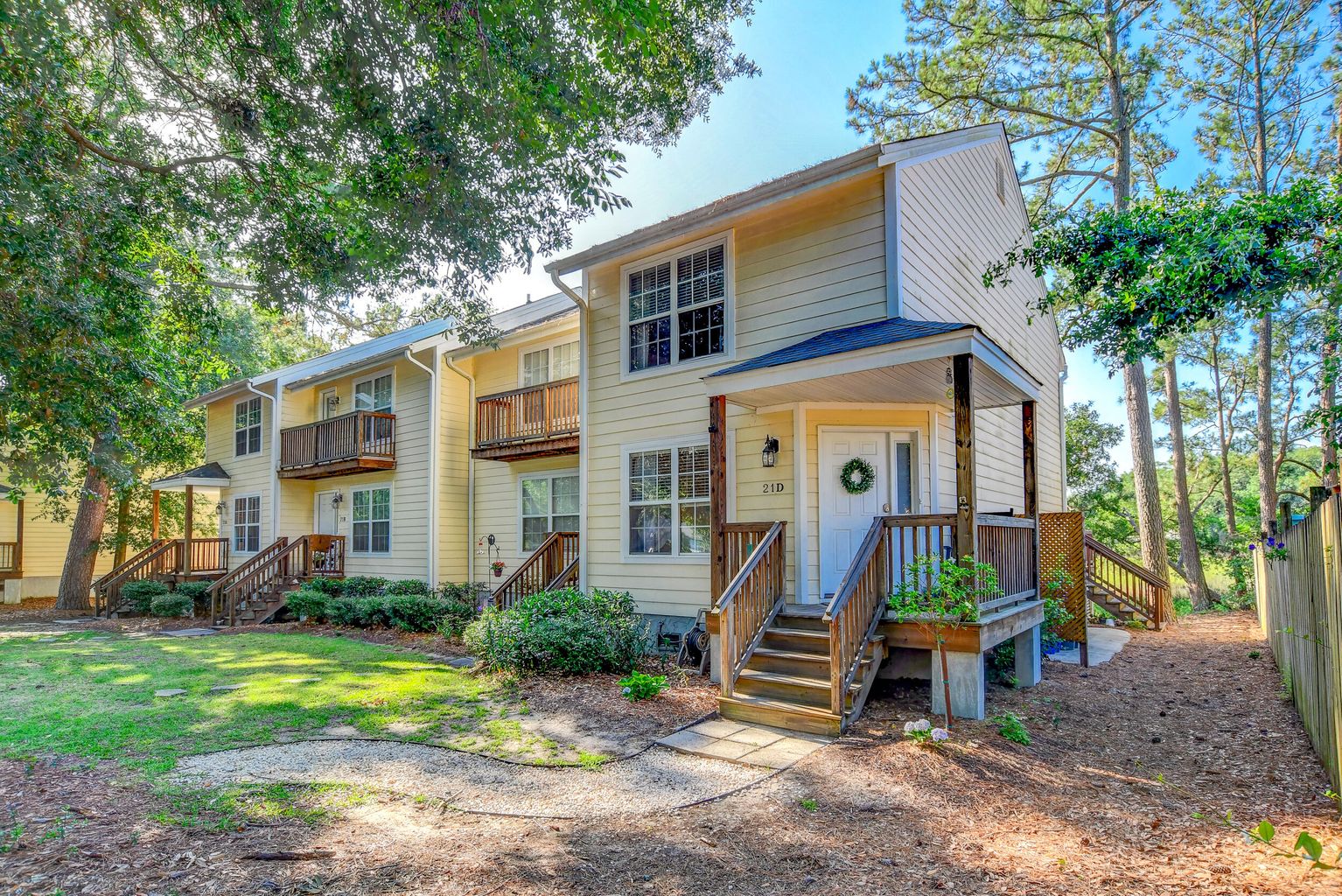 Before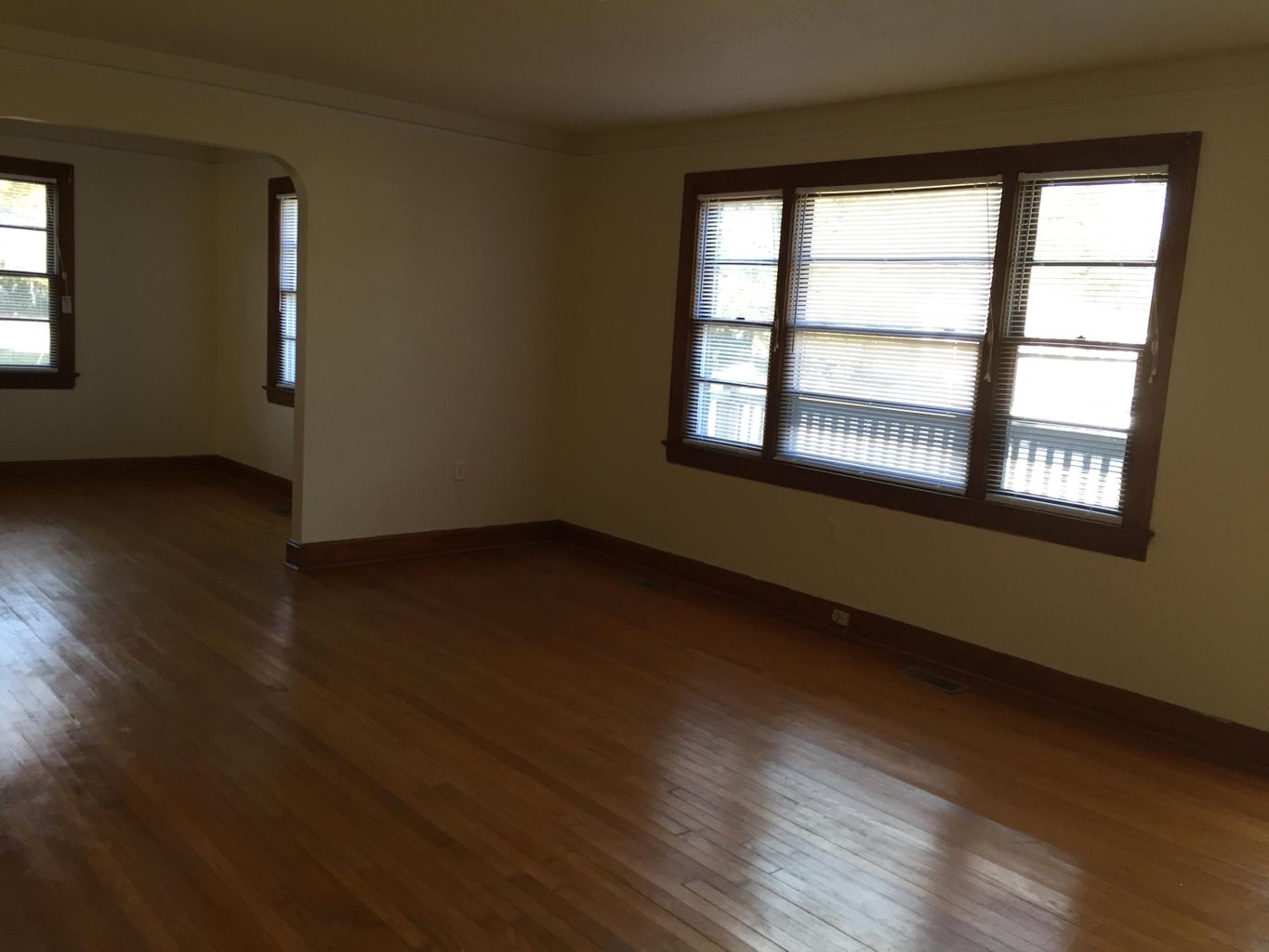 After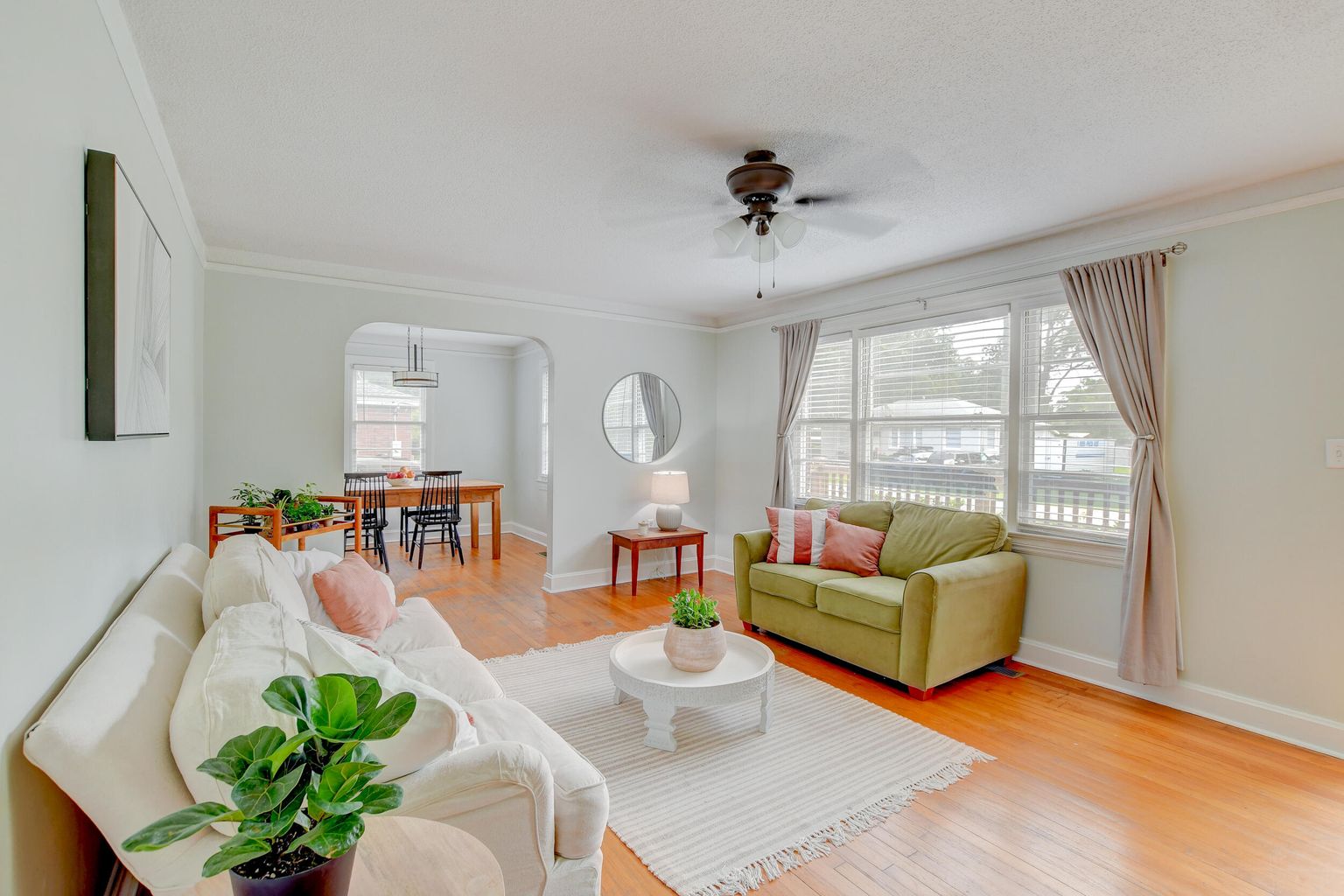 Before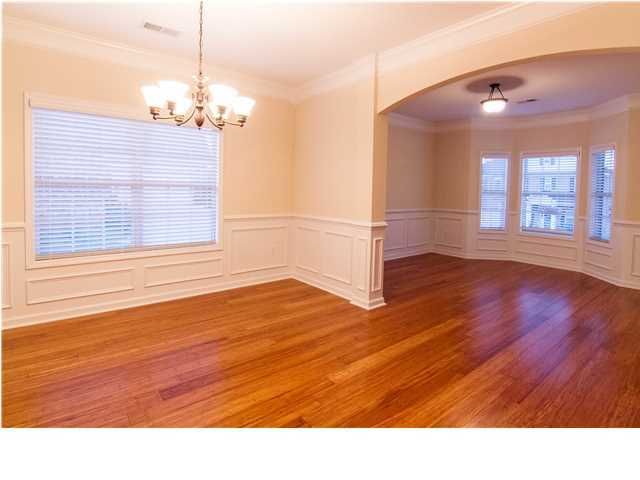 After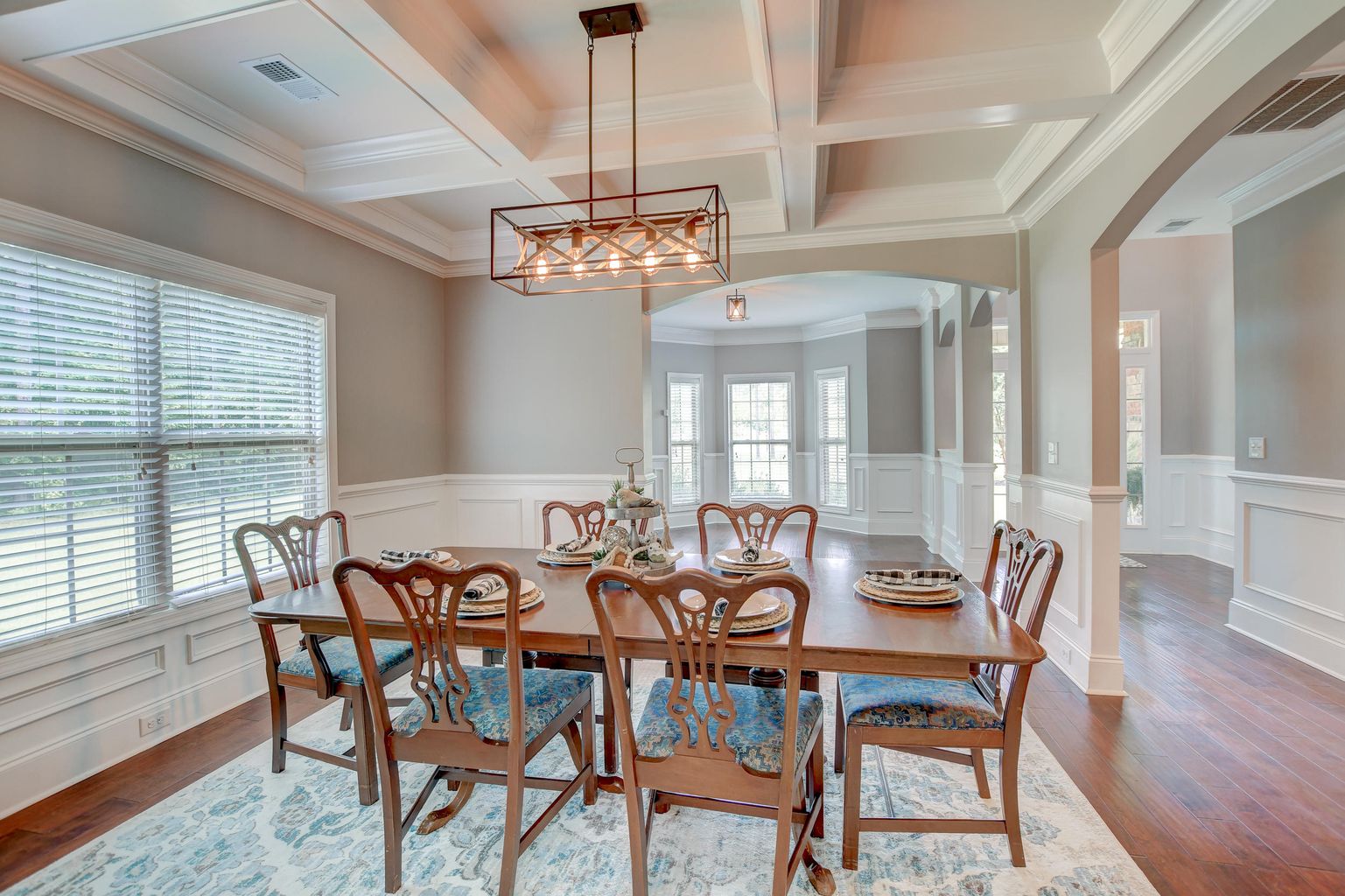 Before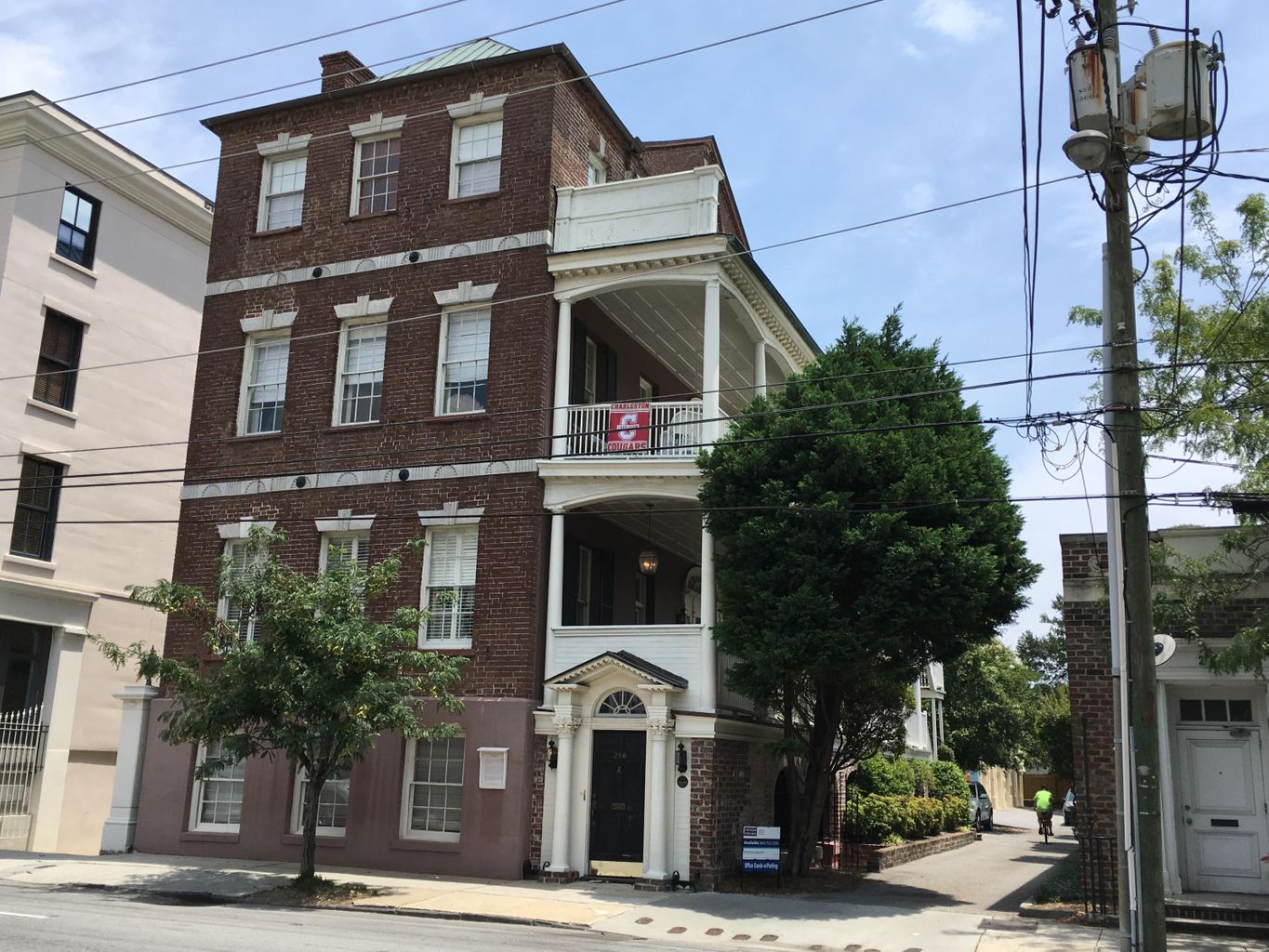 After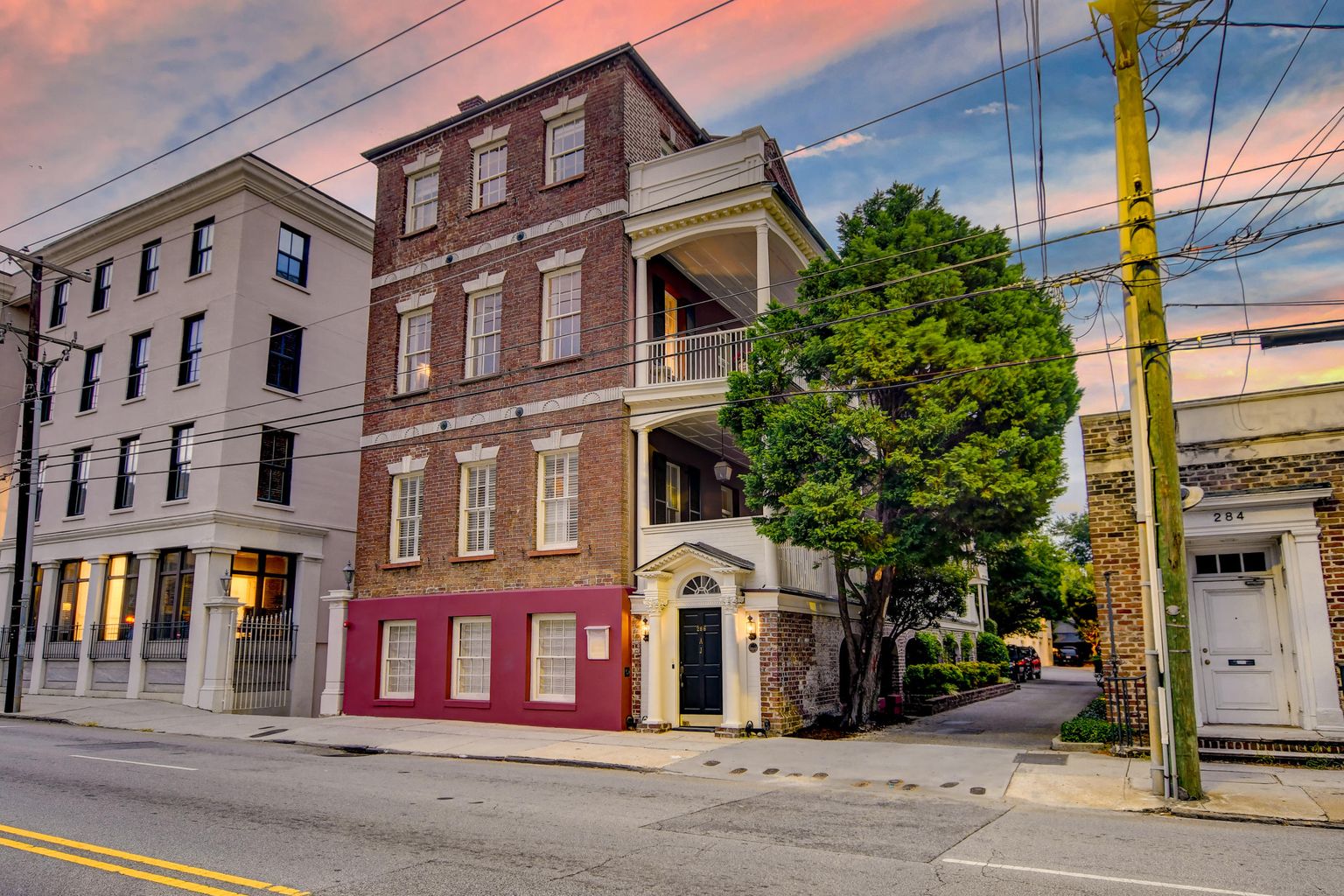 Before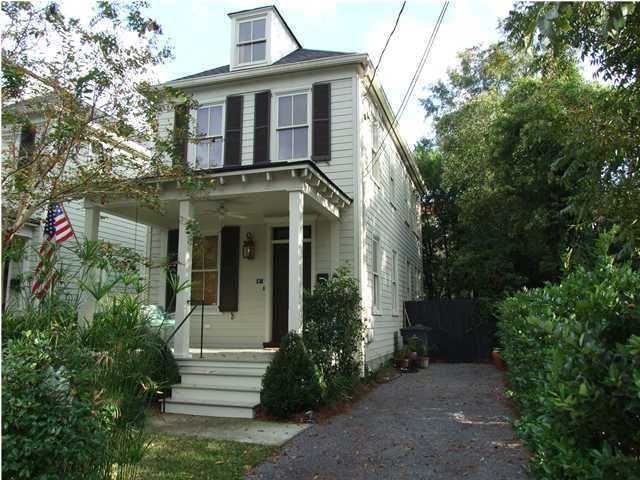 After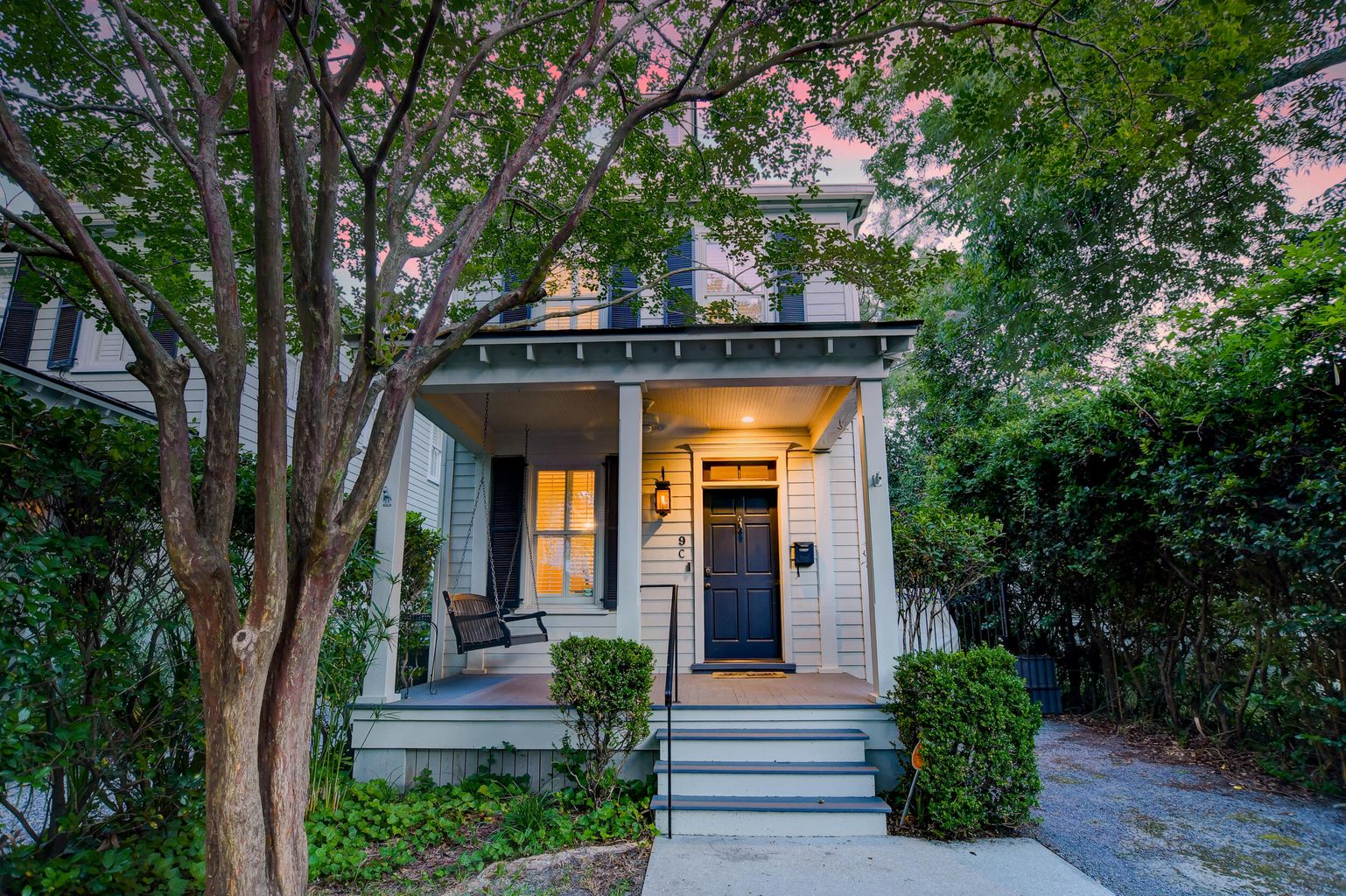 Before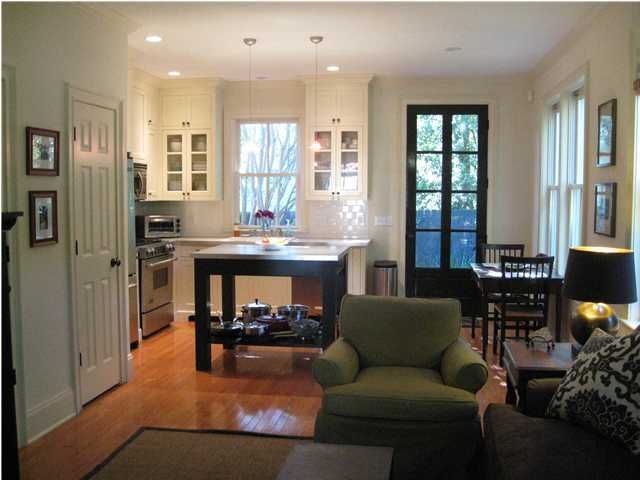 After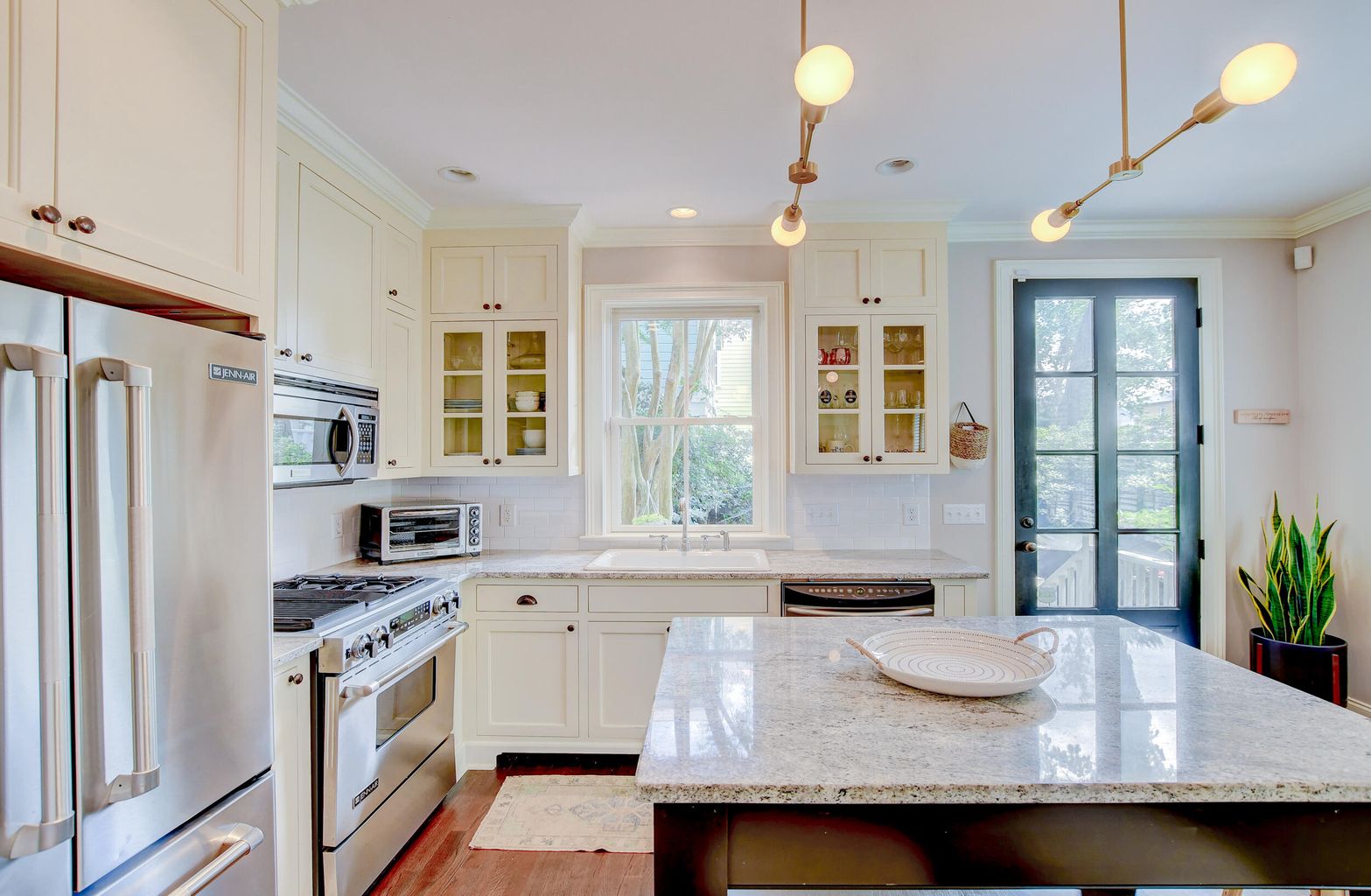 Before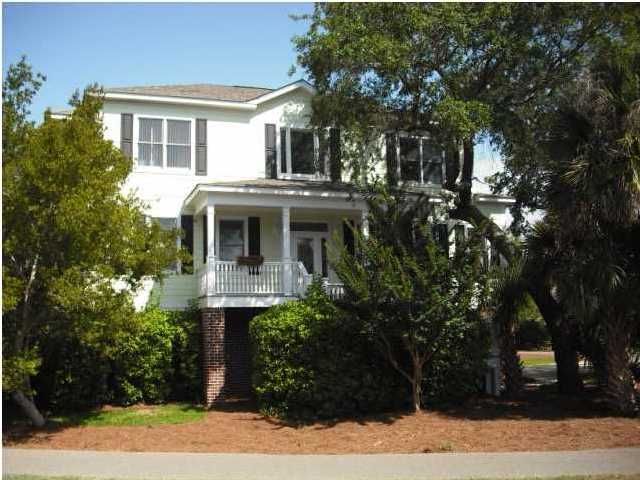 After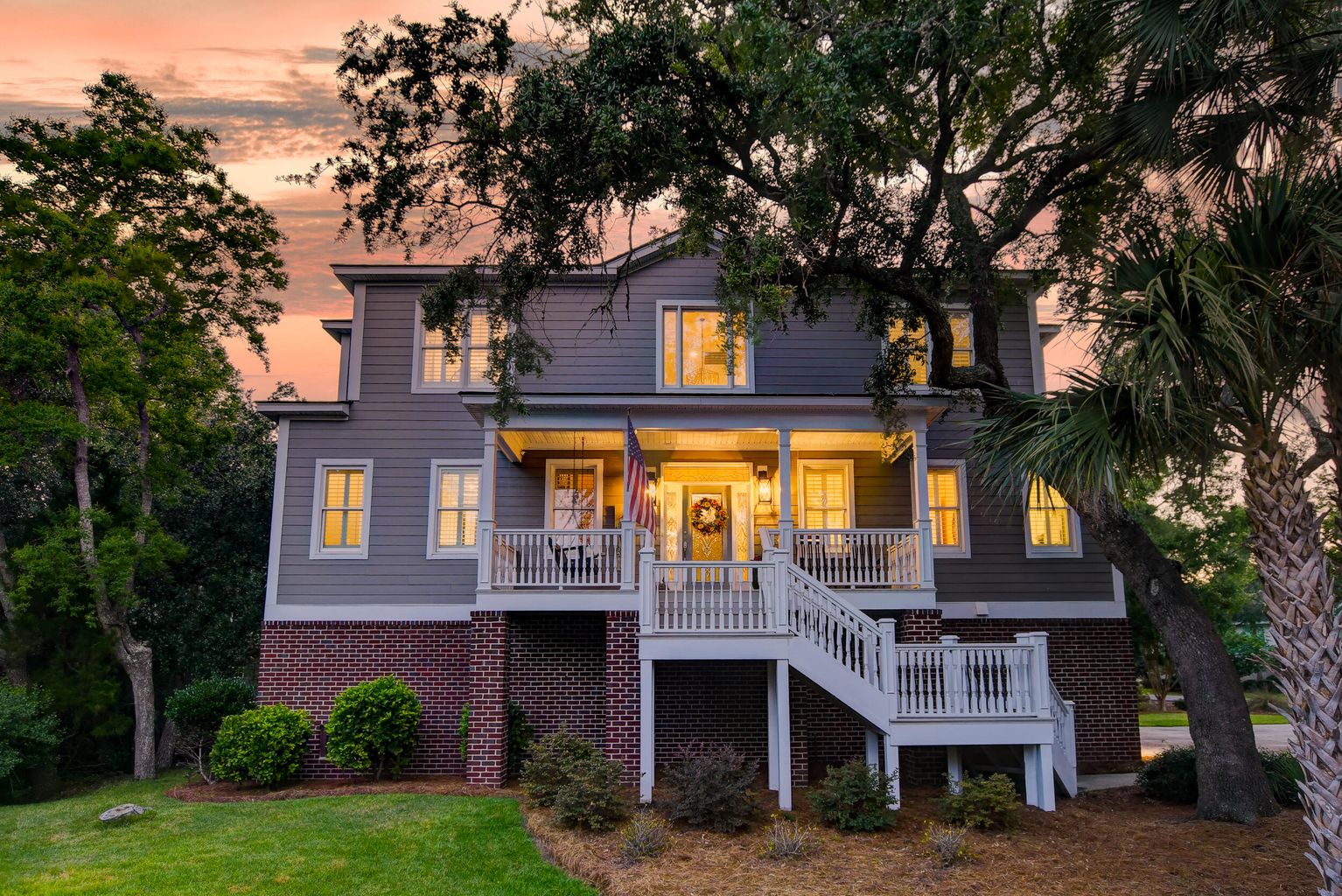 Why do people need Real Estate
Photography?
One of the main reasons you definitely need a real estate photographer is the guarantee that you will have a very unique spot on the listing. One of the main things buyers get attracted to is the pictures on the listing. It is essential to leave a solid impression right from the beginning. Even though currently nearly all the phones are good at taking quality photos, you might not have the skills of doing it from a right angle or with right lighting as a skilled photographer. Professional Real Estate Photographers are highly skilled, and have a very in-depth process that truly enhances your home's specific wonderful features in both high resolution photographs and videos. A real estate photographer should be trained with a highly unique specialized skill set, so that you only get the highest quality images, video walkthroughs, and drone videos. As far as an advert goes, there are two very needed pieces. Your sales copy and your professional photos. Some of the things a professional photographer will not miss includes but is not limited to:
-Good lightning
-Perfect Angles
-Good height (not too much ceiling or floor)
-A good shot
How does it help?
When you look at the hard facts, you see how much of a positive impact that good visuals have is shocking. Check out some of these figures according to the NAR Profile of Home Buyers & Sellers in regards to why you should use professional real estate photography and videography:
Homes with high quality real estate photography will on average rent 32 % faster than pictures taken on a smartphone.
Houses with more professional quality photos sell faster, as well too. A home with just one non professional photo spends an average 70 days on the market, however a home with 20 professional high quality real estate photos spends less than 30 days on the market.
For homes in the $100,000 to $8 million or more range that include high-quality professional real estate photos in their listings sell for a minimum of $3,000 and up to $110,000 more.
Another study says that homes that use a professional photographer for their listing on average sell $11,000 over market value and sell 50% faster than homes with standard photos. Studies have shown that 98% of homebuyers judge whether or not to walk through a property by first seeing the listing photos online.
Some other benefits of hiring a real estate photographer are the following:

Saves You Time

You And Your Seller Will Look Great

Your Listing Will Stand Out From Surrounding Homes For Sale

Your Home Will Sell For More

You Will Get More Offers
Usual Services a Real Estate
Photographers offer:
Photo
Videos
Floor drafting
Virtual staging and rendering
Drone photos/videos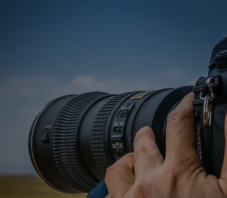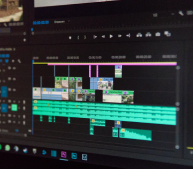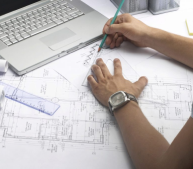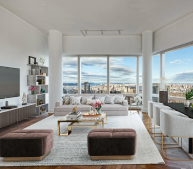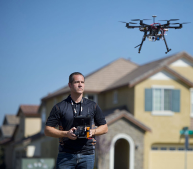 What Should You Consider When Hiring A Real Estate Photographer?
Professionalism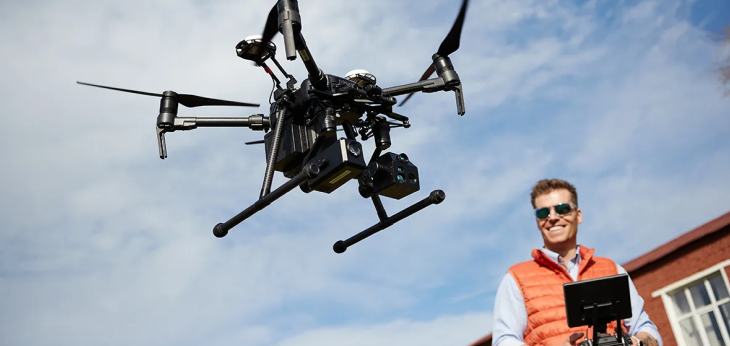 When hiring a photographer, take a look at their track record for real estate photography. So you'll want to watch out for people who shoot weddings, engagement photos, lifestyle photography, or family portraits because the techniques for shooting and editing are completely different.
Ask them for some samples of work if they have any. If they're just starting out, they'll most likely start with a heavy discount, so if you're in the market to have a go-to person for your listings, hire another photographer so you can compare work.
Licensing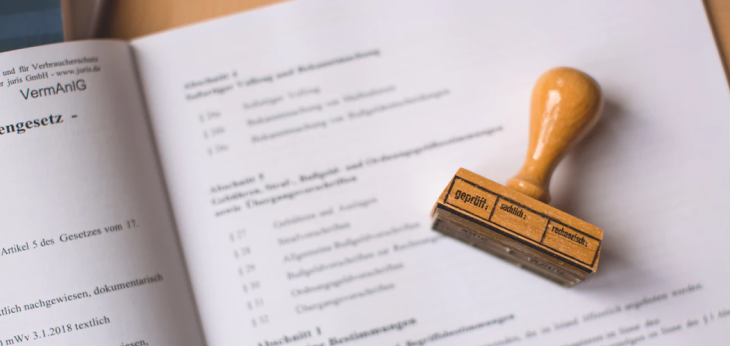 You'll also want to make sure that your photographer is properly licensed and insured in case anyone were to get injured by their equipment or damages done to the property by the photographer.
If you're hiring a drone pilot, either make sure your pilot has a Part 107 drone license or a workaround for this would be for you to hold a drone license and act as the pilot in command during the photoshoot.
When using high-end professional music or content for your listing, ask your photographer for the license for those pieces of content to ensure you can post your marketing content online without penalty.
You'll also want to check with your photographer on the licensing of the listing content because some will charge you extra if you want to use them on social media, printed adverts, or other areas besides the MLS.
There may even be times when you have to pay a monthly or annual fee to use the content even if the home doesn't sell.
Price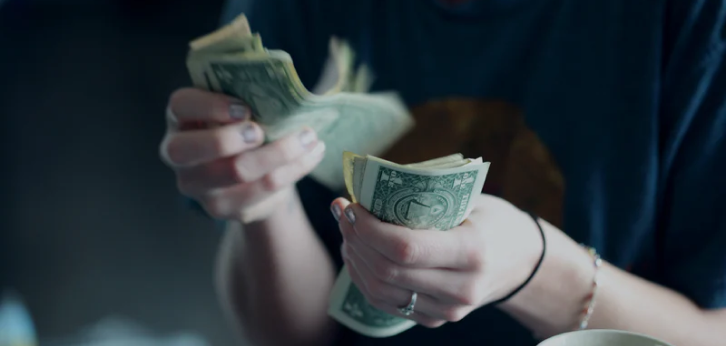 One reason so many agents skip on professional photography is the price.
Agents are very wary of spending money prior to earning their commission.
But it is not uncommon for agents to bill their sellers for the cost of pricing.
Perhaps even give your sellers a menu of options and let them choose what they want to pay for. Or include it as part of your standard services to stand out from your competition.
Most photographers charge different tiers by the square foot and/or the number of photos. $150 is a pretty common price for just a basic group of 30 or so high-resolution pictures.
Most times a professional photographer understands their worth and often prices their photo service according to the quality of their work.
Check to see if there are added costs such as licensing fees for your photos.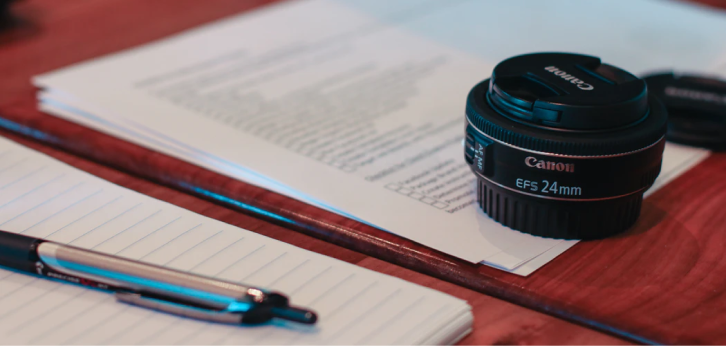 Will there be extra charges for printing out your photos? Will there be added expenses if you use the photos on social media? Are there monthly or annual fees to keep using the listing photos? Are there backup fees in case you need the photos a year or two down the road? These are just a few questions to ask your photographer to consider the expenses.
By supporting photographers who value what they do, you increase the longevity of your business by creating a business partner that will be around providing quality content for realtors.
Real estate photography can be expensive. If you are wanting to provide the full suite of services for a real estate agent, you will want to invest into a 3D camera (like the Matterport), a drone, a good gimbal, and some real estate photo editing training.