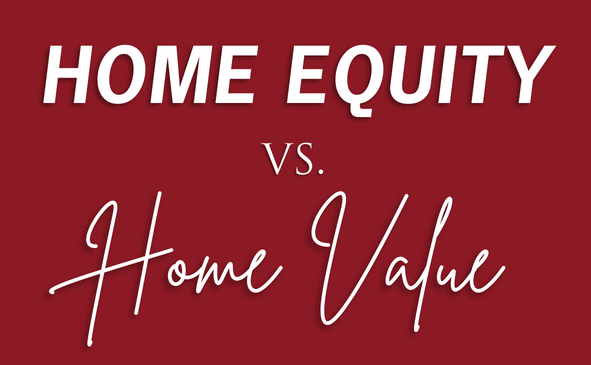 Thank you for submitting your home equity report request! An agent will contact you with your fully customized report. If you have any questions in the meantime, please call us at 843.619.0401.
Surveys show that many homeowners don't understand two important terms: Home Equity and Home Value. There's a big difference!
Home value is just that, the market value of your home, what you could sell it for today.
Home equity is the market value of the home minus what you still owe on it.
So, if your home is worth $500,000 and you have $100,000 left on your mortgage, your home equity is $400,000.
We look forward to discussing your customized report in depth!