Unbeatable Track Record
Over 5,000 Families Served: We've helped thousands of families in the Charleston Tri-County Area.
"The entire Matt O'Neil team was amazing. The process was smooth and the introduction meeting was very in-depth. We had zero issues and would highly recommend this team."
$2 Billion+ in Real Estate Sold: Our experience speaks for itself.

5-Star Average Rating: On over 1,500 reviews, our clients have consistently rated us highly.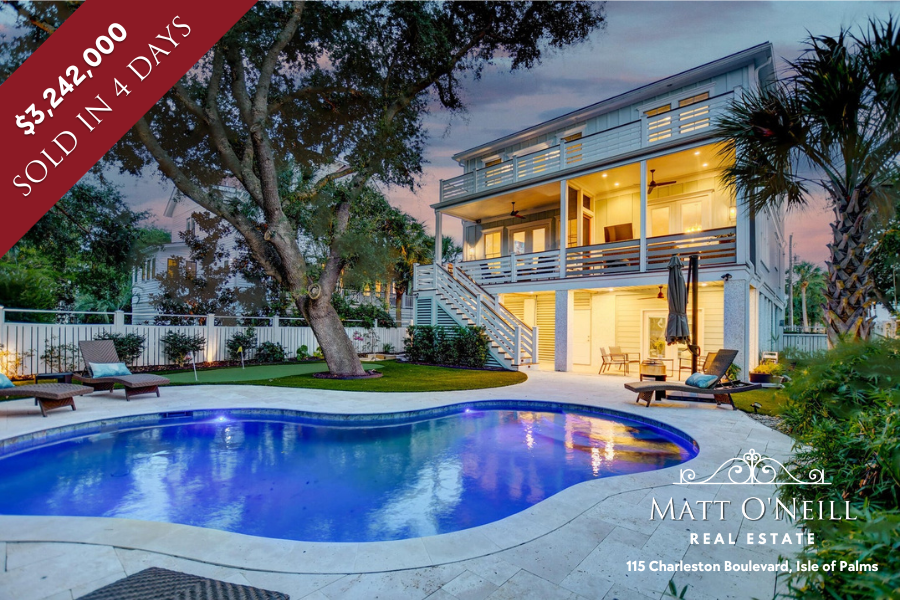 Comprehensive Marketing
$1 Million Annual Marketing Budget: We are spending over $1 million this year in marketing our listings to drive up your home's value.
"Sold in six days at 100 percent of asking price. Available to answer questions, knowledgeable and informed. Matt O'Neill marketing is the best I've ever seen."
Top Three Home Search Websites: Your home will be advertised on Google, Realtor.com, and Zillow.

Social Media Reach: Our channels have a reach of 80,000+ viewers per month.

Radio & TV Advertising: With 6 million+ billboard views and 100k radio listeners per month, we ensure maximum exposure.

Direct Mail Neighborhood Blasts


We identify your home's best aspects, HIGHLIGHT them, and attract high-paying buyers.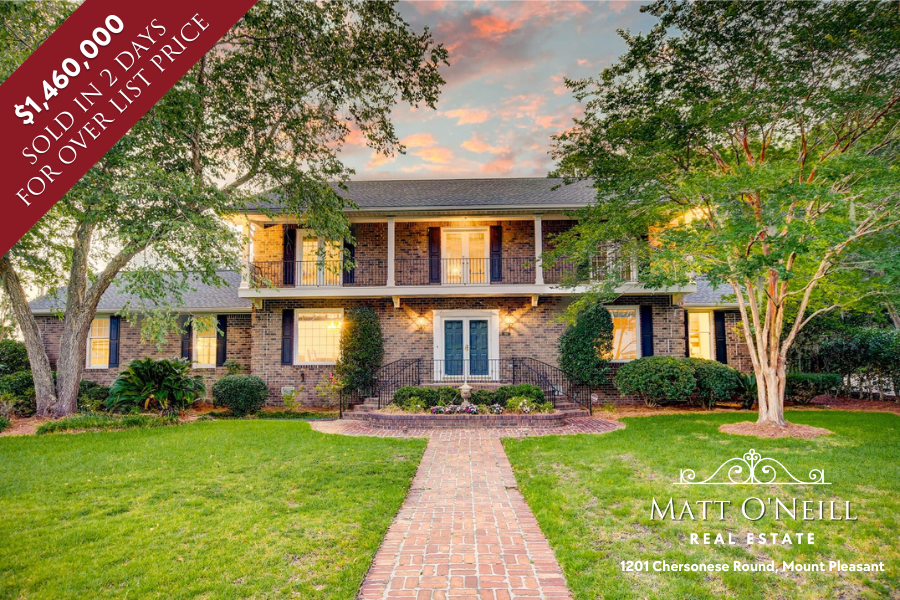 Cutting-Edge Technology
Zillow 3D Home Tour: We invest in a Zillow 3D Home Tour for your listing, guaranteeing higher exposure and faster sales.

Marketing with QR Codes: Our signage & printed marketing materials includes QR codes that link to all of our listings, expanding your reach with potential buyers.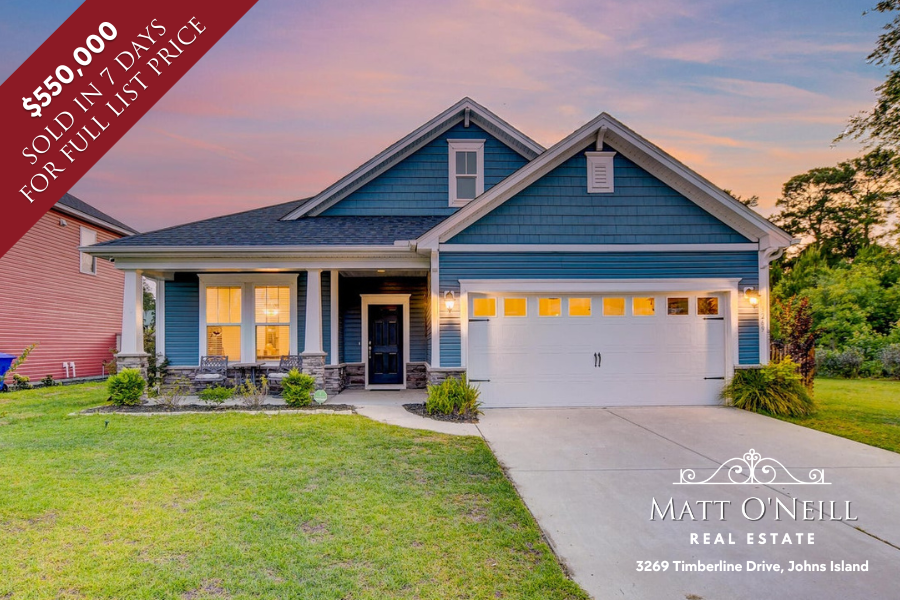 Exceptional Service
5-Minute Response Time: We respond to buyer inquiries for your property within 5 minutes, increasing the chances of selling your home by 9,000x.
"...answered all of our questions. Our calls, texts, and emails were always answered promptly."
24/7 Inside Service Agent Team: Making over 30,000 calls a month to match your home with a buyer in our database.

24-Touch Buyer Follow-Up: Our comprehensive follow-up system gives you the best chance of selling.

"Great experience all around! They have an informed, collaborative team who help you out every step of the way."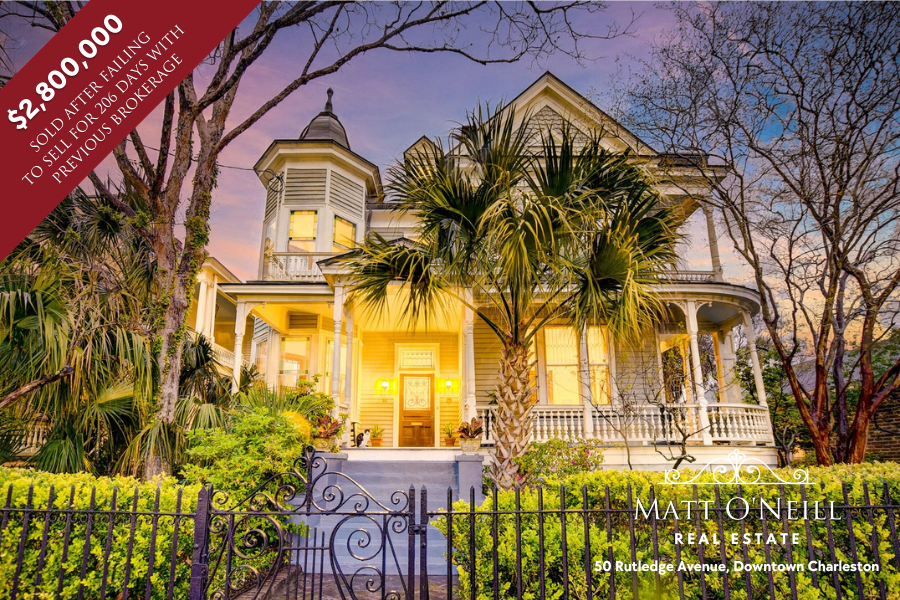 Risk-Free and Hassle-Free
Cancel Anytime: If you're not satisfied with our service, you can cancel the listing and pay nothing.


Free Home Warranty: We place a free home warranty on your home while you're listed, covering electrical systems, plumbing, and more.

"...made the process of selling our house perfect. Time on market was less than 2 days. Very kind, thoughtful and caring. Very professional, very knowledgeable. Stayed in touch through the whole process"
Proven Pricing Strategy
Sophisticated Pricing Software: We use the most advanced pricing software to pinpoint the best price for your home.

Multiple Offer System: Our unique system increases the chance of getting multiple offers and selling at or over your asking price.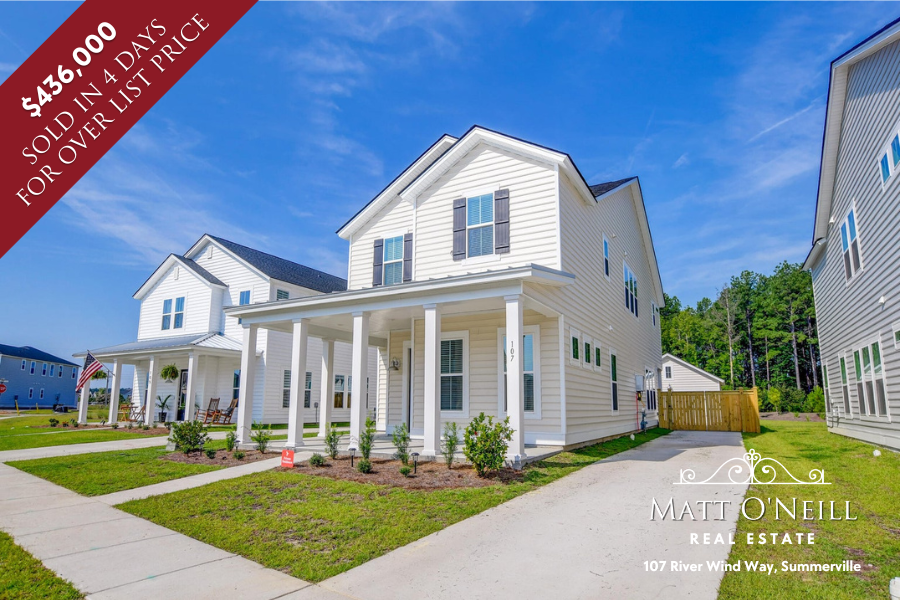 Community Involvement
$100,000+ Donated Annually: We are committed to giving back to the community.

Partnership with Make-A-Wish South Carolina: We are proud supporters of Make-A-Wish South Carolina, helping to make dreams come true for children with critical illnesses.
For a no obligation consultation about your home, contact us here:
Recent Sales
December 10, 2023