Contemporary Homes
As technology develops, everything improves and becomes more contemporary along with the house styles and principles. Many newly constructed homes incorporate a wide variety of architectural influences, giving them a "contemporary" look. Even though more expensive, contemporary homes are very well planned and very sustainable and flexible in design.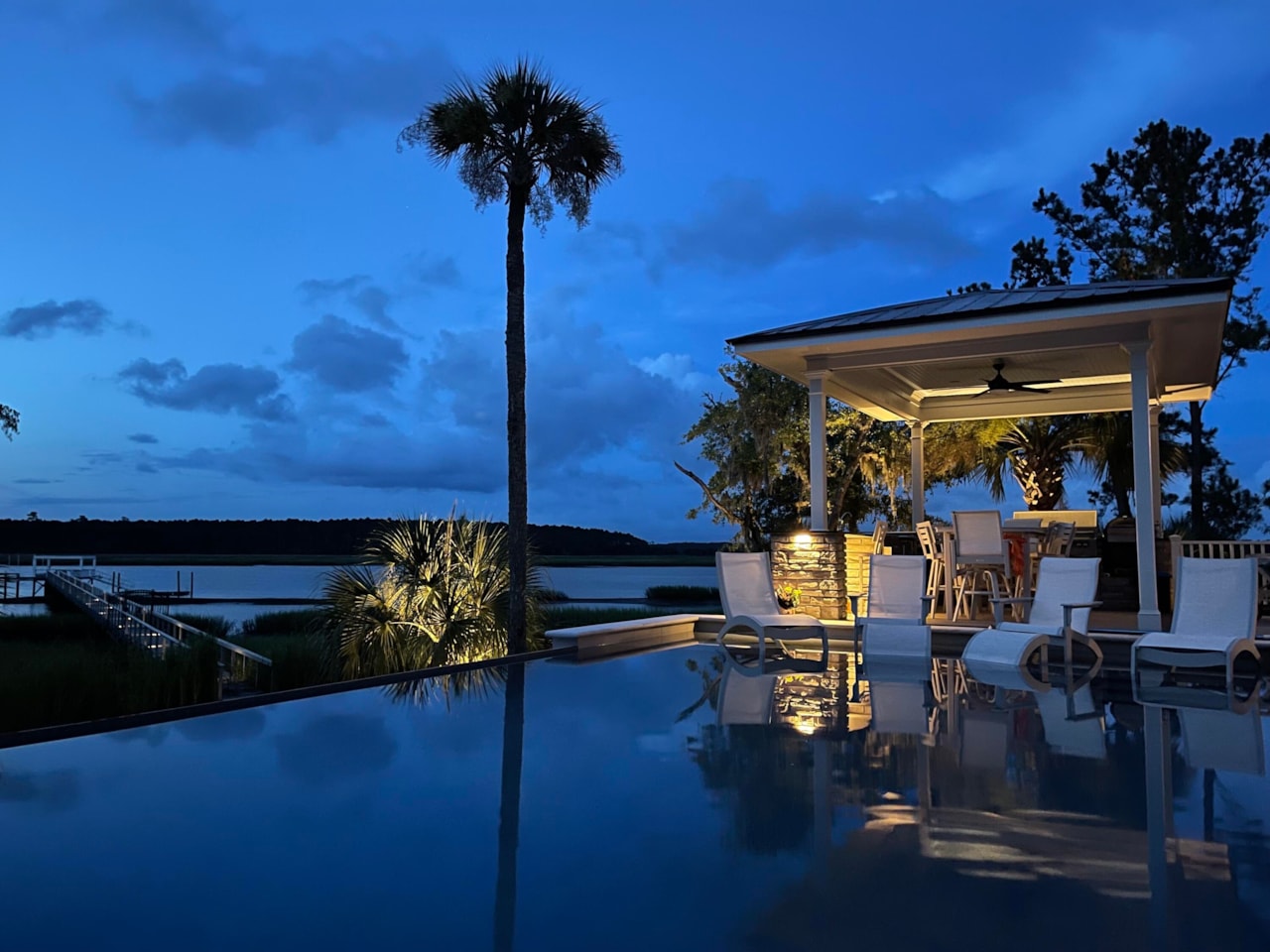 Features:
Guiding principles of these modern houses include sustainability, energy saving, open space, plenty of natural light which means big windows and open areas. New homes style also includes and focuses on strong, geometric shapes, local or recycled building materials, irregular, asymmetrical facade.
Advantages and Disadvantages:
Modern home styles offer a number of advantages especially these days as energy, space, and privacy are hard to come by nowadays. There are indeed a number of advantages when it comes to choosing modern houses considering the way everything looks but are there any disadvantages?
Pros
Space: The ceiling, hallway and corridor space are designed to minimize transitional areas at the same time to maximize airflow in a house.
Natural Light: As mentioned above contemporary homes styles are very focused on big windows and natural light. It brings the house another charm and feels cozy all the time.
Customization: Modern house styles don't usually follow any strict layout and are flexible for changes and customizations in the future.
Cons
Expensive: Contemporary homes are very expensive compared to any other house styles.
Strength: Of course there are very well planned modern houses but sometimes during natural disasters they don't hold very well. If the house is covered with glass it can be very tricky.
Maintenance: Modern houses require frequent and regular maintenance which may be costly to some of the medium income earners.
Conteporary Houses
December 6, 2023
$1,247,500
Med. List Price